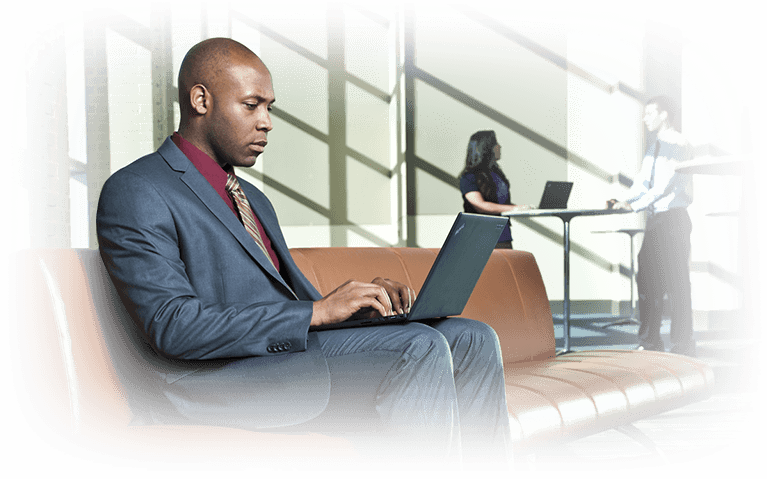 Lenovo Unified Workspace
Empower your Workforce with Anytime, Anywhere Access to the data and applications they need
Lenovo Unified Workspace enables employee productivity and business innovation with a more flexible working environment. This workspace aggregation solution both modernizes and simplifies IT management by making it possible to deliver anytime, anywhere, any device access to public or private web-based apps, legacy Windows apps, remote desktops and file shares—all in a user-friendly, cost effective, web-based workspace. And Unified Workspace makes it possible to deliver all this through a single user ID and password on any device. So, it won't matter where they are located or how they prefer to access network or IT resources. Your employees will always be able to interact with the tools, information and programs they need.
Device-As-A-Service
Empower Device Freedom with DaaS
Equip your organization with the latest technology at an affordable monthly cost. Your employees expect the same flexibility and freedom to upgrade in the workplace, that they enjoy with their personal devices. Is your organization future-ready now for this new way of working? Adopt Device as a Service, to engage your employees, lower costs, and make your Windows 10 migration alot easier..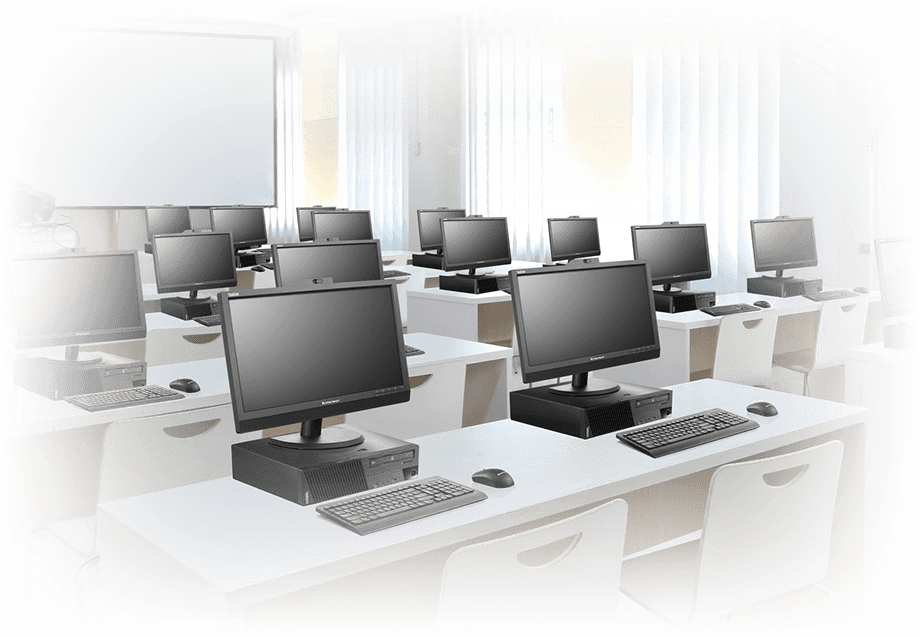 Custom solutions for YoU