Leasing is the simpler, smarter way
to manage your technology strategy
Lenovo Financial Services offers financing solutions
that complement your IT acquisitions at competitive rates.
Call 1800-4199-733 for more details
Why Leasing?
Are you looking to slim down your IT budget or scale up quickly on few resources?

Cashflow management

Accounting & Tax benefits

Get Flexible Pay Structures

Eliminate risk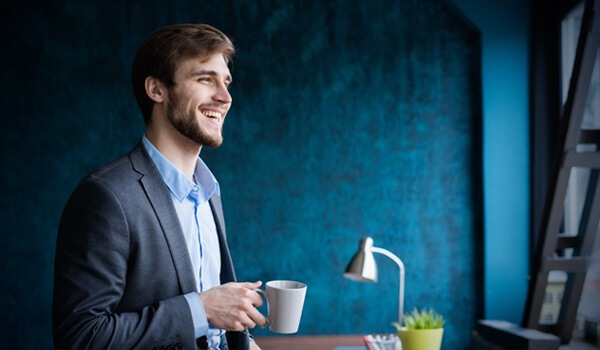 Operating Lease FMV (Fair Market Value) & Finance Lease
LFS offers you a 'pay for use" model and customized structure based model with an option to own the asset at competitive rates.
For more details, call 1800-4199-733
Lease Pay Out Working
Effective Rent / Day for an asset worth ₹1,00,000 over a period of 36 months will be just ₹98*.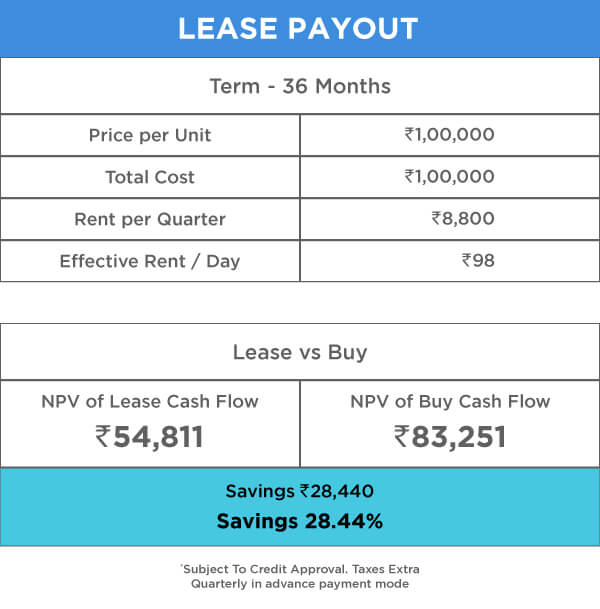 How it works?
Customer Provides information Digitally
Evaluation of Customer Credit
LFS Evaluates Information Provided
• Self-Introduction Video on WebEx
• KYC Data
• Credit Documents
Sanction letter
LFS issues Sanction Letter and Master Rental Agreement based on customer's credit which the customer needs to accept digitally.
Purchase Requestion from customer
Customer has to decide Lenovo asset and place order for no.of units with help of Purchase Requestion template received from LFS.
Release assets to customer
Lenovo to execute the order based on confirmation from LFS
Acknowledgement of rental schedules & payment
Customer to acknowledge rental schedule and pay as per schedule.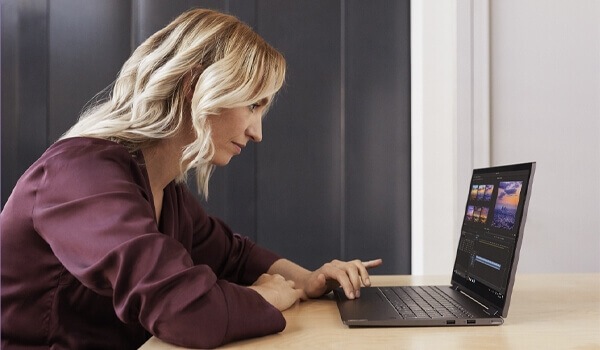 Have a Question?
Browse our frequently asked questions about Lenovo Leasing Services to learn more about our IT equipment lease offerings
Disclaimer section
• Lease is powered by LFS through Rent Alpha Pvt Ltd & its subsidiaries
• Subject to Credit and eligible only on specific product range
• Taxes & Other charges may apply