AMD ThinkAgile
Meet the Lenovo ThinkAgile VX Series
Built for simplifying operations, from initial deployment to production.
Experience smarter technology for your hybrid cloud
Gain security, performance, and agility in one hyperconverged infrastructure solution.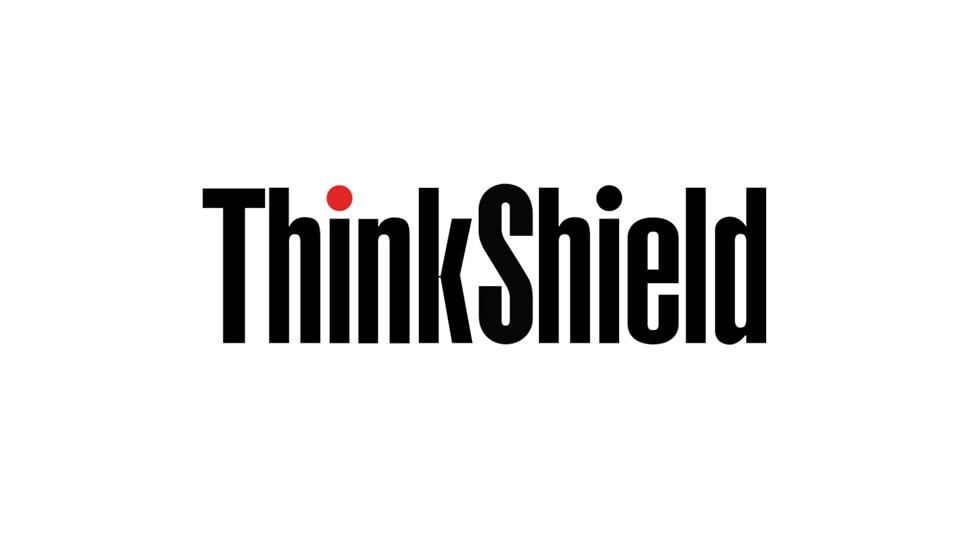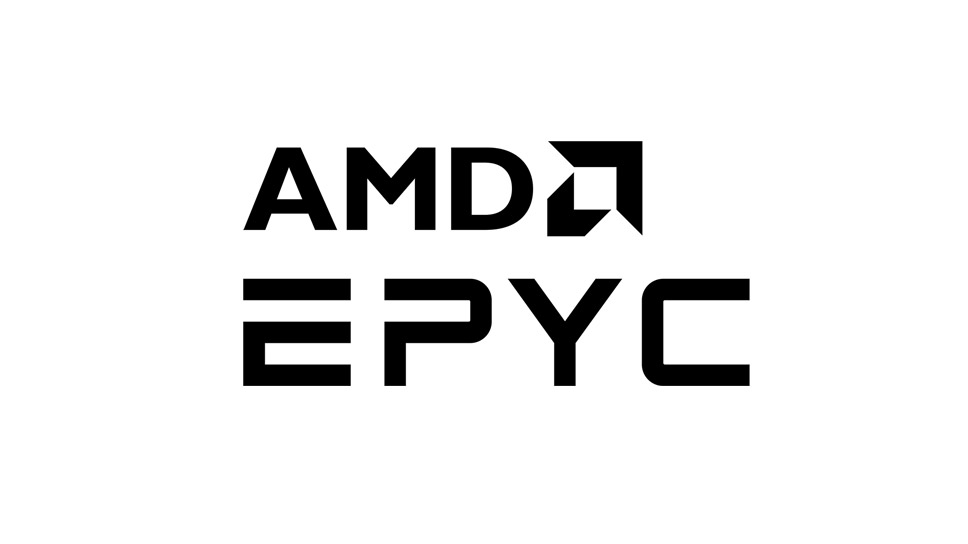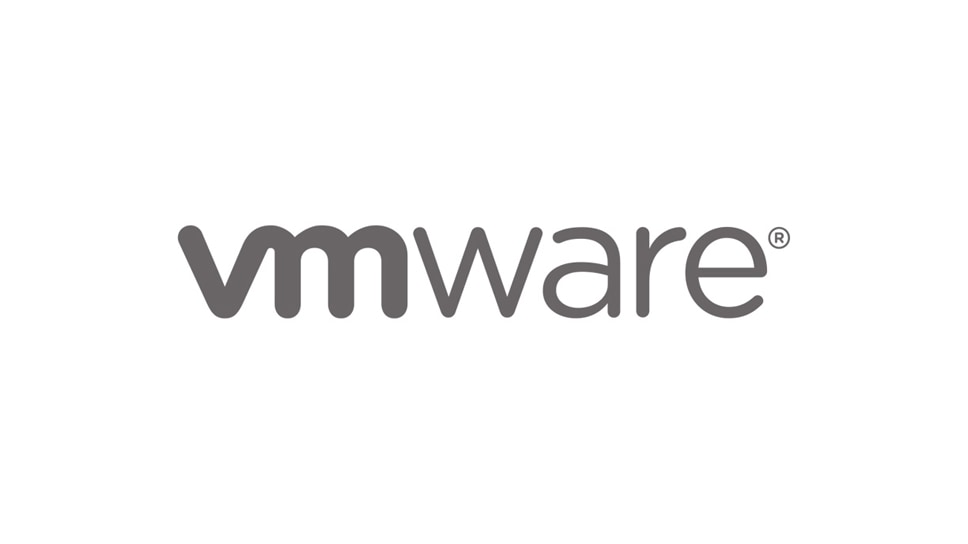 Webinar
Ensure your hybrid cloud infrastructure is ready with HCI technology
Learn how today's hybrid cloud world is leveraging HCI for demanding workloads.
Video
Deep dive into the ThinkAgile VX solution
Explore ThinkAgile VX, understand how it works, and see how it can integrate into your business.
Video
ThinkAgile VX Varieties
Learn about the different variations of the ThinkAgile VX HCI and the features associated with each, including recent usability enhancements.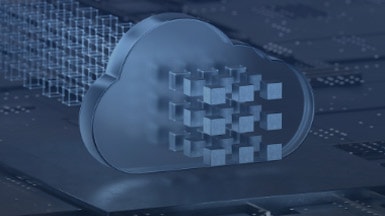 Infographic
IDC insight on HCI
Learn more about leveraging hyperconverged infrastructure for demanding workloads in hybrid cloud environments.
Services
Improve IT efficiency with end-to-end services
Modernize your infrastructure.
Our experts can help you create the right HCI strategy and accelerate your cloud transformation.