Artificial Intelligence Solutions | Practical Approach | Lenovo

Artificial Intelligence
From advancing research and discovery to accelerating business decisions and insights, Artificial Intelligence (AI) will play a significant role in solving some of humanity's greatest challenges. We're here to help you make the most of it all.
A practical approach to AI
Lenovo is taking a practical approach to helping enterprises understand and adopt the benefits of Machine Learning and AI for their workloads. Our customers have the opportunity to collaborate in Lenovo AI Innovation Centers so they can better understand the value for their particular use case.
Our customer-centric approach
Provide customers with Proof of Concepts
Help choose the right solution development platforms that are ready-to-use and optimized for AI
Deploy solutions to improve time to value
Discover what's possible with our AI Innovation Centers
Whatever your idea, and whatever your industry, our AI Innovation Centers and workshops can help. You'll get access to the right experts to consult on projects, the right infrastructure to run a proof of concept, and proof of ROI prior to deployment.
AI research
We're committed to investing in innovative technology that improves the customer experience and empowers them with transformative technology. That's why we're investing in AI research centers, customer Innovation Centers and developing new AI technology that will transform our business as well as our customers'.
Client AI
We understand that many AI initiatives start with prototyping before scaling your infrastructure and we're prepared to meet you wherever you are on your AI journey, from the desktop to the data center.
Case Study
Leveraging AI to study the effects of climate change
Researchers are using innovative Geospatial Image Analysis and the Lenovo Artificial Intelligence Innovation Center to study and preemptively identify agricultural regions and crops that might be affected by flooding or droughts to help mitigate fluctuating environmental changes.
Products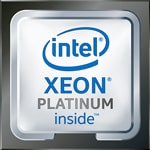 ThinkSystem servers powered by Intel® Xeon® Scalable processors

ThinkSystem SR670
Delivers optimal performance for AI and HPC workloads while maintaining a low total cost of ownership. Allows up to four GPUs per 2U node and is suited for computationally intensive workloads for Machine Learning and Deep Learning.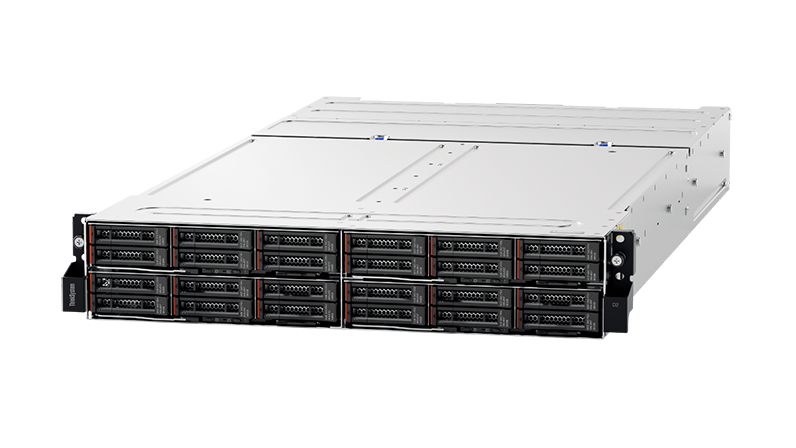 ThinkSystem SD530
A modular 2U/4-node system that excels at both HPC/AI and enterprise workloads - on the same platform - to increase flexibility while reducing costs. Dual GPU expansion tray allows greater compute density in a small footprint, with 4 CPUs and 4 GPUs in a 2U enclosure.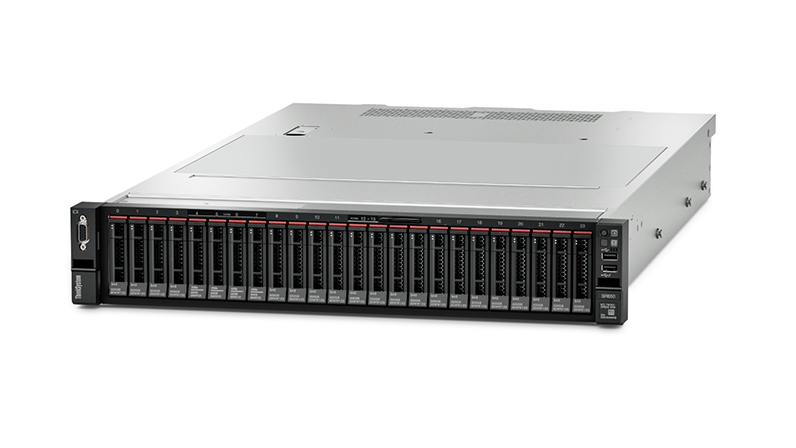 ThinkSystem SR650
A 2-socket rack server designed for speed and expansion, with flexible storage and I/O, and capacity for up to 2 GPUs, coupled with the industry's #1 reliability for business-critical workloads. Built for performance with high end CPUs, GPUs, and NVMe storage in a 2U server.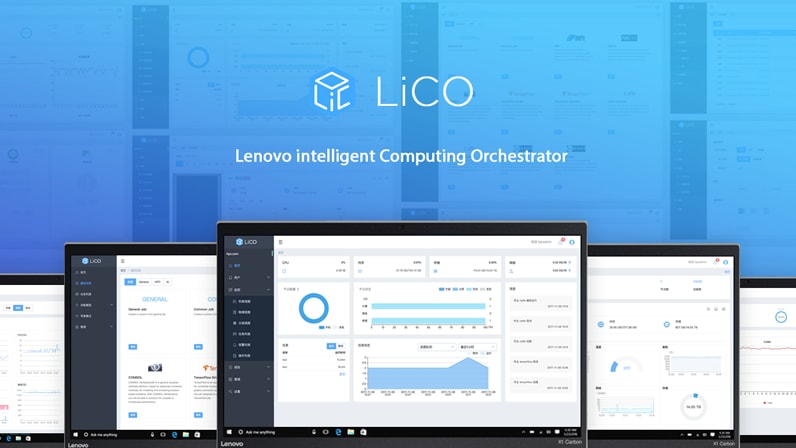 LiCO for AI
Lenovo intelligent Computing Orchestrator (LiCO) software stack simplifies AI deployment in an enterprise environment. Scale out your machine and deep learning on NVIDIA GPUs and Intel architectures with a distributive cluster and an intuitive interface for managing AI workloads.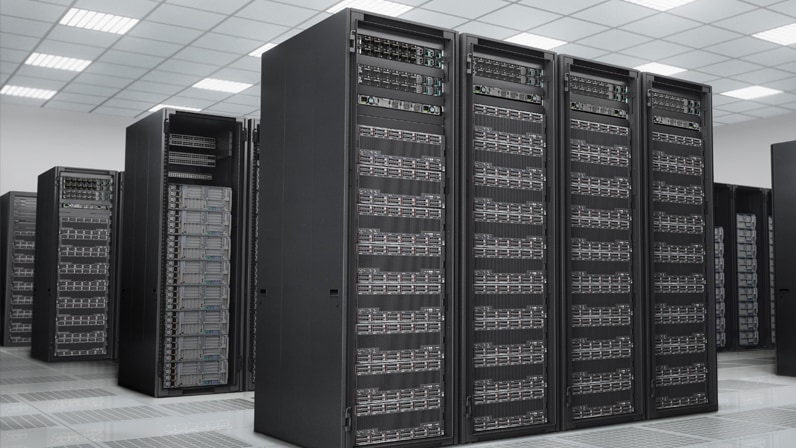 Lenovo Scalable Infrastructure (LeSI)
End-to-end solution that contains an integrated set of Lenovo servers, storage, software, and third-party components. Each solution is tested for reliability, interoperability, and maximum performance, so the system can be deployed quickly and easily.
Services
Your needs are specific, and our expert consultants and technicians can meet them with their extensive industry experience and deep technical knowledge