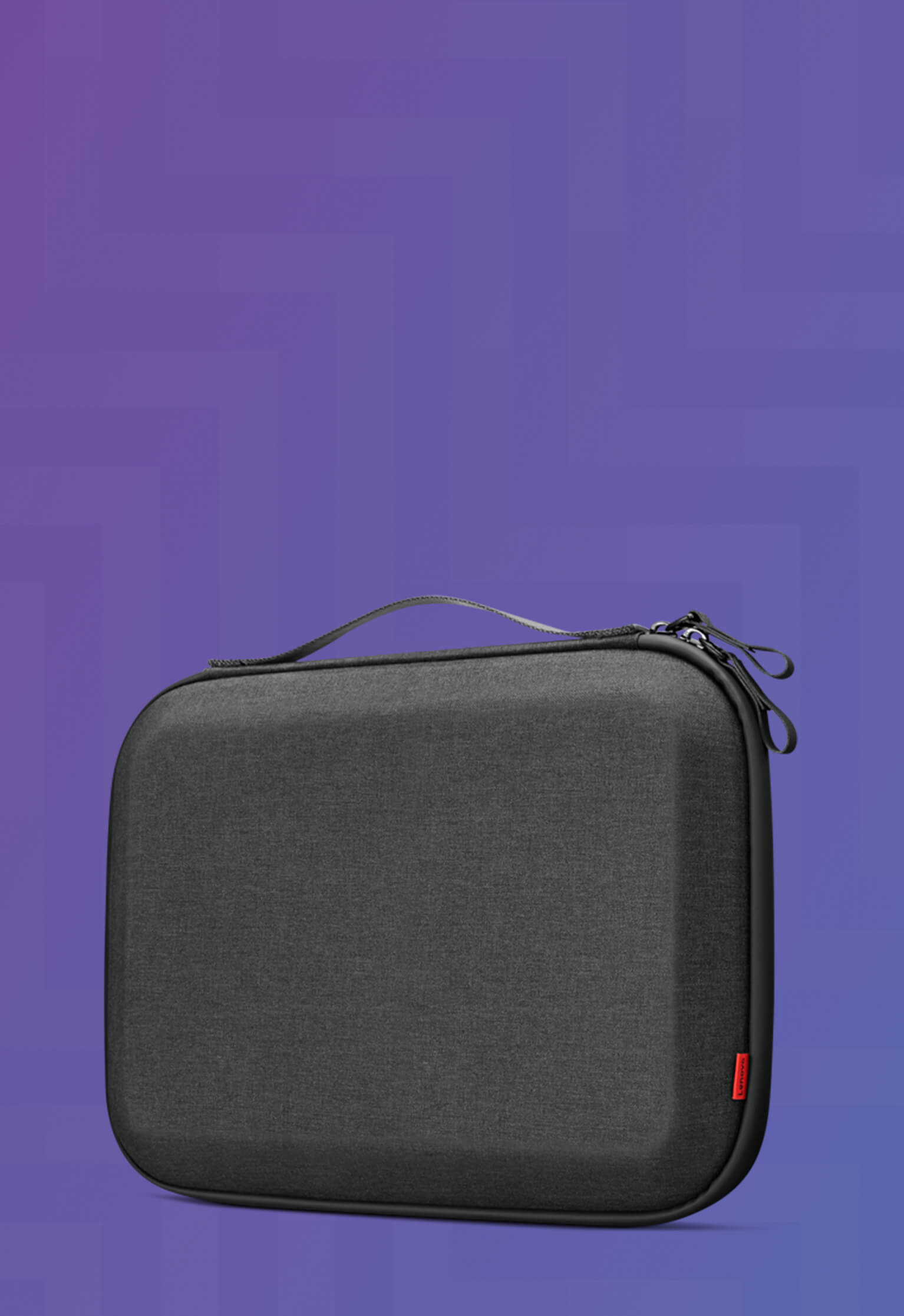 Lenovo Go Tech Accessories Organizer
Portable storage and protection for your on-the-go computing accessories.
Sturdy, splash-proof exterior
Dedicated storage pockets
Compression-molded compartments
Made from recycled materials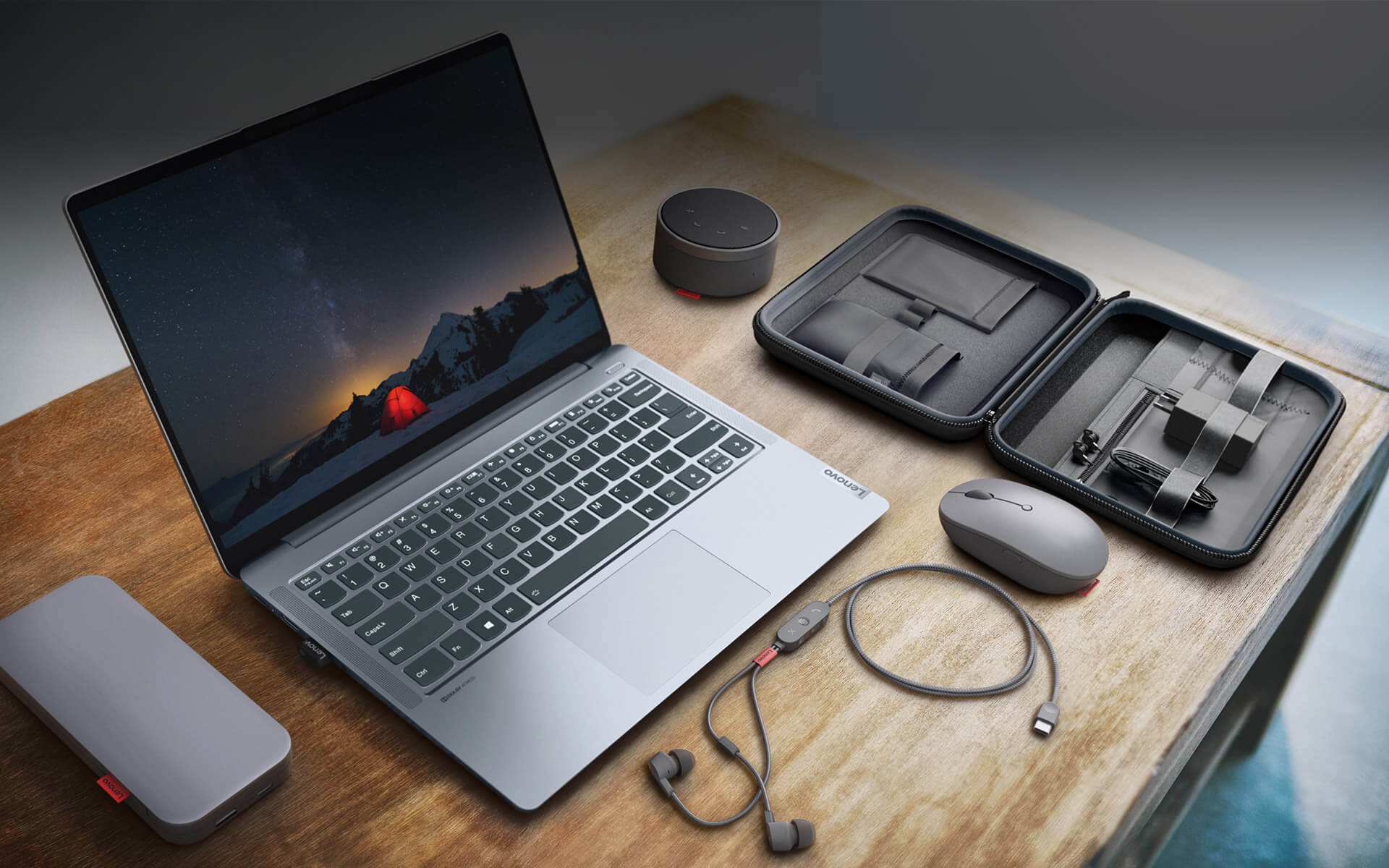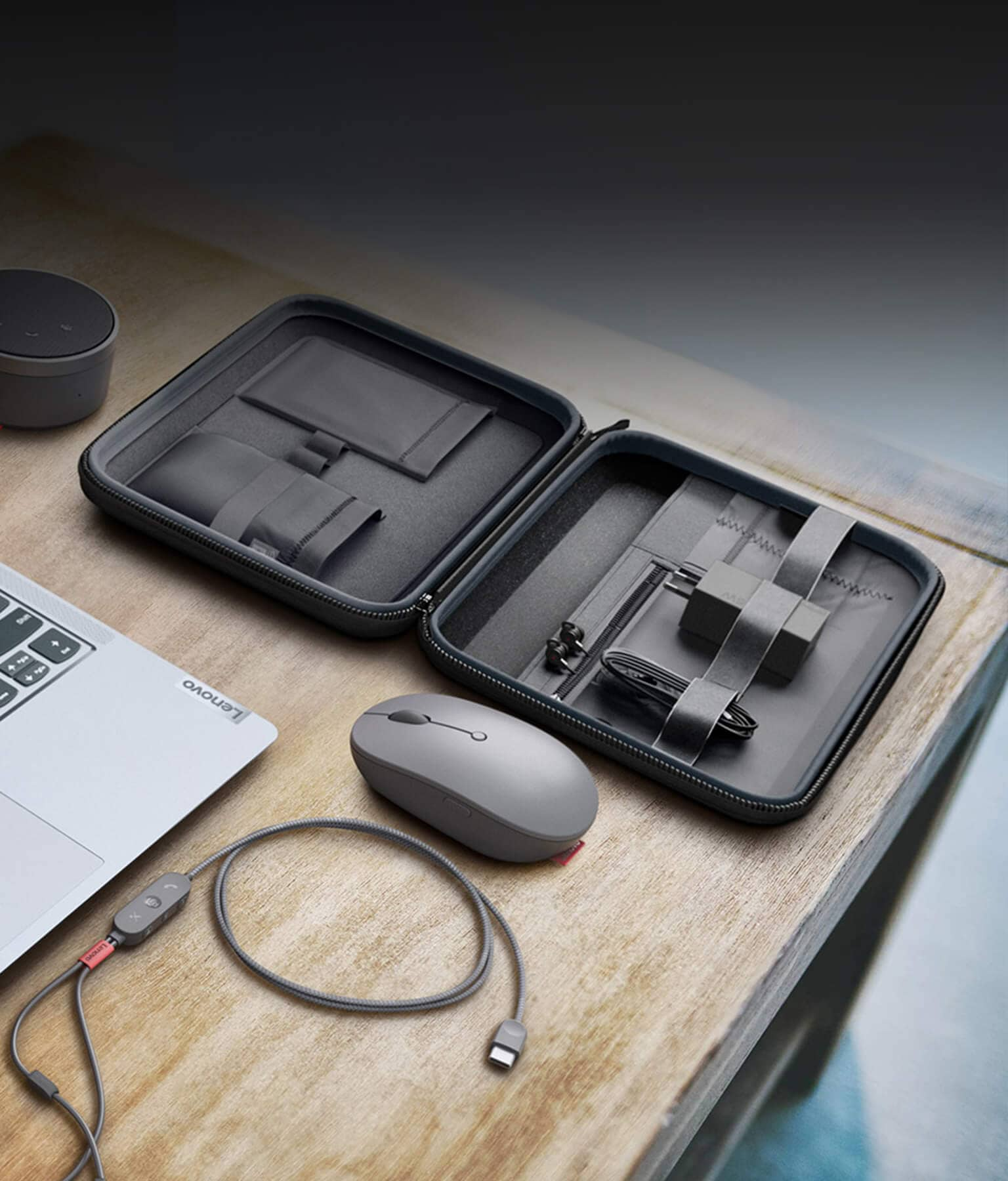 Being organized just got easier
Working remotely and on-the-go requires some organization. With the Lenovo Go Tech Accessories Organizer, you can store and protect all your PC and everyday accessories in the one place. This stylish, compact multi-device carry case has compartments for everything from your smartphone to mouse and more. What's more, the exterior is 8.7% recycled PET, equivalent to nearly four used plastic bottles.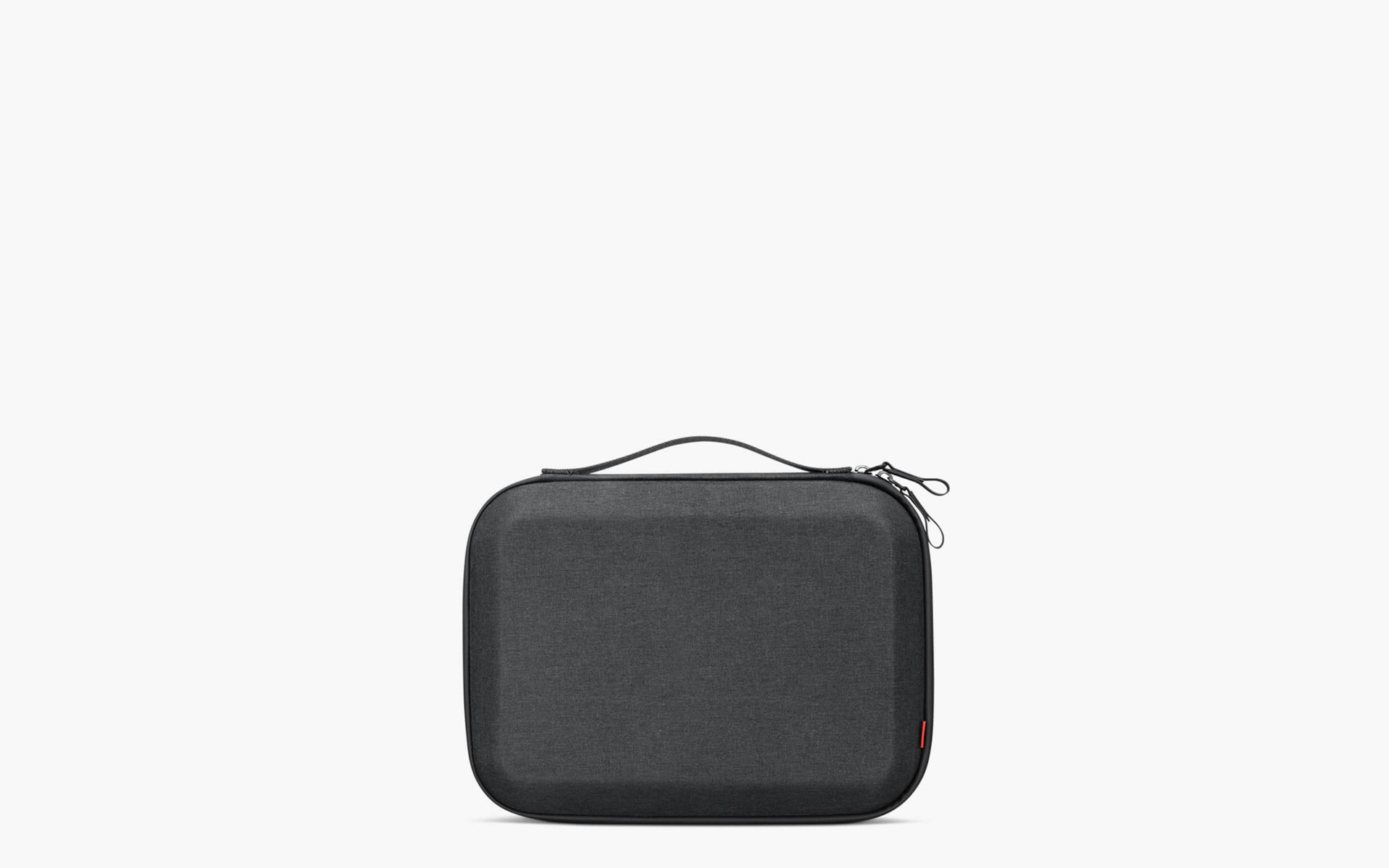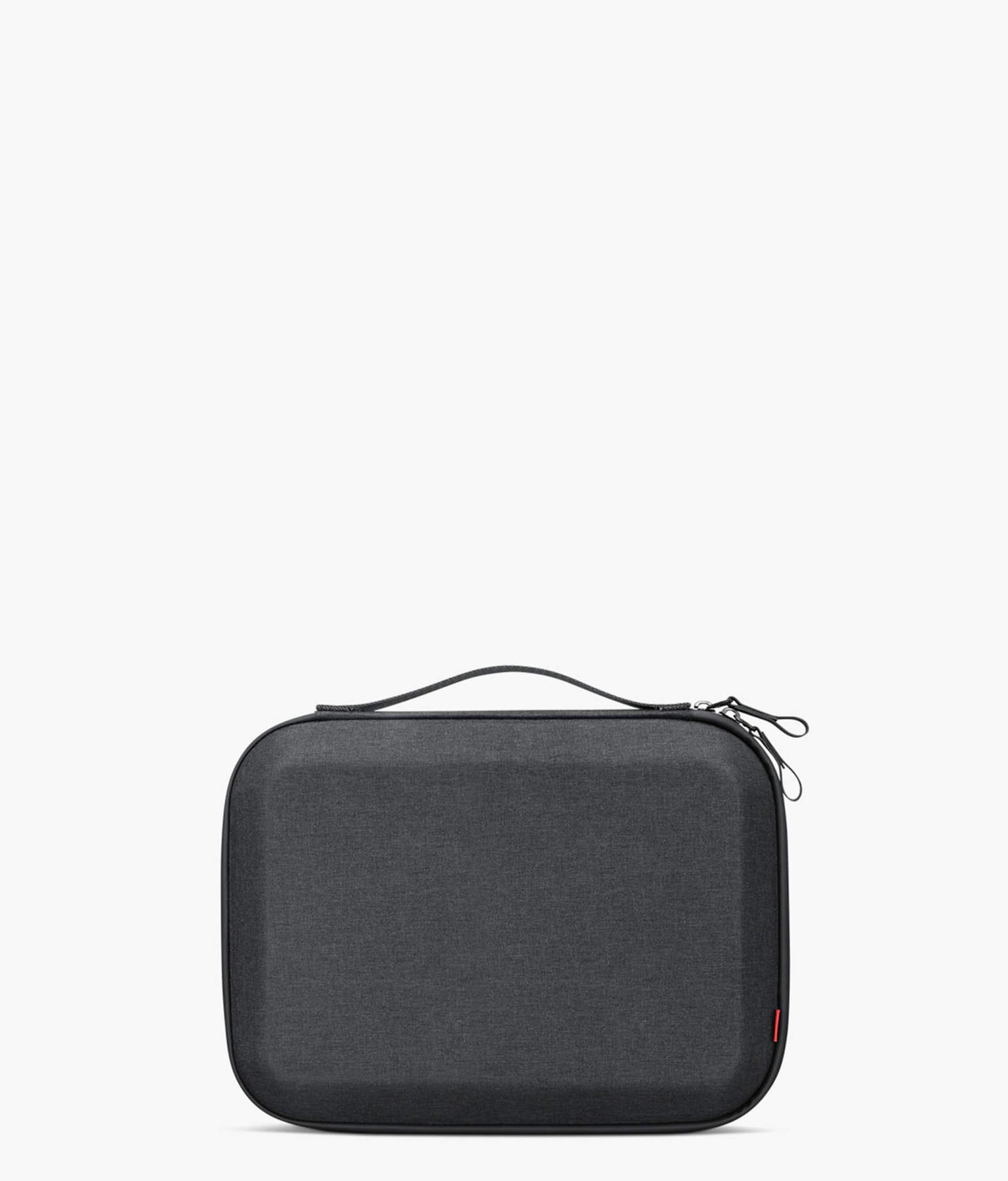 Built-in protection & portability
Slim enough to slip into your bag. Light enough to accompany you everywhere. And yet sturdy enough to effortlessly protect your on-the-go computing accessories. With its sturdy exterior, internal compression-molded compartments, and splash-proof zippers, the Lenovo Go Tech Accessories Organizer gives you peace of mind as you go about your day.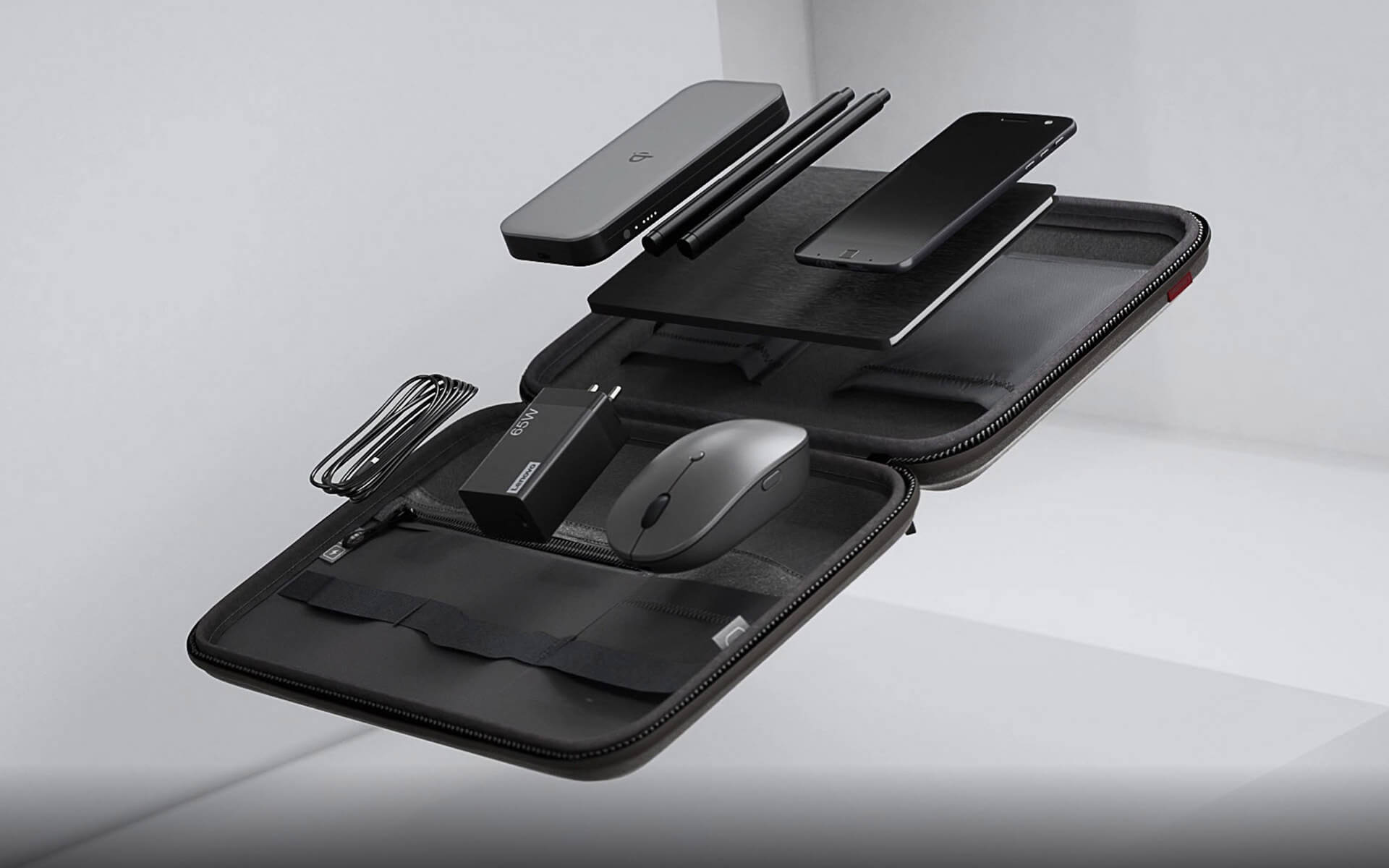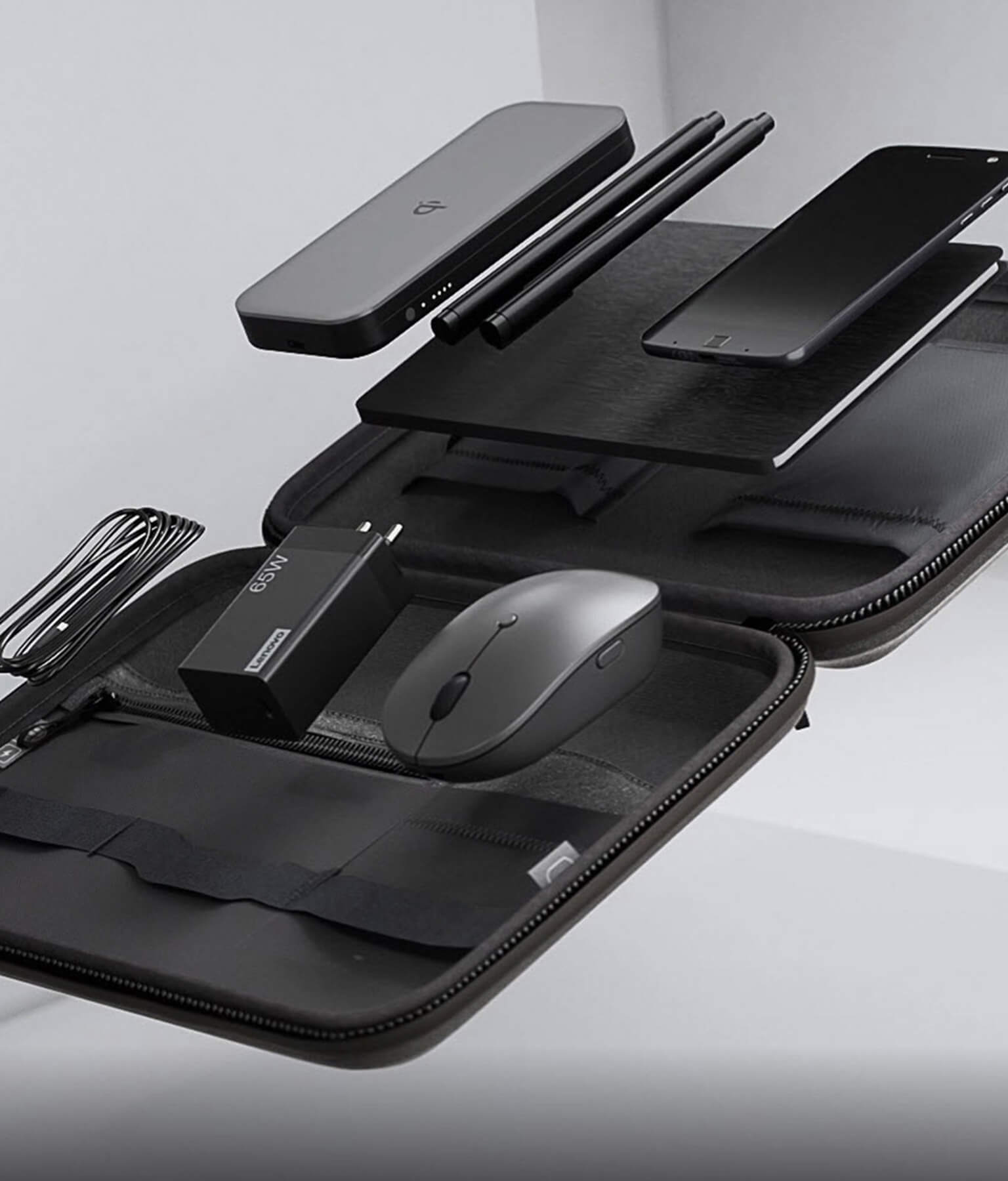 A place for everything
Why waste time scrabbling around the bottom of a bag for a mouse or phone, when you can lay your hands on them straight away? With the Lenovo Go Tech Accessories Organizer, everything has a place. Unzip it and you'll find dedicated compartments for your phone, mouse, power bank, and other essentials—with everything organized in a neat, easy-to-access way.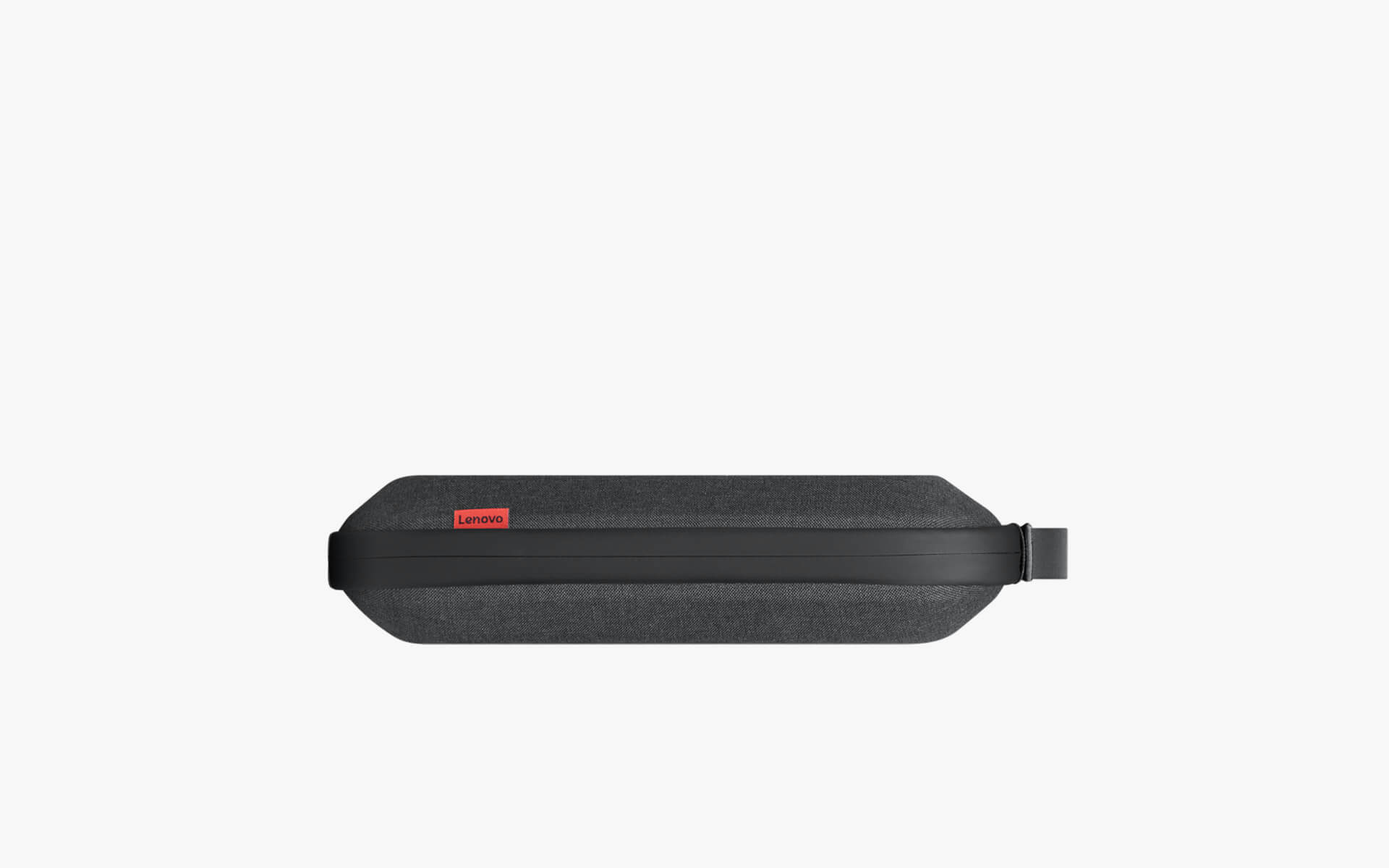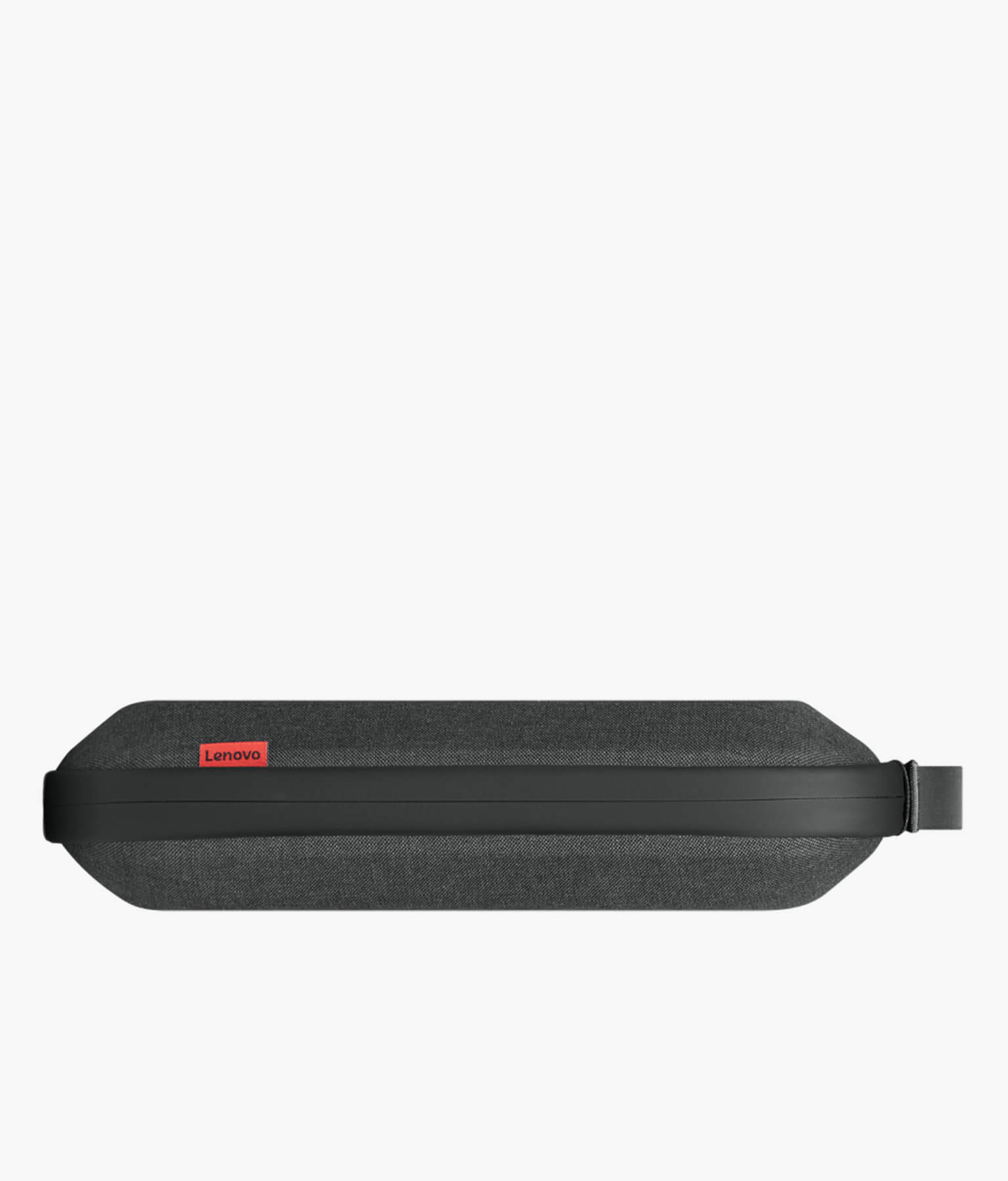 Aesthetics meet practicality
More than just a convenient case, the sleek, minimalist Lenovo Go Tech Accessories Organizer is designed to complement the look and feel of your on-the-go computing essentials. With its 270° easy-access zips and convenient key holders, you'll be ready for anything. And look the part, wherever you go.
Compartments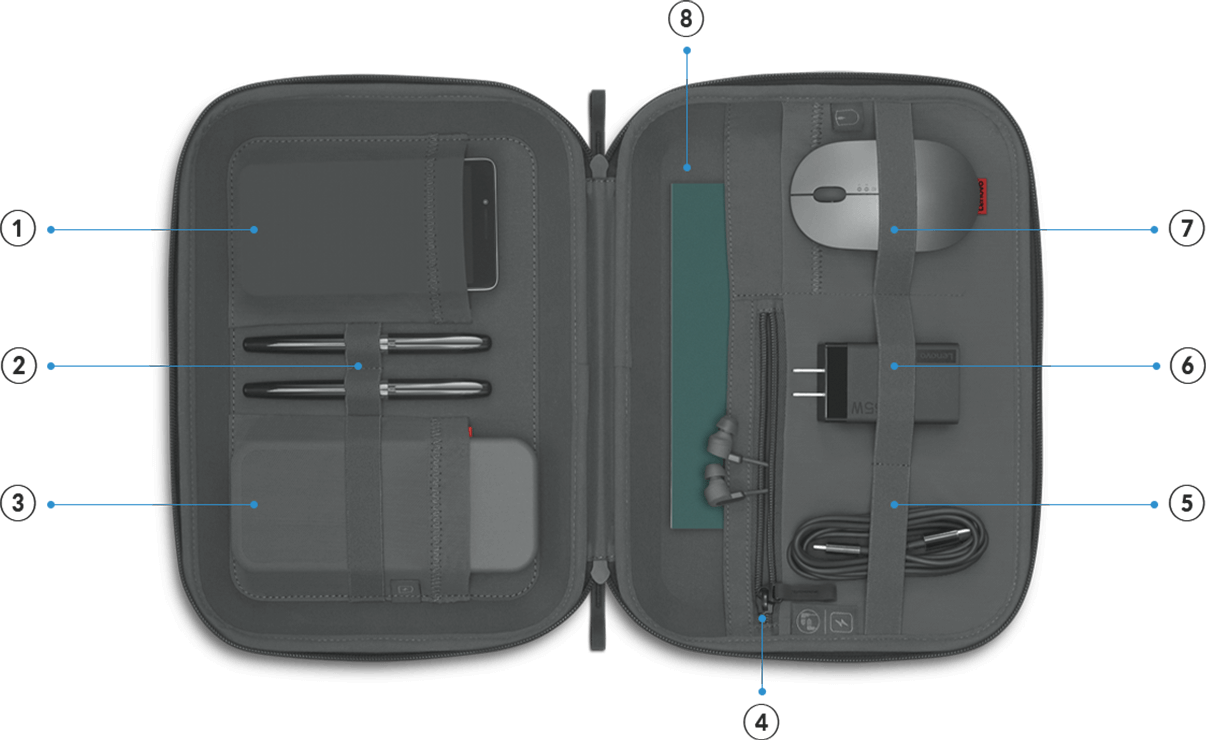 1.

Phone Pocket

2.

Pen Holder

3.

Other Accessories Pocket

4.

Mesh Zip Pocket
5.

Cable Pocket

6.

Charger Pocket

7.

Mouse Pocket

8.

Notepad Pocket
Same Day Shipping
Products ship within the same business day (excl. bank holidays and weekends) for orders which have been placed prior to 3pm ET and which are prepaid in full or payment approved. Limited quantities are available.

Software and accessories will be shipped separately and may have a different estimated ship date.