Innovation
Why do so many people across so many industries and countries love us?
Because we deliver the unexpected—whether it's a ThinkPad that can survive a sandstorm, a Yoga that's the first 2-in-1 to flip and fold, or a smartphone that continually changes its shape and functions. We have the widest portfolio of products of any tech company in the world, running more than 40 world-class research centers and labs around the globe.
As well as investing heavily in R&D, we are rich in talent— employing more than 3,200 engineers, researchers, and scientists. What's more, we like to surprise and delight in new ways, including: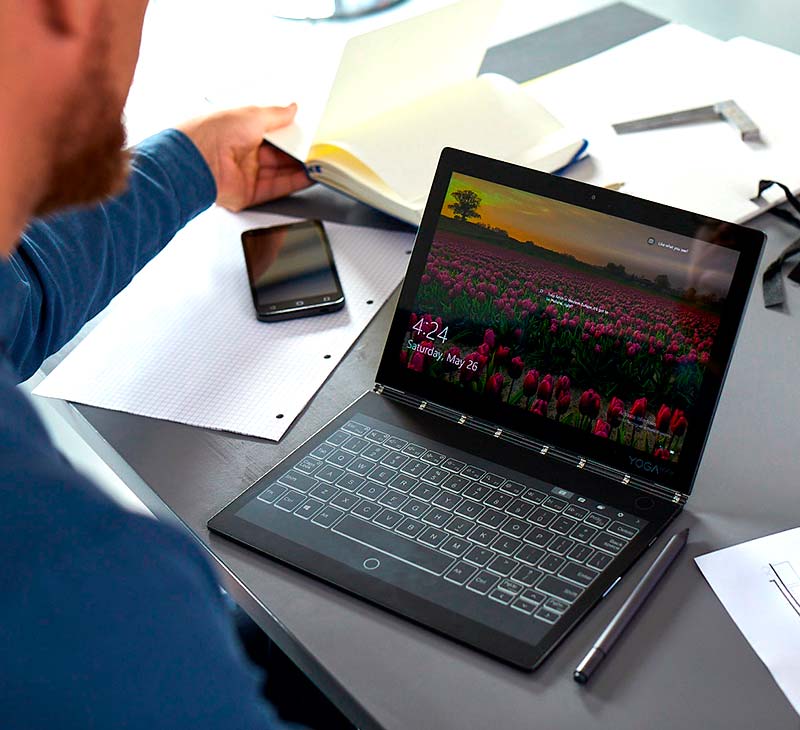 Yoga Book C930, the world's first dual-display laptop with E Ink, rewriting the rules of portable productivity. The versatile E Ink screen turns into a dynamic, customizable keyboard with multi-language support, digital paper for notes or sketching, and even an eReader at the touch of a button.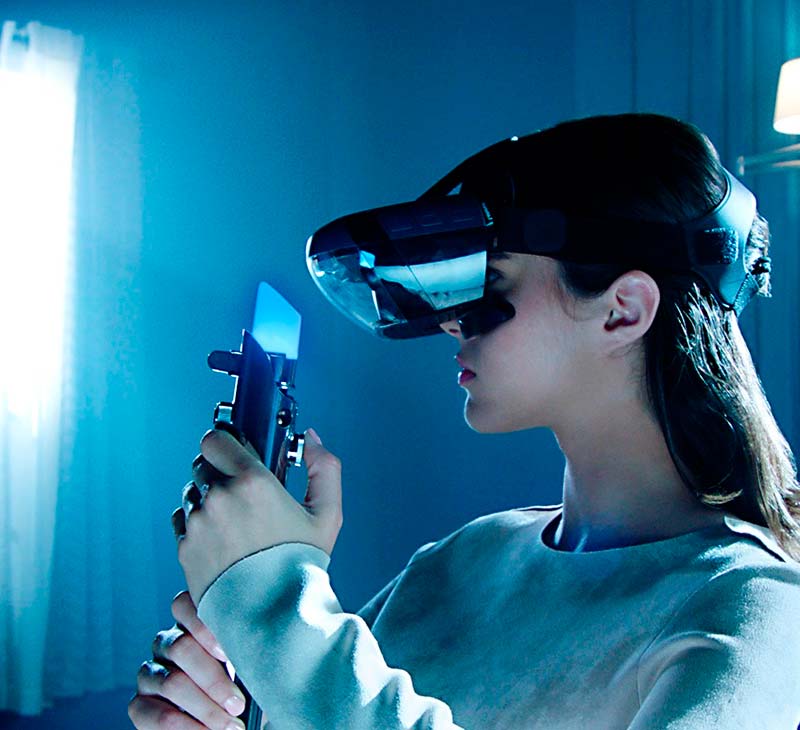 Star Wars™: Jedi Challenges, the augmented reality experience that lets you perfect your lightsaber skills, and Lenovo Mirage Solo with Daydream, the wireless virtual reality headset that gives you the freedom to play and explore.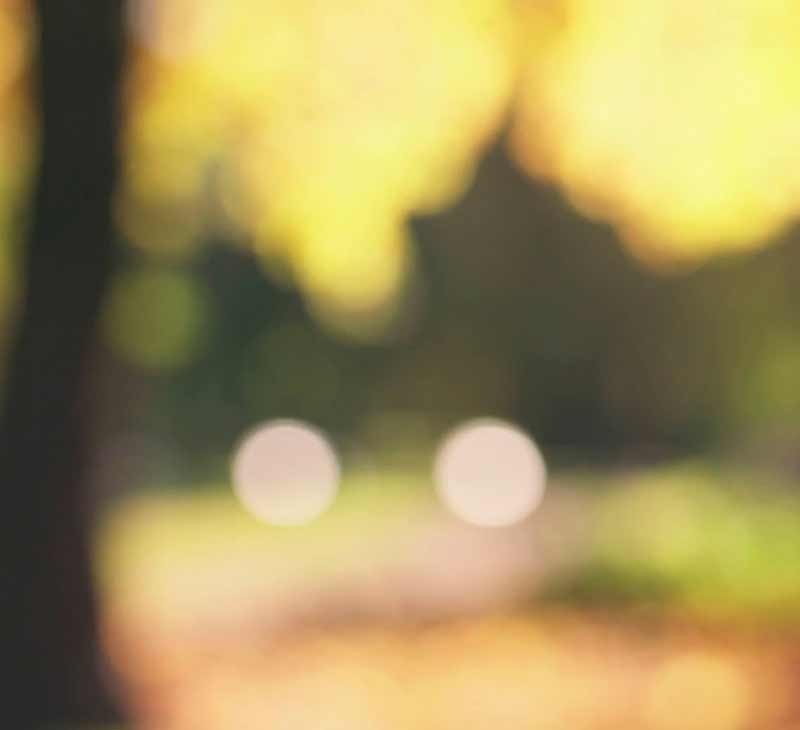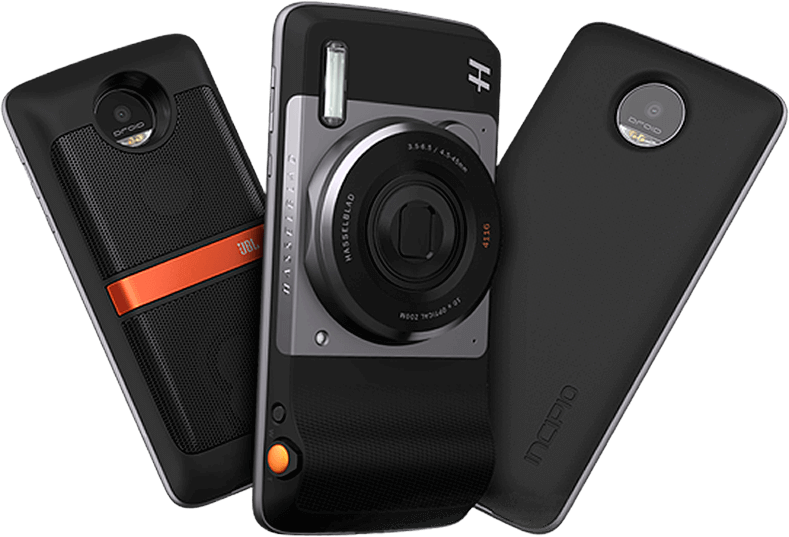 Moto Z family with its colorful collection of Moto Mod snap-ons, delivering enhancements like 70" video projection, a smart speaker with Amazon's Alexa, and a 360 full-view camera.
When paired with the mod, the moto z3 is the world's first smartphone with access to Verizon's 5G Network, delivering a new beginning for enjoying video, connecting home devices, working remotely, and gaming in AR or VR.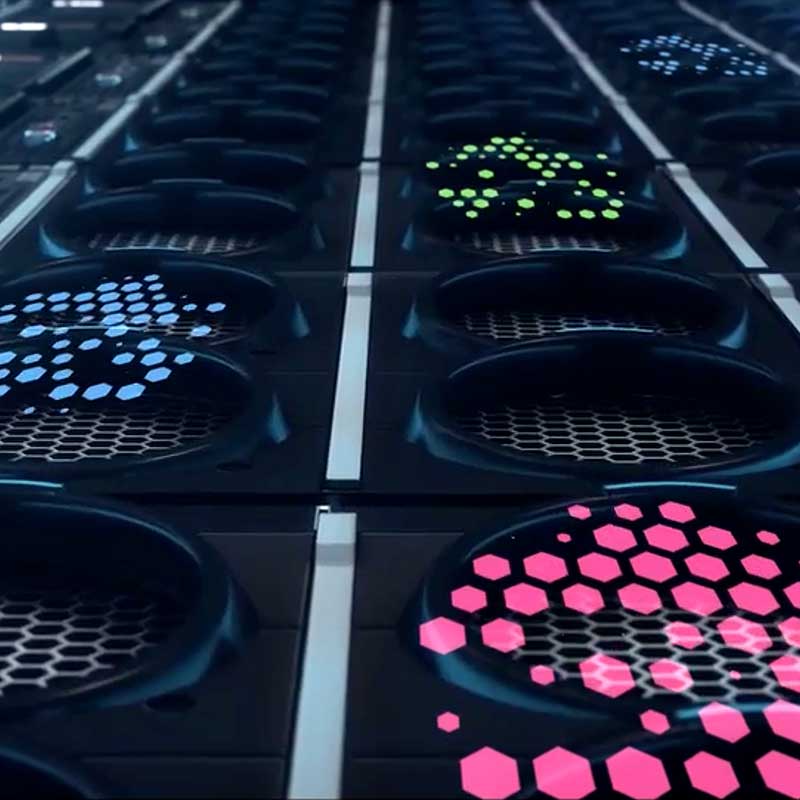 Lenovo Data Center is ranked #1 among providers of the world's largest TOP500 supercomputing measured by the number of systems ranked on the TOP500 list.
Your laptop is your biggest gateway to the online world and beyond (except for your smartphone, of course). And we all have different priorities:
Performance laptops for creators, professionals, or gamers – we've got powerhouses that rival what desktops deliver.
Ultraportable laptops for folks who are always on the go.
Budget laptops that give you value and performance in a single package.
Innovative 2-in-1s – part laptop, part tablet, part nothing you have seen before – for those who want to tap the untested power of the new.
Business Laptops
Our ThinkPad laptops set the standard for business computing. Tough as nails and reliable, these laptops and 2-in-1s keep you productive in any environment. And it gives you the tools you need – from high-end processing and graphics to cutting-edge touchscreen technology, from pen support to epic battery life, ThinkPad keeps you productive and engaged wherever you are.
Gaming Laptops
Gamers don't have to feel bound to their desktops anymore. Legion by Lenovo lets you dominate your competitors wherever you are. Are you hardcore? We've got you covered with laptops that boast powerful discrete graphics and overclockable CPUs. We've also got budget options for casual gamers. But whatever laptop you choose will let you lose yourself in immersive audio and vivid displays.
Convertible Laptops
Ready for something different? Our groundbreaking Yoga laptops, tablets and 2-in-1s will definitely turn heads – and you'll find new ways to do what you love. Vibrant displays and immersive audio? Check. Tablets that work as movie or presentation projectors . Yep. Pen support for artists and designers and a Halo Keyboard that's seriously like nothing you've ever seen before? It's all yours to explore.
Laptop Deals
Want to keep it simple? No problem – we have deals on models that deliver value without sacrificing on performance.