Cloud Computing

Cloud
Strategize a multi-cloud approach with the simplicity, performance, and security you need using Lenovo's open cloud architecture.
Whether implemented at the Edge, in a Private Cloud, Hybrid Cloud, or Multi-cloud, Lenovo's engineered cloud solutions allow you to choose from several cloud software partners to help achieve your desired business outcomes.
Leverage the power of choice to improve cloud agility
Whether you define the vision of the future by diverse IT environments, automated efficiency, or container solutions, Lenovo can help you shape, manage, and optimize your organization's multi-cloud strategy to tap into new business value. We help you achieve more open designs through increased engagement in disruptive business platforms and software-leading partner ecosystems. Core to our hybrid cloud solutions is TruScale IaaS, providing the convenience and flexibility of a cloud-like infrastructure with the security and control of a traditional on-premises solution.
Run containerized workloads with Lenovo Open Cloud Architecture
Faster continuous integration and delivery cycles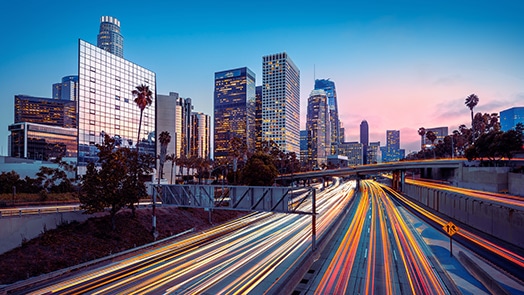 VMware vSphere with Tanzu
VMware Tanzu provides enterprise-ready container operating model for cloud-native applications both on premises and in public clouds to manage modernized workloads.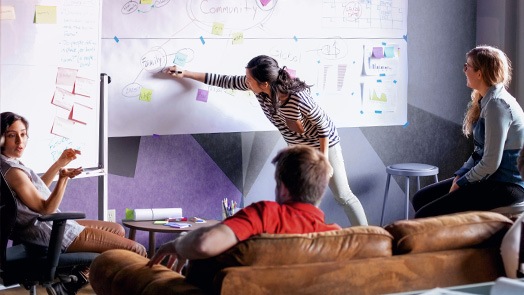 Azure Kubernetes Service
AKS is a Kubernetes-based orchestrator that automates running containerized applications on Azure Stack HCI clusters.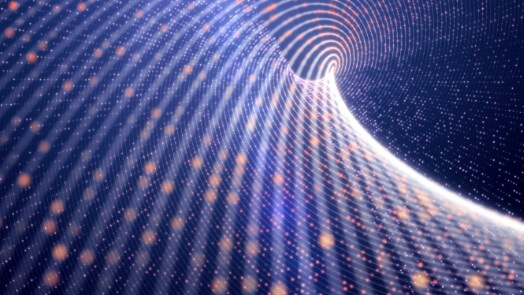 Red Hat OpenShift
OpenShift Container Platform provides enhanced security, multi-tenancy, and simplified development/deployment of containerized applications.
Products
Build your diversified cloud strategy with Lenovo
Customer successes
Learn how our cloud computing solutions helped our customers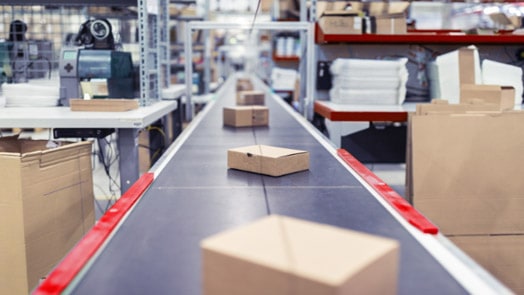 Siemens Digital Industries
Learn how Siemens is accelerating cutting-edge factory automation and boosting productivity by over 30% with Lenovo ThinkAgile VX Series.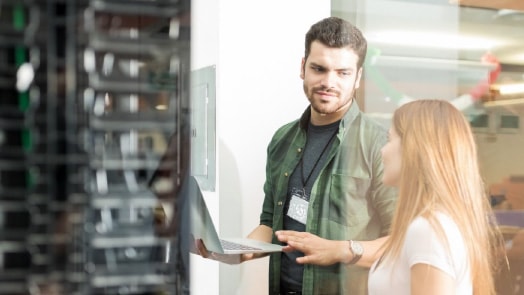 T-Systems
Discover how T-Systems is accelerating their business to meet fast-changing customer needs with Lenovo's open cloud automation.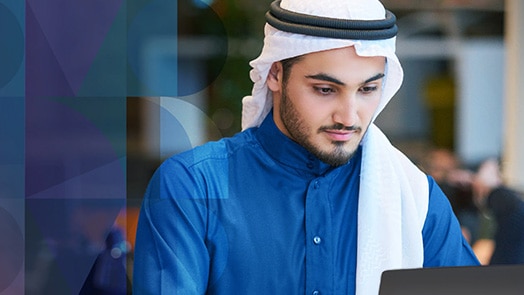 DETASAD
Lenovo helped Detasad to improve the efficiency of their IT infrastructure across public, private, and hybrid architectures and lowered their energy consumption.
Resources
Explore your transformation options