"Logitech, Connect. Communicate. Collaborate.
Webcams and Video Collaboration
Collaboration is an essential part of the modern workplace. With Logitech's advanced video conferencing solutions, your team can talk, share files or screens, and whiteboard ideas effortlessly. Make your meetings seamless, productive, and fun with Logitech desktop and room collaboration products.
+

Shop all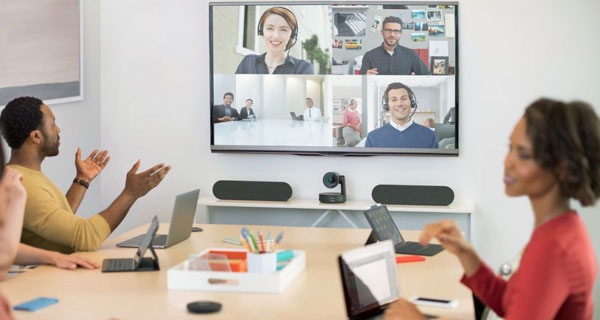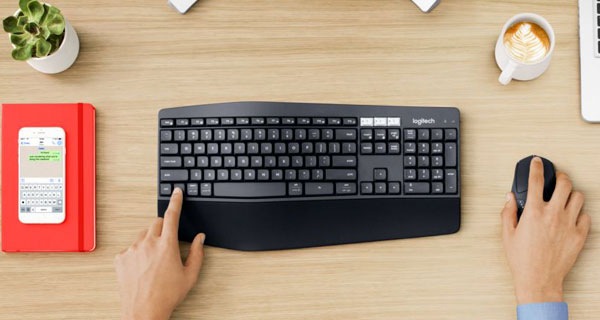 Wireless
Desktops
Clutter-free desktops boost productivity. Minimize messy cords and cables with Logitech's wireless keyboard and mouse combos, so you can get more work done.
+

Shop all
Headsets
Logitech Headsets cancel out the chaos of active work environments. Answer and make phone calls, listen to music, and tune out your surroundings with cutting-edge noise cancelling technology and next-level audio; the perfect solution for any office.
+

Shop all