Data Center Storage

Storage
Easy to manage, simple to scale, always available
Count on Lenovo for enterprise-grade storage solutions. Our products adapt to your growing virtual environments, fit into your existing budget, and ensure data is ready when you need it.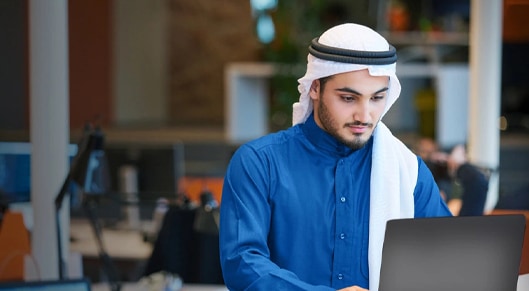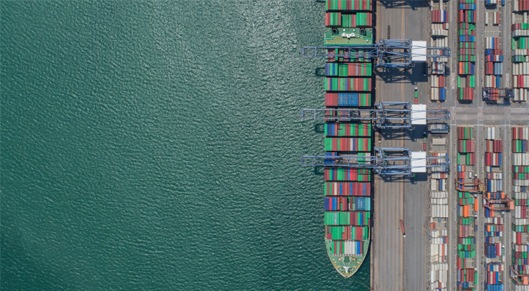 Quanzhou Pacific Container Terminal
How Quanzhou Pacific Container Terminal Co. Ltd. uses two Lenovo ThinkSystem DE6000F all-flash storage arrays to keep its mission critical systems available 24/7, and process huge volumes of customer shipments quickly and efficiently.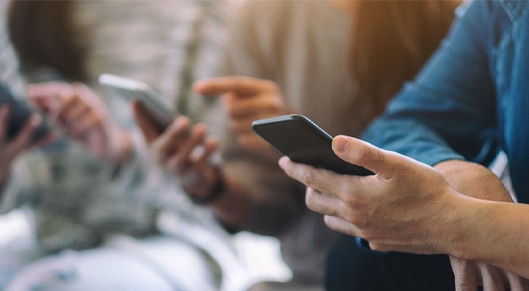 Safetech Innovations
How Safetech Innovations is using Lenovo servers, storage and ThinkSystem DB610S SAN switches to develop highly automated security operations center services helping to protect its clients while keeping headcount lean.
Services
Our expert consultants and technicians can meet your specific needs with extensive industry experience and deep technical knowledge
Need more information?
Fill out this form so a Lenovo representative can contact you.