HPC Solutions | #1 Supercomputer Provider Globally

High Performance Computing (HPC)
Whatever your aspirations or business goals, we can help you leverage the power of supercomputing to solve today's and tomorrow's challenges.
Solving humanity's greatest challenges with HPC
Breakthroughs in computing systems have made it possible to tackle immense obstacles in simulation. We're advancing our understanding of the world and universe at an exponential rate.
We're using supercomputers everywhere - from car and airplane design, oil field exploration, financial risk assessment, genome mapping to weather forecasting and essential research.
According to the Top500.org, we're the number-one supercomputer provider - including of some of the most sophisticated supercomputers in the world. With industry leading technology and global HPC architects and experts, we take a customer-centric approach to provide the HPC solutions that best meet your needs.
The most trusted data center provider
Number-one Supercomputer provider in the world according to Top500.org
Award winning HPC solutions including ISC Vendor Showdown and multiple HPCWire Awards
#1 in reliability for x86 and a leader in performance benchmarks
Features
We meet your organization right where you are, to provide exactly what you need to reach and exceed your business goals.
Customer-centric approach
Your business has unique needs and requirements. Instead of a one-size-fits-all approach, we tailor HPC solutions to your workload, workflow, and workforce. And with Lenovo Scalable Infrastructure (LeSI), we deliver custom rack level solutions, too.
Solutions
Our award-winning solutions are designed to help customers solve humanity's greatest challenges.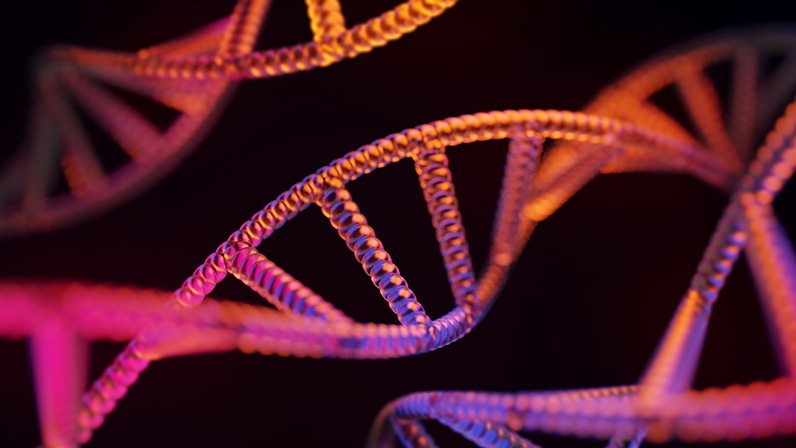 Omics and Bioinformatics
Lenovo Omics and Bioinformatics solutions are enabling researchers to analyze more samples, assemble more genomes, and perform more population-level analytics in nearly all areas of life sciences.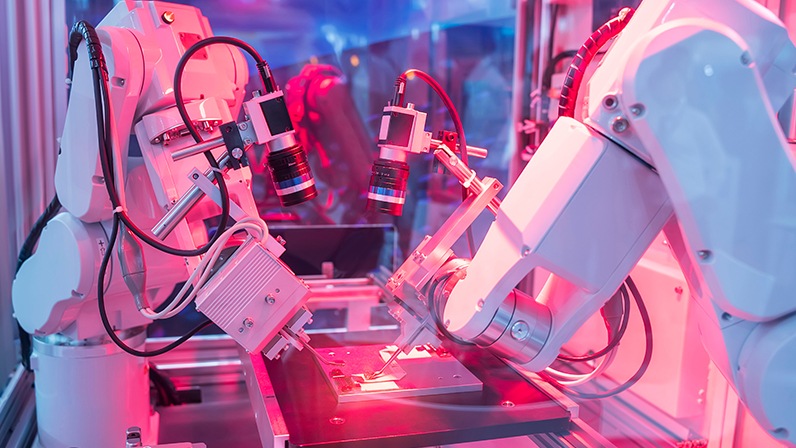 Manufacturing
Lenovo is empowering a new age of manufacturers of all sizes who can extract powerful insights from their data using HPC technologies and innovation.
Resources
Gain exclusive access to resources from our HPC architects, benchmarking experts, partners and customers.
Products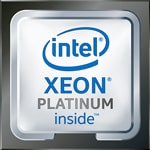 ThinkSystem servers powered by Intel® Xeon® Scalable processors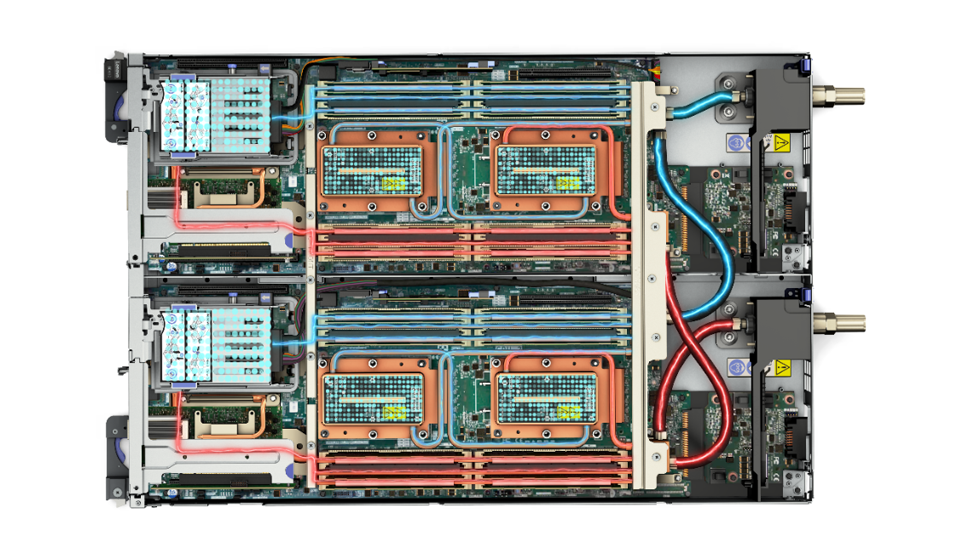 Lenovo Neptune™ Liquid Cooling Technologies
Embodying our holistic view of liquid-based cooling, this approach utilizes multiple liquid-based cooling technologies that efficiently extract heat.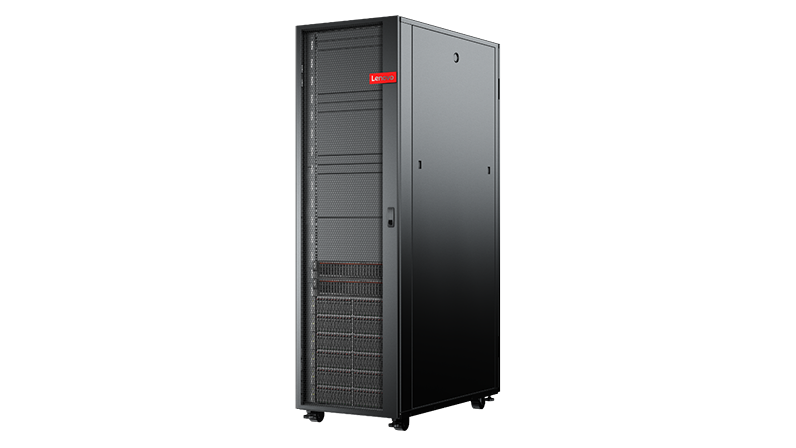 Lenovo Distributed Storage Solution for IBM® Spectrum Scale™ (DSS-G)
A Software-Defined Storage (SDS) solution for dense scalable file and object storage suitable for high-performance and data-intensive environments.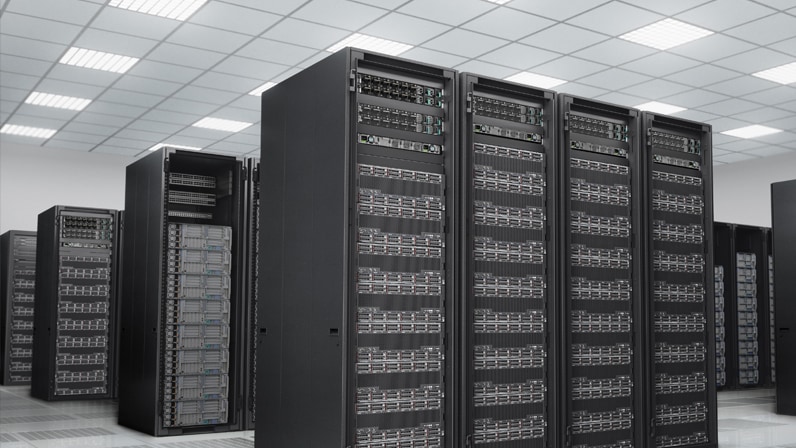 Lenovo Scalable Infrastructure (LeSI)
A fulfillment framework for designing, manufacturing, integrating, and delivering data center solutions, with a focus on High Performance Computing (HPC) and Artificial Intelligence (AI) environments.
Services
Your needs are specific, and our expert consultants and technicians can meet them with their extensive industry experience and deep technical knowledge