Client Virtualization and Infrastructure Solutions

Keep business running with a mobile workforce
Secure corporate data while providing remote access to employees with Lenovo client virtualization.
Meeting new business continuity needs
Today's environment is requiring a fundamental shift in the way business is conducted – supporting the ability of employees to work from home. Lenovo client virtualization solutions help address that shift with a range of virtual desktop and virtual application offerings using industry-proven Lenovo hardware combined with software from Citrix® and VMware®. Fully tested across applications, software, hardware, and services, our solutions help streamline IT administration and simplify implementation.
Our solutions provide:
Simplified desktop administration, support, and management
Enhanced security and compliance management
Improved availability and reliability
Flexibility for users to work anytime and anywhere regardless of device
Support for office productivity through graphic-intensive applications
End-to-end solution
Lenovo offers a complete end-to-end client virtualization solution from the desktop to the data center, providing simplified desktop administration, enhanced security and compliance management, and flexibility for users to work anytime and anywhere regardless of device.
Citrix Virtual Apps and Desktops
Our client virtualization solutions with Citrix securely deliver fully-functioning virtual Windows or Linux desktops, with the same look and feel as locally installed desktops. Administrators can easily and centrally manage their master images while providing users with a customized and personalized desktop experience. Support is also provided for 3D rendering power users.
Citrix Virtual Apps and Desktops
Additional Resources
Design Briefs:
Reference Architectures:
Learn more
VMware Horizon
Lenovo Solutions for VMware Horizon provide a single platform that allows you to extend virtualization from the data center to your devices. Horizon is tightly integrated with VMware vSphere, vSAN and NSX, allowing IT to dynamically allocate resources to simplify management and drive down costs. A wide variety of VDI usage models are supported from knowledge workers to powers users.
Highlights
Transforms desktops into secure, digital workspaces that can be delivered on demand
Enables a scalable solution for a few hundred to several thousand users to meet current and future needs
Supports a wide variety of VDI usage models from typical office users all the way up to high-end 3D rendering power users
Learn more
NVIDIA
NVIDIA enhances Lenovo solutions for Citrix Virtual Apps and Desktops and VMware Horizon with software and GPUs that enable the delivery of graphics-rich virtual desktops and workstations. GPU resources are supported on several ThinkSystem and ThinkAgile servers and can be divided up for sharing across multiple virtual machines.
Resources
Solution Briefs:
Reference Guide:
Learn more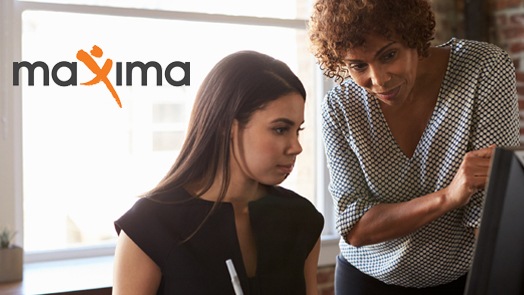 Maxima changes lives by helping people enter the workplace
A non-profit employment, training and recruitment services organization in Australia, Maxima leveraged highly-available Lenovo ThinkAgile and ThinkSystem servers for its Citrix user platform to support its fast-paced growth.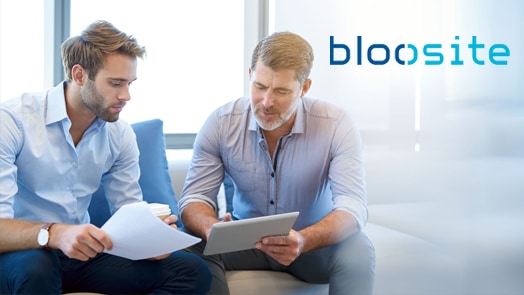 bloosite offers a cloud-based virtual desktop service with built-in security
Providing the convenience of a VDI environment without the cost and complexity of managing the back-end infrastructure, bloosite utilizes VMware Horizon on ThinkSystem servers to support its blooDesk service.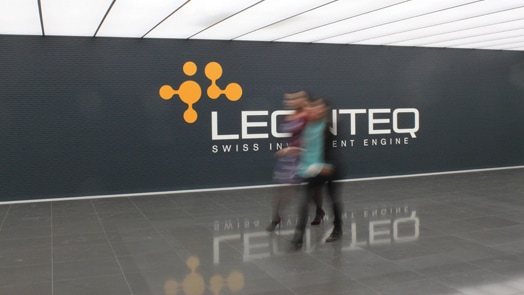 Leonteq improves partner access with a hyperconverged infrastructure
Since migrating its VDI environment from a traditional three-tier infrastructure, financial services firm Leonteq has seen performance rise and costs fall with their Citrix on ThinkAgile HX hyperconverged solution.
Services
Your needs are specific, and our expert consultants and technicians can meet them with their extensive industry experience and deep technical knowledge