Lenovo-AMD Alliance

Accelerate transformation with Lenovo and AMD
Lenovo Infrastructure Solutions powered by the latest generation of server architecture, the AMD EPYCTM 9004 Series Processors.
Faster insights from superior performance and speeds at the Edge
Introducing our new flagship, Edge-AI-optimized server, Lenovo ThinkEdge SE455 V3, leveraging the power, performance, and efficiency of AMD EPYCTM 8004 processors. With a no-compromise design, we deliver amazing performance per watt (PPW) along with the quiet operation, expansion storage and ruggedness needed for a variety of challenging work environments – from telecommunications and manufacturing to retail – all in a sustainable Edge platform.
Lenovo and AMD partnership
Lenovo and AMD are creating new ways to solve customers' problems and new opportunities that transform the way we all live, learn, and work. We're delivering meaningful insights, and end-to-end solutions and services, at any scale, through accessible and reliable technology. See how our partnership can help you accelerate higher performance workloads, while improving efficiency and total cost of ownership.
Realize your potential, by tapping into ours

Business value
Get more value with improved performance, better economics, faster deployments, enhanced administrator productivity, and cloud-like financial choice.

Optimized solutions
Confidently accelerate your Hyperconverged, Virtualization, HPC, Big Data workloads, and speed up time-to insights with Lenovo and AMD Solutions.

Proven Innovation
Run smarter, faster, and more sustainable applications using the industry's most reliable, secure, and innovative end-to-end infrastructure portfolio.
Lenovo and AMD customer success stories
See how the latest solutions from Lenovo and AMD are helping institutions and organizations crack their toughest problems.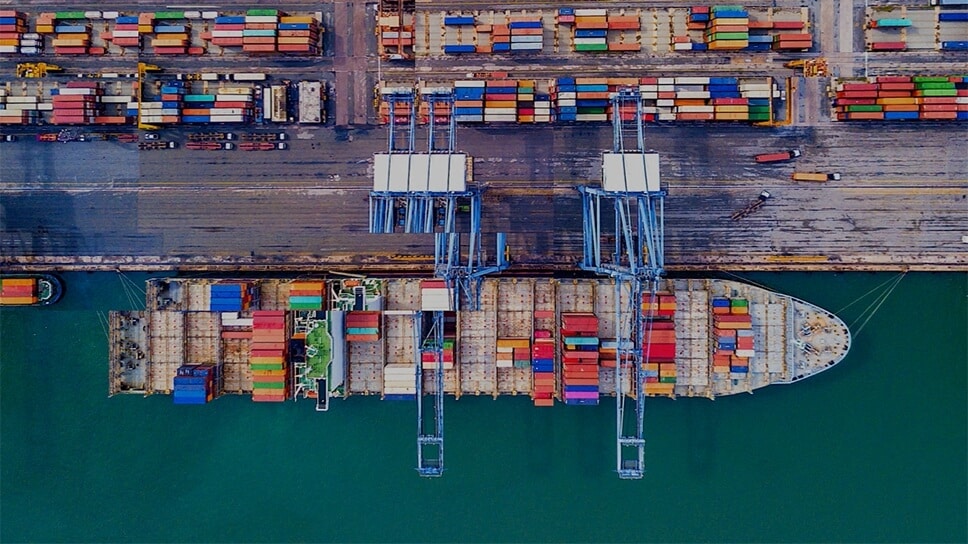 Lenovo customers are changing the world
Lenovo and AMD collaborate using innovation to provide smarter infrastructure solutions. By leveraging these optimized environments, customers do amazing things. Get an overview of how we help customers use data and tools to analyze active volcanos, understand the earth's magnetic field, and unlock the mysteries of subatomic physics.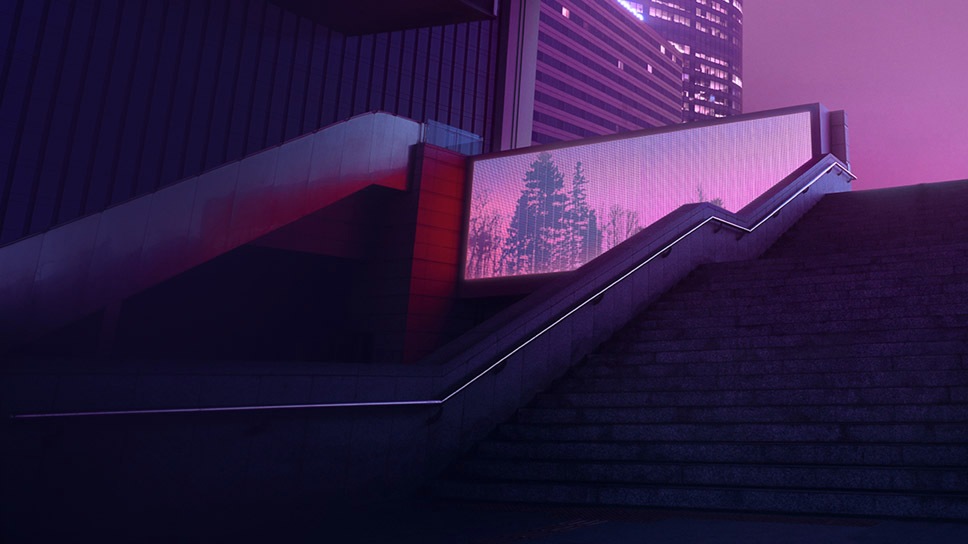 Accelerate your digital transformation with smart infrastructure solutions
Learn how Lenovo and AMD customers capitalized on our mutual advantage of delivering business value, providing optimized solutions, and leveraging proven innovation. As a result, they realized better business and operational outcomes, including up to a 3X increase in server consolidation rate, reduced energy cost by up to 50%, and a 10X higher storage performance, boosting productivity in CAD workspaces.
Hyperconverged infrastructure (HCI) solutions
Gain efficiency and greater scalability while reducing CAPEX. That's the magic of hyperconverged infrastructure.
ThinkSystem servers powered by AMD
Do more with less. Choose Lenovo ThinkSystem servers powered by AMD EPYC™ processors—deploying a new standard for flexible, resilient infrastructure.
High Performance Computing (HPC) solutions
Whatever your aspirations or business goals, we can help you leverage the power of supercomputing to solve today's and tomorrow's challenges.
Get started
Contact our solutions experts to explore how we can help your business