ThinkSystem SR Series | Intel Xeon Scalable Processors Family | Lenovo

Flexible solutions to accelerate insights
Get the most out of your data through our class leading solutions designed to provide ultimate performance and scalability.
No matter your workload, our solutions deliver peak performance
In today's business environment, data is mission critical and a competitive weapon. Whether it be AI, ERP or SAP HANA workloads to name a few, the ability to provide real-time analytics can help to streamline your business, improve customer experience and drive new growth.
The new ThinkSystem SR860 V2 and SR850 V2 offerings are the premier infrastructure solutions to run these mission critical workloads.
Empowering better business decisions
The ThinkSystem SR860 V2 and SR850 V2 offerings feature the latest in high-end processing and memory capabilities, featuring 2 or 4 top-tier 3rd Generation Intel® Xeon® Processor Scalable family CPUs with up to 12TB of DDR4 memory and support for next-gen Intel DC Persistent Memory.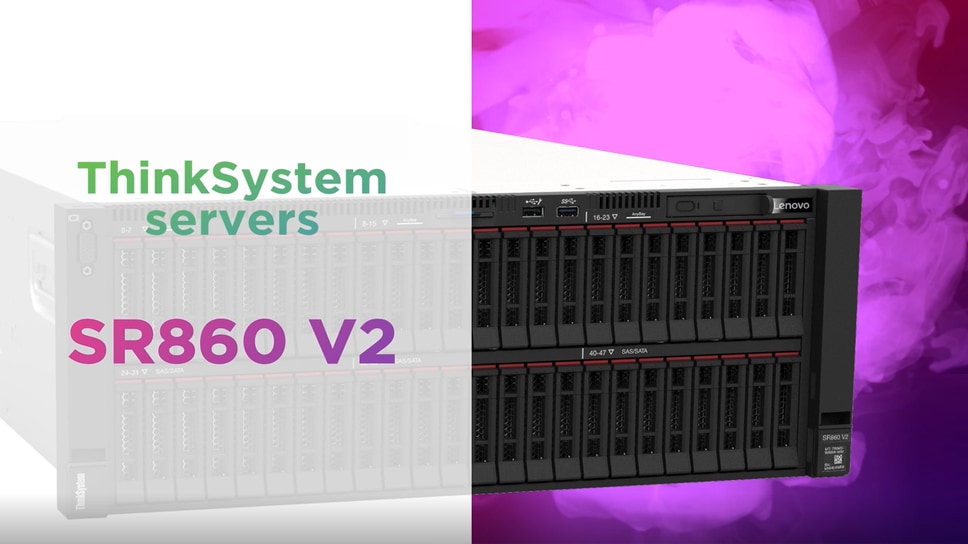 Powerful enterprise scalability
The 4U/4P ThinkSystem SR860 V2 provides you the capability to handle today's IT data landscape with seamless scalability, delivering affordable performance that readily handles heavy-duty workloads from AI to mission critical SAP HANA deployments.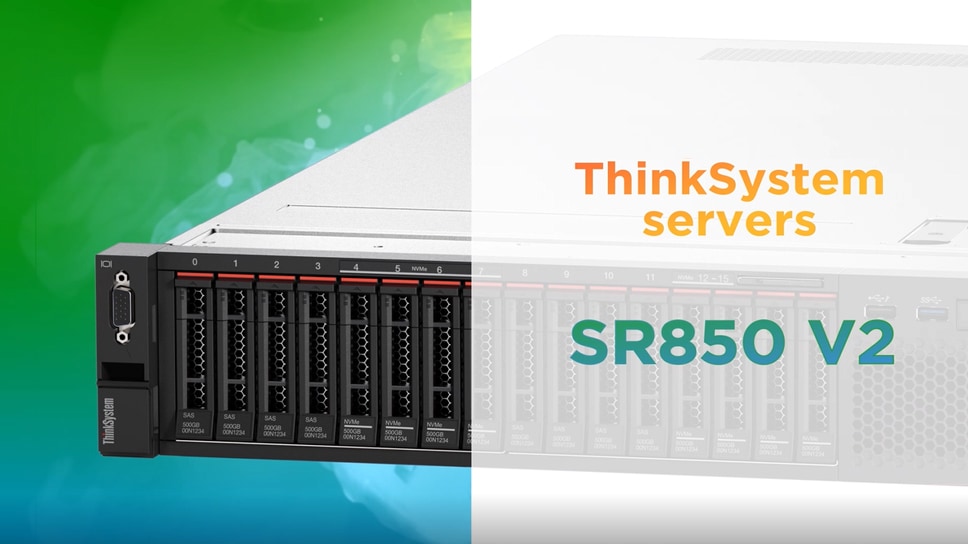 Seamless workload efficiency
The 2U/2P ThinkSystem SR850 V2 is designed for exceptional price/performance and flexibility, with the storage, I/O, and memory capacity to grow with your business needs.
Superior storage solutions and simplified service delivery
The hybrid-cloud enabled ThinkSystem DM7100F provides industry leading NVMe over Fabric capability giving you superior performance and reducing latency by up to 50%. Combine that with Lenovo Services to support data migration and remote deployment for a superior storage solution that delivers reduced cost and improved performance for your business.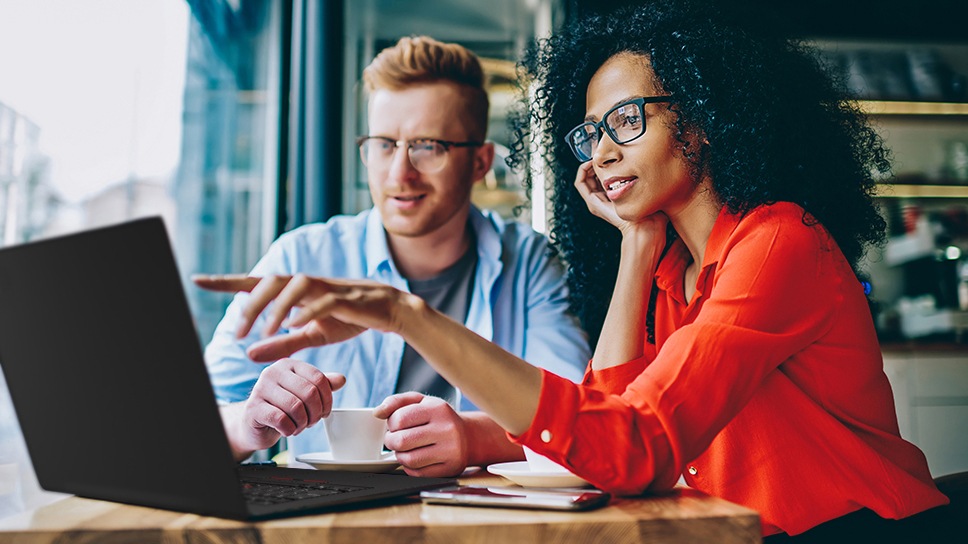 Best in class SAP application performance
Lenovo ThinkSystem and ThinkAgile solutions for SAP applications including SAP HANA® and SAP Business Suite® deliver best in class application performance and availability while lowering TCO.
A data center consumption model to support any size business
Technology moves fast but with Lenovo TruScale you are in control. Lenovo TruScale, our "as a service" consumption model, requires no minimum infrastructure commitment, so you can define your consumption plan to meet the changing needs of your business.
Need more information?
Fill out this form so a Lenovo representative can contact you.
Need more information?
Fill out this form so a Lenovo representative can contact you.