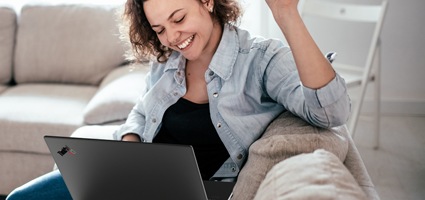 SHOP@LENOVO: ONLINE SHOPPING DIRECTLY FROM THE WORLD NO. 1 PC VENDOR
YOUR PC. YOUR DECISION. AND YOUR SHOP@LENOVO.
You want innovative high-tech for digital living, working, learning, teaching & gaming? You want smart solutions for home and office? You are not just looking for a PC, but for a wide ecosphere of accessories like monitors, cases, docking solutions and more? In short, you want everything that turns a simple computer into a true solution? Then you've come to the right place: Since 2011, Lenovo's flagship store "SHOP@LENOVO" has been offering you comprehensive high-tech solutions that will take you right to the top. And with a quality that ensures you stay there!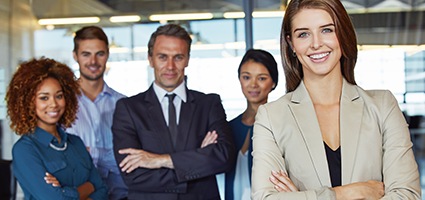 LENOVO BUSINESS PARTNER: EXCELLENT SERVICE, ALWAYS ON YOUR SITE
SUPPORT, SERVICE & TOP OFFERS IN YOUR REGION
Lenovo is backed by an extensive network of expert BUSINESS PARTNERS. They will help you choose the most suitable solutions from our wide range of models and offerings. Choose pre-configured notebooks, desktops and workstations. Rely on excellent servers, storage and data center solutions and IT management software, complemented by branded accessories and a large service program. This is ensured by 10,000 IT support specialists at over 3,000 service locations and 51 contact centers*.
There's a Lenovo Business Partner and the right TopSeller (PC) and Top Choice (DCG) offering for everything you need to meet your specific business requirements in your area.
*(Service & Support) https://www.lenovo.com/ch/en/data-center/why-lenovo/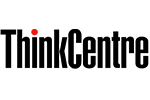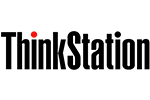 With our Think branded products, we offer you the best for business – made to measure for your needs. From iconic ThinkPad notebooks and convertibles, business-optimized ThinkCentre desktops & all-in-ones, to powerful ThinkStation workstations, you'll benefit from the highest quality, performance and reliability.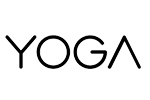 Join the digital deluxe class with Yoga 360° convertibles and notebooks. These premium products inspire digital natives and creative minds alike.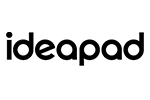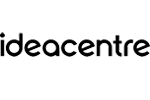 IdeaPad notebooks and IdeaCentre desktops are the perfect choice if you're looking for performance that pushes the limits – but doesn't exceed your budget.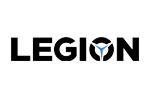 Lenovo Legion stands for gaming without compromise. If you want to show fellow gamers what you're made of, here's where you'll find the laptops, desktops, and accessories for born winners.
Of course, also on offer: tablets, software, smartphones and... and... and.
Another great advantage: at SHOP@LENOVO you can regularly find attractive deals and substantial discounts. A whole range of special programs offer permanently discounted prices, e.g. the Student Store, LenovoPRO for small businesses or the CEPP program for employees of Lenovo corporate customers. Whichever SHOP@LENOVO shopping route you choose: You will get all the value for your money right here!
Digital River Ireland Ltd is the authorised reseller and merchant of the products and services offered within this store.