TruScale Infrastructure Services
Pay-for-what-you-use data center
Technology moves fast, making traditional IT hardware, software and support options a challenge for some companies and industries.
Fortunately, there's an easier way to meet your growing infrastructure needs: by eliminating the time commitments and large capital investments and offing a solution that's as unique as your business.
Agile companies like yours are aligning to their overall growth and expense management goals. Here are five reasons why:
More about TruScale Infrastructure Services
Video
Get to know TruScale
What makes TruScale a pay-for-what-you-use data center solution? Distinguished Engineer Eric Kern shows how it works and what sets it apart from other solutions.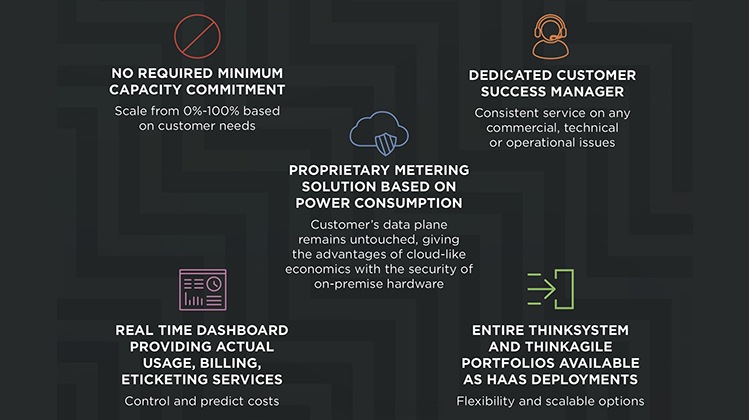 Infographic
TruScale at a glance
The world has gone subscription. The data center is no different.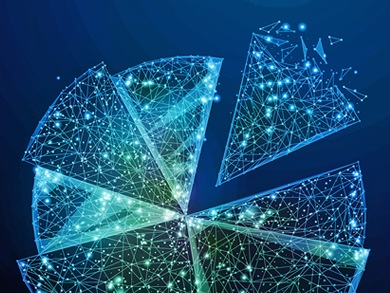 Resource Library
Explore more
Visit our resource library for access to additional content on Lenovo TruScale Infrastructure Services..