Transform your company vision
Advance productivity with ThinkReality A3—Lenovo's versatile smart glasses for the enterprise. Ultraportable and comfortable, these augmented reality (AR) glasses create a customized, expanded personal workspace anywhere, from a virtual monitor at home, to guided schematics on the factory floor.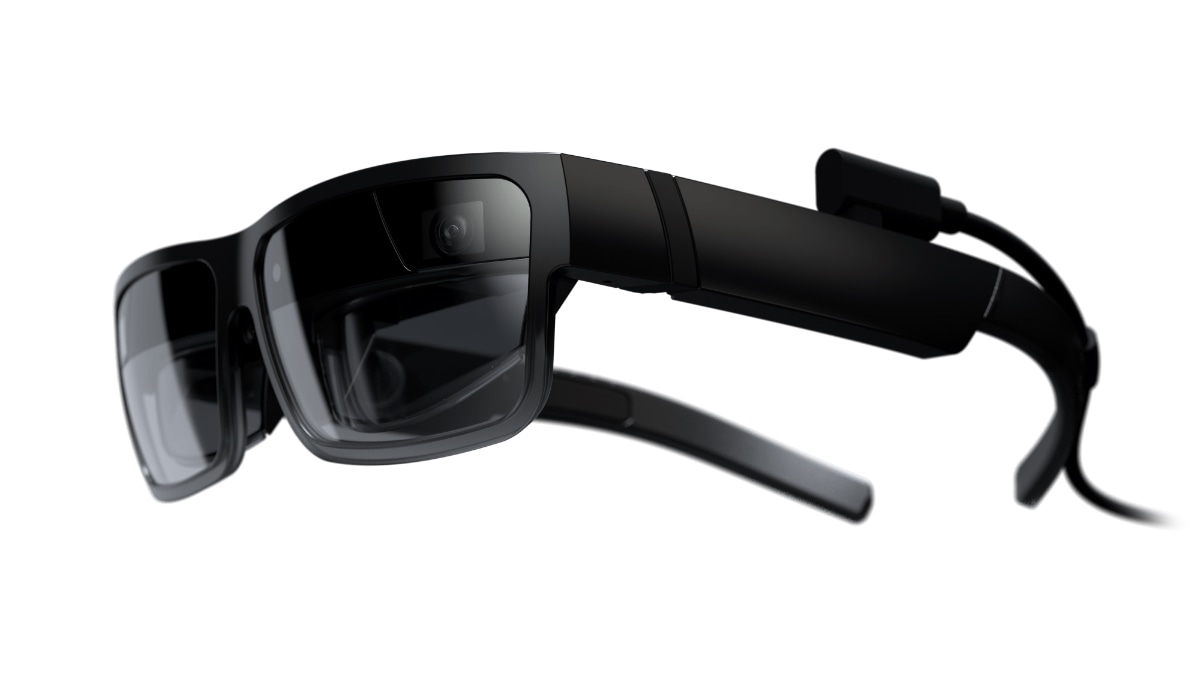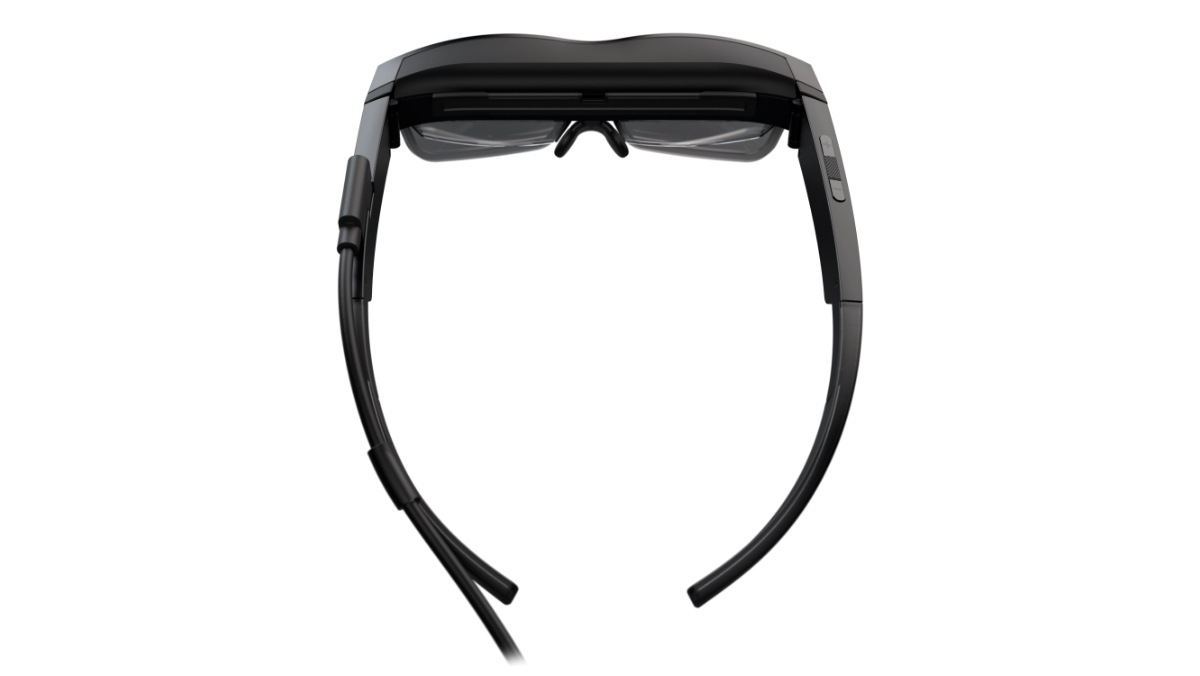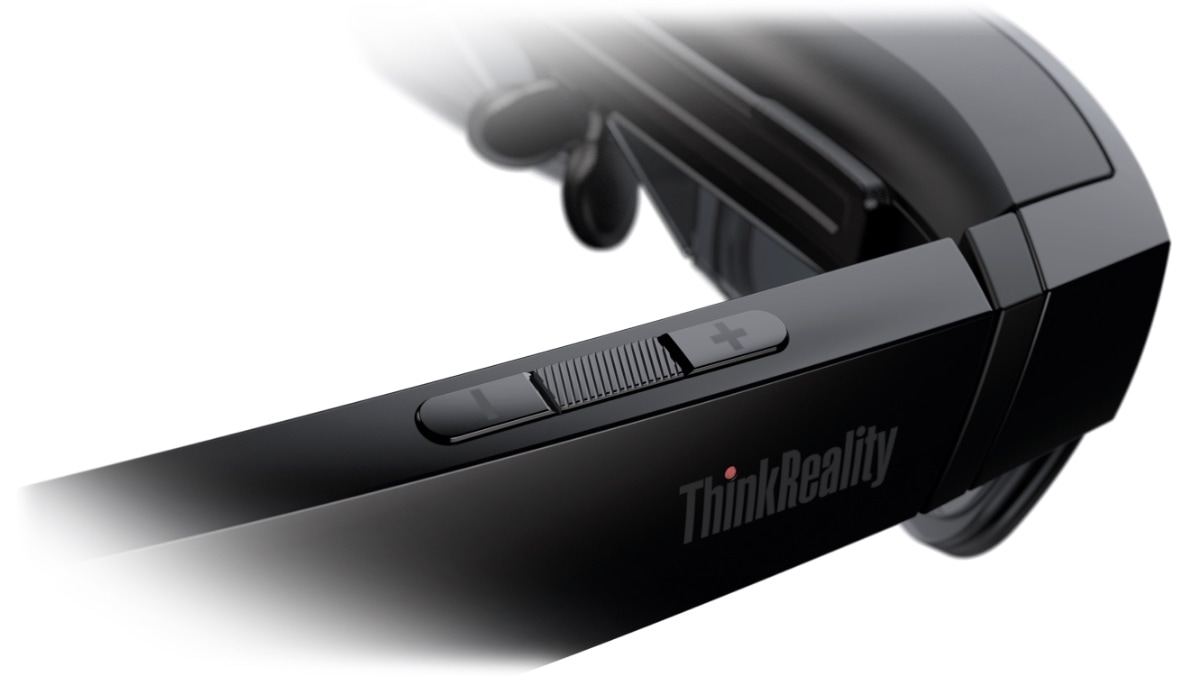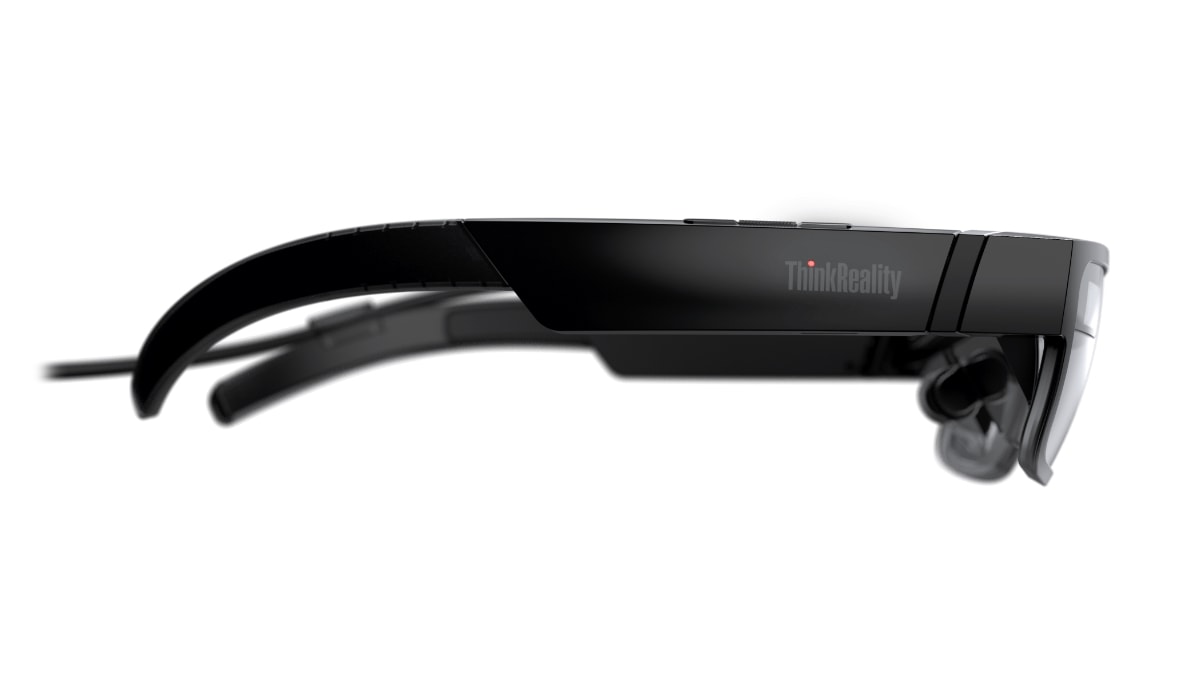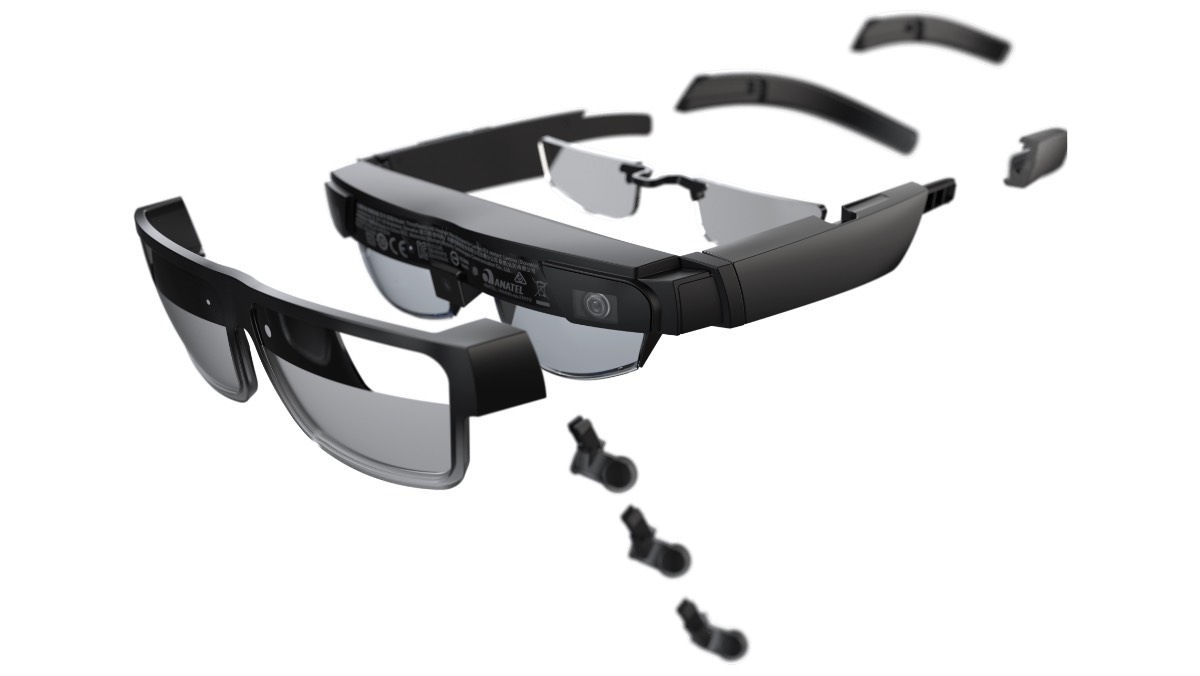 Embrace new realities
Workers are facing new environments, creating new needs—3D visualization, guided workflows, and remote collaboration, to name a few. ThinkReality A3 enables them to succeed despite new and different challenges.
Use wherever you work
Choose your workspace: a virtual monitor next to the laptop on your kitchen table; a secure, private display in a coffee shop; an immersive schematic or guided workflow on the manufacturing floor; or elsewhere.
Custom workspace
Use ThinkReality A3 to create a customizable and secure virtual monitor experience.
Click on the icons below.
Personal office space: Choose and customize your monitor format, from single, to triple, to curved widescreen.
Further editing: Tilt and swivel your virtual monitor for the ergonomics best-suited to you.
Switch/lock screen: Switch virtual monitor locations and lock it into position.
Placement anywhere: Place your virtual monitor wherever it suits you.
Improved work processes
ThinkReality A3 tethers to a PC, bringing immersive capabilities to everyday work to increase efficiency and reduce errors. From customized virtual monitors and 3D visualization to immersive training, ThinkReality A3 helps transform work across many levels of the enterprise.
For more information about how ThinkReality can contribute to the long-term success of your enterprise, please visit our solutions page.