At this time, Transform is postponed until the fall
Due to continued concerns over COVID-19 (coronavirus), we are postponing the event. Please click below to read the full statement.
Full statement & more info
Where inspiration and innovation meet.
In the exponentially growing age of smart technology, companies must manage unprecedented amounts of data. Lenovo cuts through the chaos to offer a diverse array of user-friendly solutions to organize, interpret, and ultimately leverage that data.
Lenovo Transform 2020 serves as a bridge between Lenovo experts and their most valuable audiences at this critical time in IT history, putting a lens of clarity and collaboration over an otherwise complicated challenge for many businesses.
Through meaningful, cohesive, succinct storytelling and various opportunities for collaboration amongst attendee groups throughout the agenda, Lenovo encourages attendees to shape their future and transform the world.
Learn
Gain invaluable insight from industry experts and Lenovo senior executives through keynotes, hands-on demos, and break-out sessions.
Explore
Be among the first to see how Lenovo's tools, solutions, and know-how can help to seize the opportunities the new decade brings.
Connect
Mingle with industry peers, build new relationships, visit our sponsors' booths, and see how other businesses can overcome challenges similar to yours.
Why you should attend.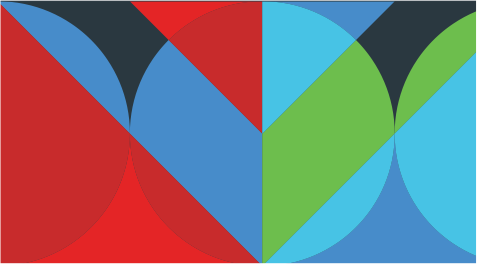 Learn
Get up to speed on the latest Lenovo smarter technology—with technical keynotes, deep-dive sessions, and analyses of industry-specific solutions.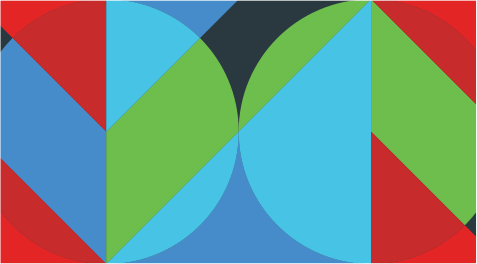 Network
Meet industry experts and senior Lenovo executives, and join in discussions on the challenges of today's rapidly evolving markets.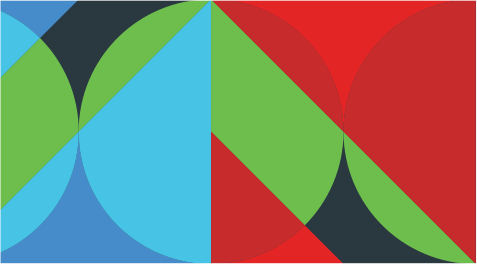 Discover
See how Lenovo can help bring your missions to life by driving better data intelligence with smarter end-to-end solutions.
Accelerate Channel Partner Forum at Lenovo Transform 2020.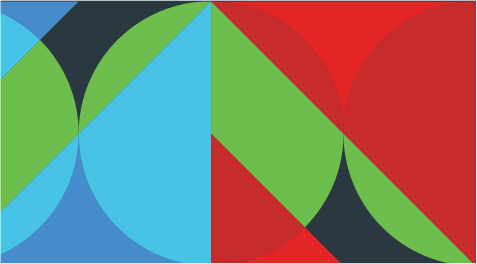 Insights
Understand our latest smarter technology programs, solutions, and services—including future roadmaps and current strategies.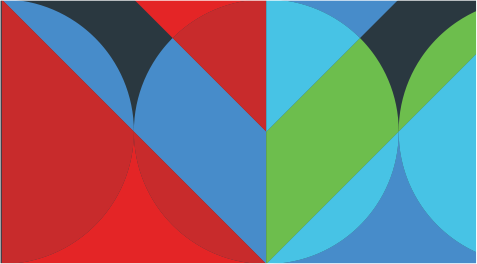 Collaboration
Engage with our senior executives and technical experts, and discover how to make the most from our sales and partner programs.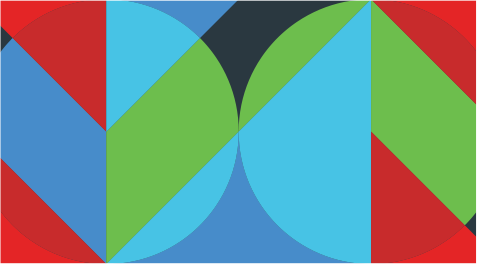 Rewards
Join in the celebrations and activities as we recognize our mutual successes over the past year.