 People Inspired Products®
Products that help simplify lives and empower users to fully leverage technology
Shop now
Evolution of Sound and Power
Combining extraordinary acoustics with fast wireless charging and award-winning design, the SOUNDFORM Elite makes listening to music, charging your phone, and using Google Assistant easier than ever.
Shop now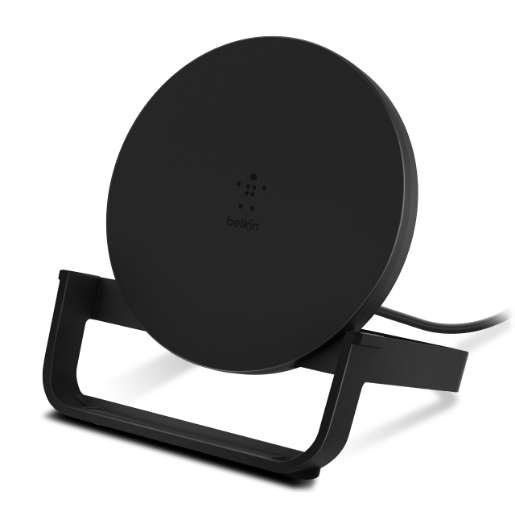 Mobile Power
Experience the freedom of a high-speed, cable-free battery boost. Belkin's wireless charging solutions are optimally engineered for greater efficiency, reliability, and signal compatibility, making wireless power-ups quicker and more convenient than ever.
Shop now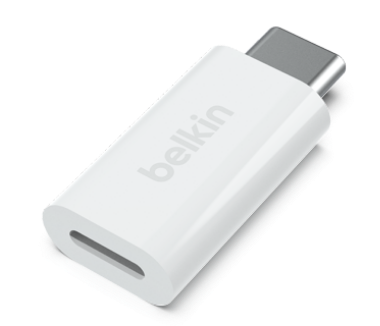 Connectivity
Designed to maximize speed, reliability and efficiency, our cables and adapters boost power and productivity. Integrating seamlessly with new and old technology, users get better performance and a stronger connection from every device in their arsenal.
Shop now
Smart Home Automation
Sync lights to your lifestyle. Wemo products give you total control over your lights with no subscription or hub required. Turn lights on and off from the wall, App, or with your voice* using Apple HomeKit, the Google Assistant, or Amazon Alexa.
Shop now