SAP Solutions | SAP HANA, Business Suite & Data Hub

SAP Solutions
Rely on our experts to help enable your intelligent transformation with SAP® solutions, services, and applications.
Improve business efficiency
Running your SAP enterprise applications on optimized Lenovo infrastructure can help your organization align and integrate processes, automate tasks, and deliver exceptional customer experiences to increase the value of your business.
Transform and innovate
Gain new insights from your data by instantly accessing, modeling, and analyzing all of your SAP transactional and analytical data in real time with Lenovo Solutions for SAP HANA®
Enjoy an OpEx-based, cloud-like experience for your SAP environment with infrastructure on premises through Lenovo TruScale IaaS
Lenovo and SAP: Enabling the intelligent enterprise
Lenovo and SAP partnership
Stephen Dawson, SAP's Vice President of Cloud Architecture and Engineering, talks about the continuing partnership with Lenovo.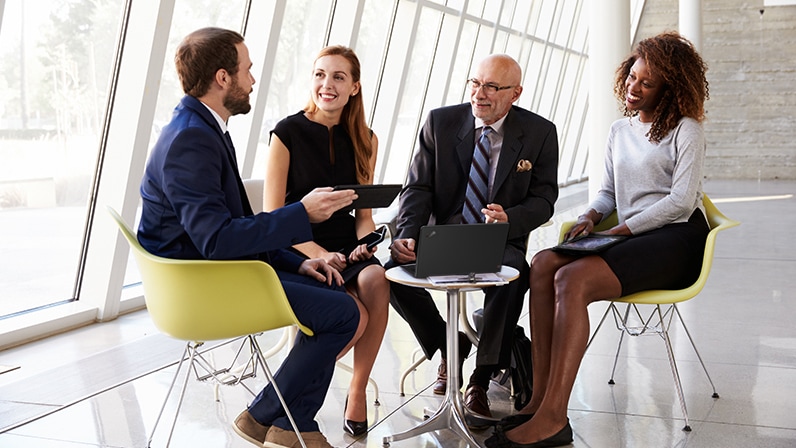 Collaboration with your needs in mind
Lenovo closely collaborates with SAP to develop innovative solutions for the digital economy. Our dedicated staff speaks the language of SAP customers and can translate business requirements into robust data center solutions.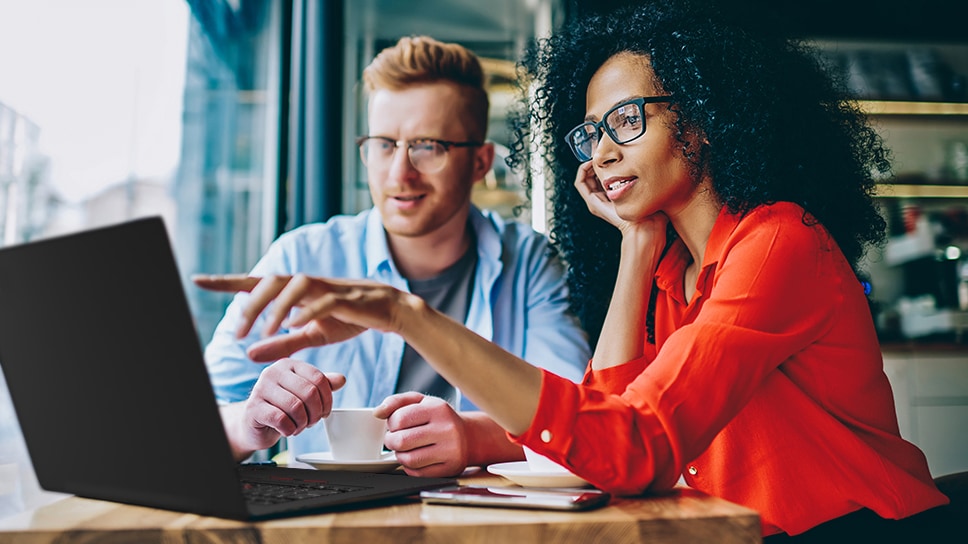 SAP business applications
MISSION CRITICAL
Lenovo ThinkSystem and ThinkAgile solutions for SAP Business Suite®, SAP S/4 HANA®, SAP Business One®, and all other SAP applications give you the performance, reliability and scalability needed to ensure your business runs smoothly.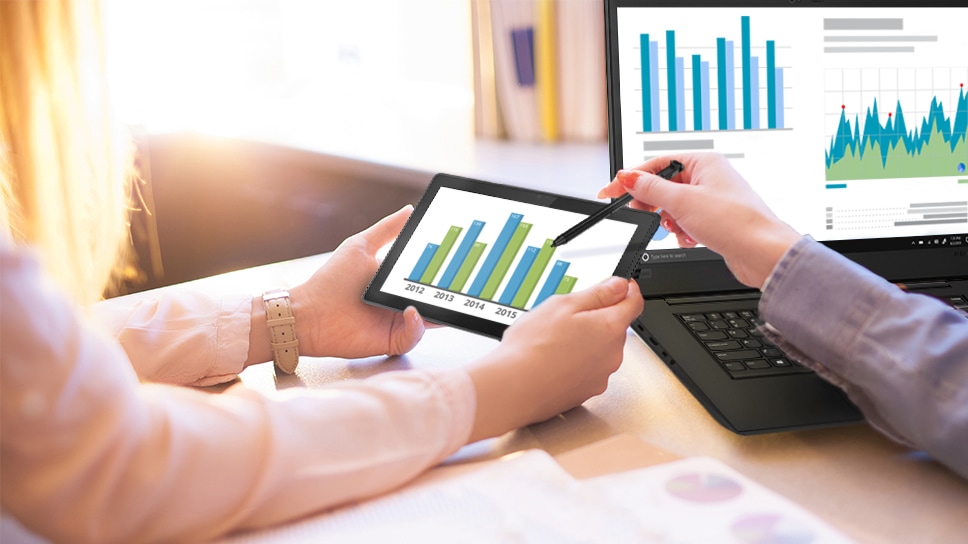 SAP HANA
SIMPLE, SEAMLESS & SCALABLE
You need new ways to accelerate decision making and gain insights into key trends locked in your data. With our SAP HANA solutions, your organization will be able to optimize your SAP deployments in line with SAP's future technology direction.
Success stories
Learn how we're helping our customers enable intelligent transformation with SAP solutions, services, and applications.
Performance benchmarks
From innovation to design to components, Lenovo ThinkSystem servers yield top-tier performance in SAP environments ‐ so your enterprise can do the same.
Certifications
SAP and Lenovo work jointly to ensure compatibility of Lenovo servers with SAP applications. Lenovo focuses on thorough technical quality assurance and a seamless customer experience with the infrastructure components for SAP application landscapes in the data center.
Thought leadership
Hear from Lenovo subject matter experts on topics of interest through SAP programs.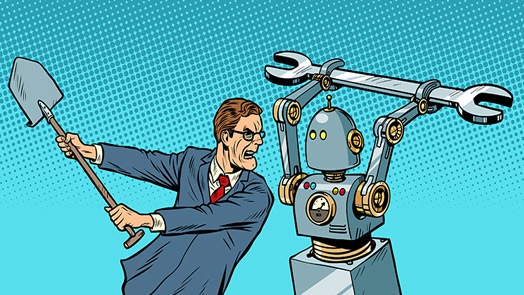 Article
Customer support: humans vs. the machines
When customers need help, which model works best - Artificial Intelligence or humans? Join experts from Lenovo, Google Cloud and SAP in this panel discussion.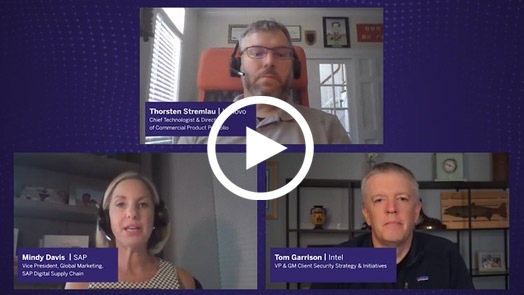 Video
Transparent supply chain
Learn how the pandemic has presented new security challenges, and how transparent supply chain tools can help provide additional security so companies can operate at scale.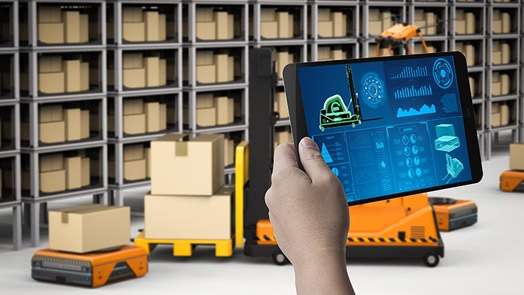 Podcast
Digitizing your supply chain
Dr. Ajay Dholakia joined the Digital Supply Chain Podcast with host Tom Raftery to discuss Lenovo's supply chain and how digitization has helped them.