Data Center Networking

Networking
Interoperable, high performance, great value
High-performance ethernet and converged networking switches offer great value. Scale your business with Lenovo networking switches that are built for modern data centers.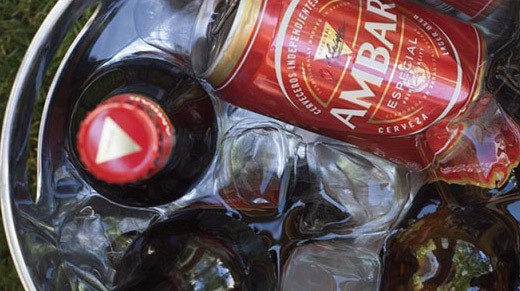 AGORA Group
How AGORA Group works in partnership with Lenovo and Nutanix to keep stores and bars stocked with beers and sodas, using Lenovo ThinkAgile HX Series Appliance and networking switches, quenching the thirst of millions of people in Spain.
Tibio
With demand for outsourced IT services growing all the time, Tibio has invested heavily in its Lenovo infrastructure with Lenovo Flex System servers and networking switches to deliver reliable, flexible services that keep customers satisfied.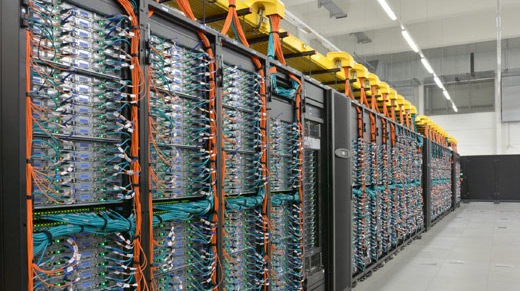 Leibniz Supercomputing Centre