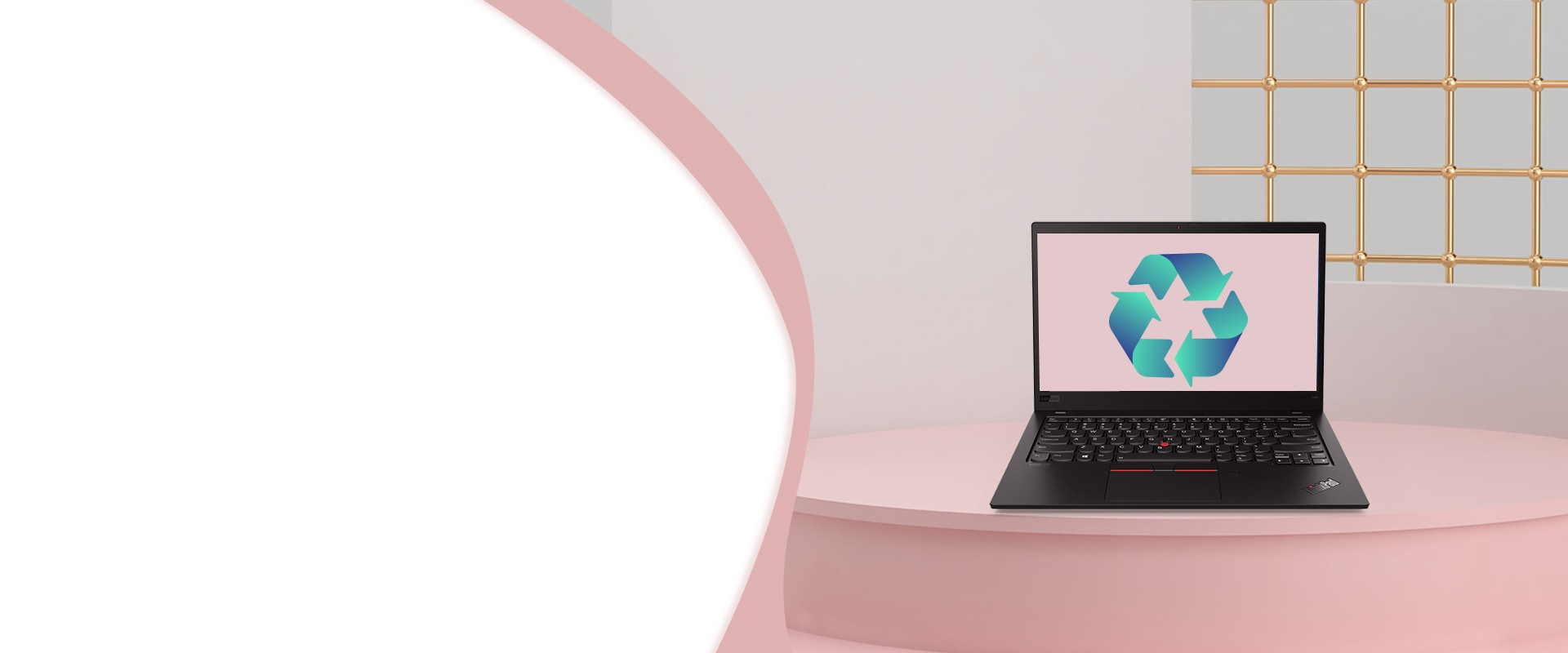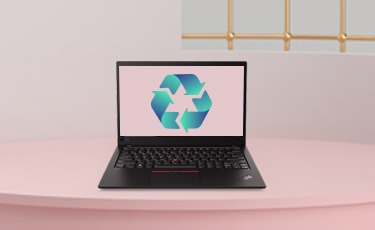 Trade In
Trade in your old device, up to RM 602 per device.*
Call 1800-88-5266
Ready to buy a new Lenovo PC? Trade in your old laptop, desktop PC or monitor and get discount off your new purchase. No matter what brand you can trade-in multiple devices in working condition. * Terms and conditions apply.
How it Works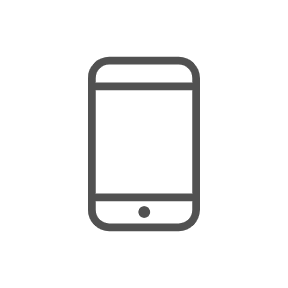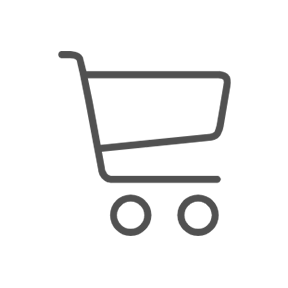 Get a quote for the Trade-in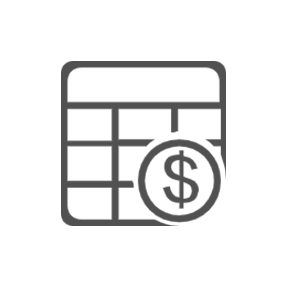 Purchase a new device and apply the trade in discount off your new purchase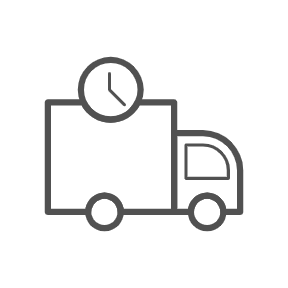 Package for us to collect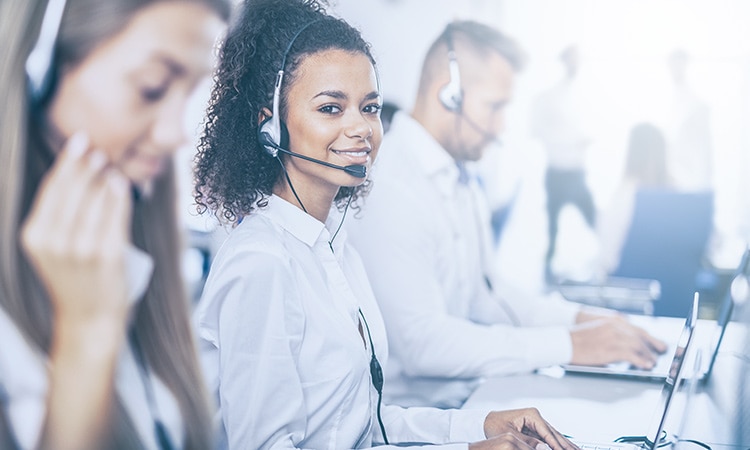 Contact Us
Call us on 1800-88-5266 options #1 or Email us lenovopromy@lenovo.com and speak to our friendly staff to get quote for the device you like to trade in for a new Lenovo device.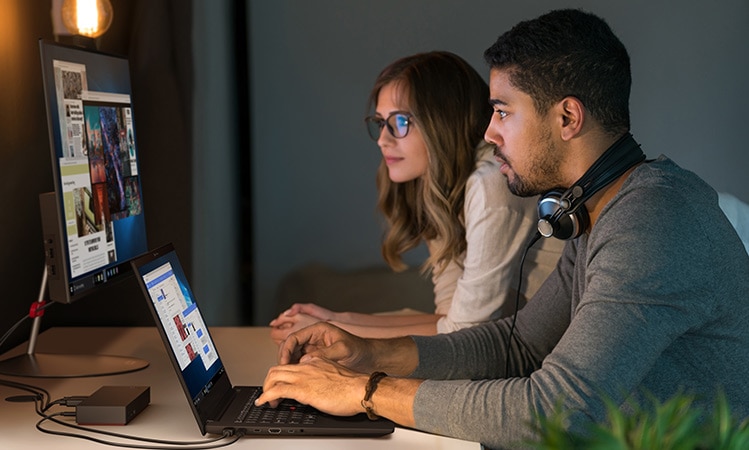 Purchase a new PC
Buy any new Lenovo PC from Lenovo.com and apply the trade-in discount off your purchase amount through our friendly business advisor.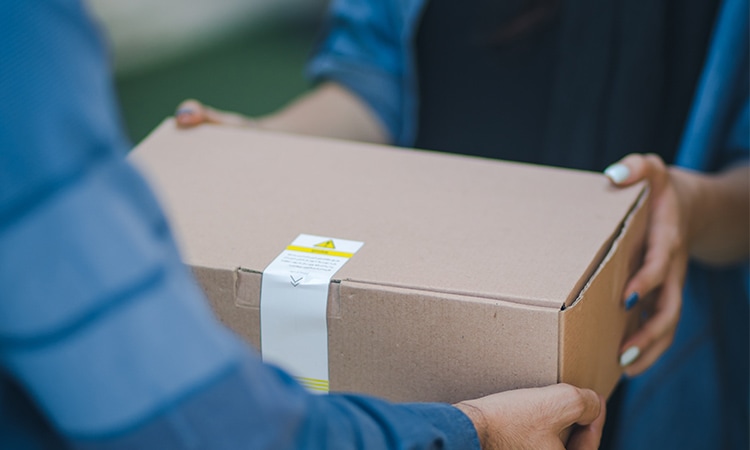 Send the device back
Pack up your old device. Our partner will arrange a pick-up.
Terms and conditions (Trade in Program)
1. Trade in program is applicable only for Malaysia business customers, purchasing Lenovo PCs from lenovo.com/my for business use.
2. Kindly complete the purchase of Lenovo PC/Notebook from our website for us to proceed with Trade in procedures.
3. Trade in models cover PC/Notebook models of selected brands. White boxes are not eligible for Lenovo trade in offer.

i. Lenovo, Dell, HP, Toshiba and Acer are accepted at 100% buy back price.
ii. Fujitsu, Asus, Samsung and LG are subject to 20% devaluation with takeback at 80% buyback price.
4. Nett buyback rates are subject to handover of assets that are bootable to POST level and handed over with AC adapter and all system components still installed in assets eg HDD and RAM etc. Assets just have to be bootable to POST level, without the need to pass the POST test. If afore mentioned conditions are met, no other devaluation will be applied for cosmetic or functional defects.
5. The Trade-in price table is an indicative value and the final value will be determined via external assessment. Price table is valid until 20
th
June 2022.
6. Trade in sets can be collected from customer premise (single location) at no cost if the collection is for 20 or more sets. If collection is for below 20sets, transport fee of RM660 per trip (single location) applies.
7. Price inclusive of offsite data destruction via 3-pass offsite data wipe. HDD with failed wipes will be physically destroyed via drilling/shredding at no additional charge.
8. Price inclusive of green processing (resale or recycle) in accordance to local and international law and green regulations.
9. Payout for Trade-in assets is upon completion of asset processing. The average turnaround is approximately 60-90 days.
10. For more information, pls contact Inside Sales Representative at 1800-88-5266
11. Lenovo reserves the right to amend terms and conditions without prior notice.