Data Center Servers

Servers
IT infrastructure you can trust
For the eighth straight year, Lenovo's ThinkSystem servers scored the highest reliability and uptime among all Intel x86-based platforms in ITIC's 2021 Global Server Hardware Server OS Reliability Survey.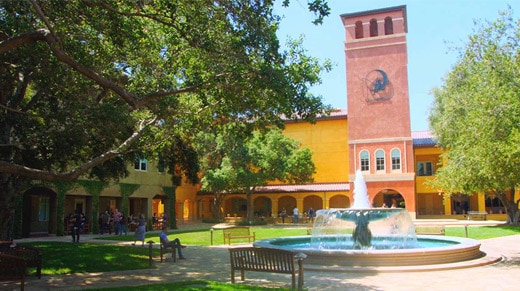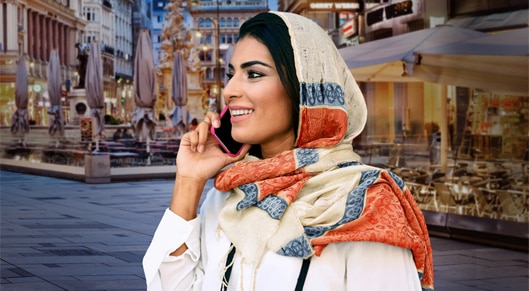 Cellnex Telecom
How Cellnex Telecom moved network capabilities closer to their customers with a turnkey edge computing solution using Lenovo ThinkSystem SE350 edge servers.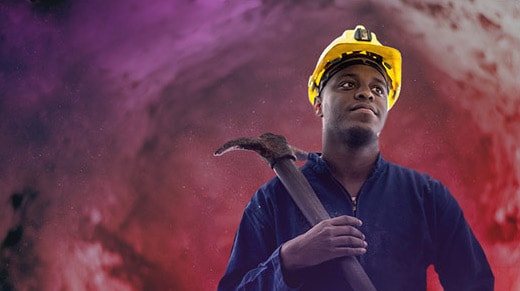 Learn about Lenovo servers
Need more information?
Fill out this form so a Lenovo representative can contact you.