Stylish outside.
Savage inside.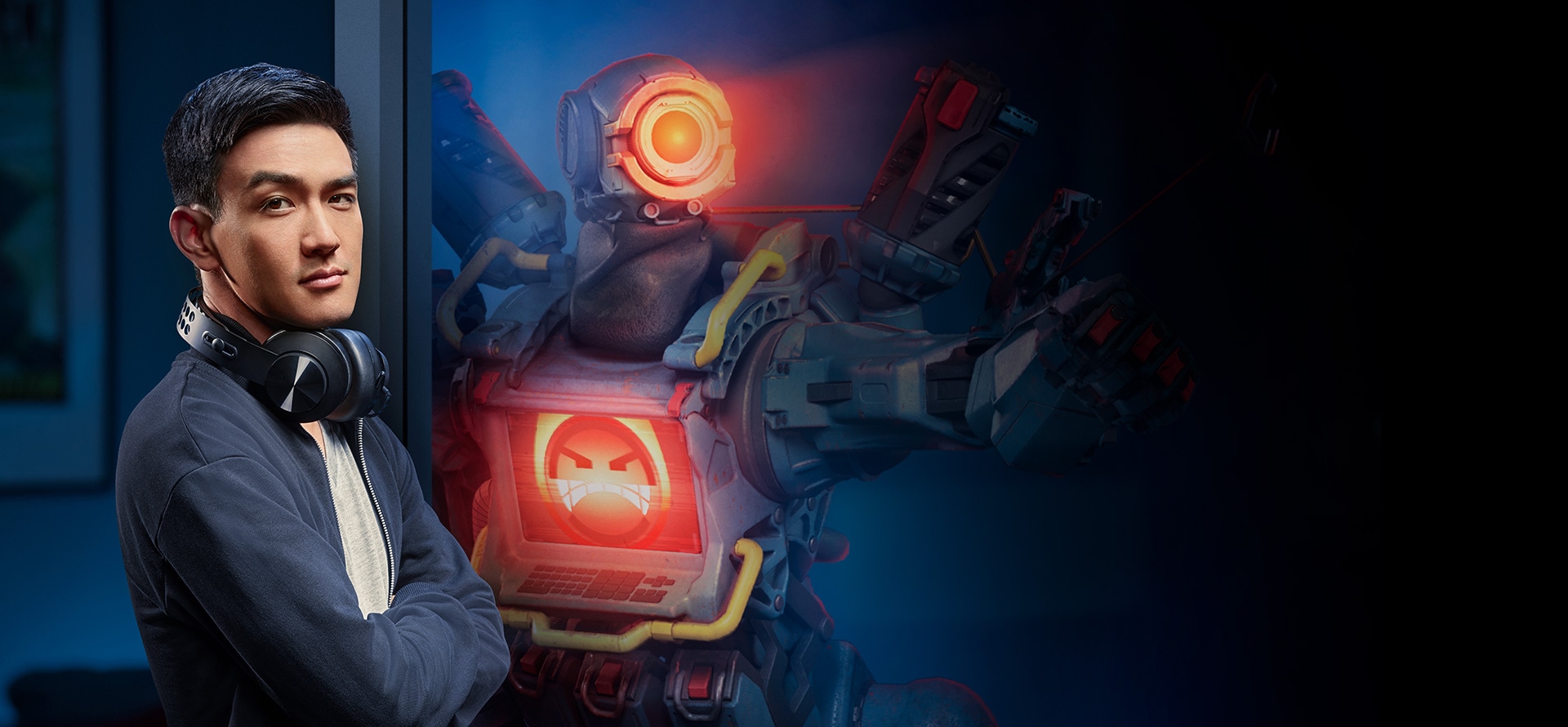 Devastation never looked so good
The rest of the world sees you as suave or sophisticated. Inside, you are fierce and dominant. Devastate the competition with gaming PCs as stylish and savage as you are—Lenovo Legion.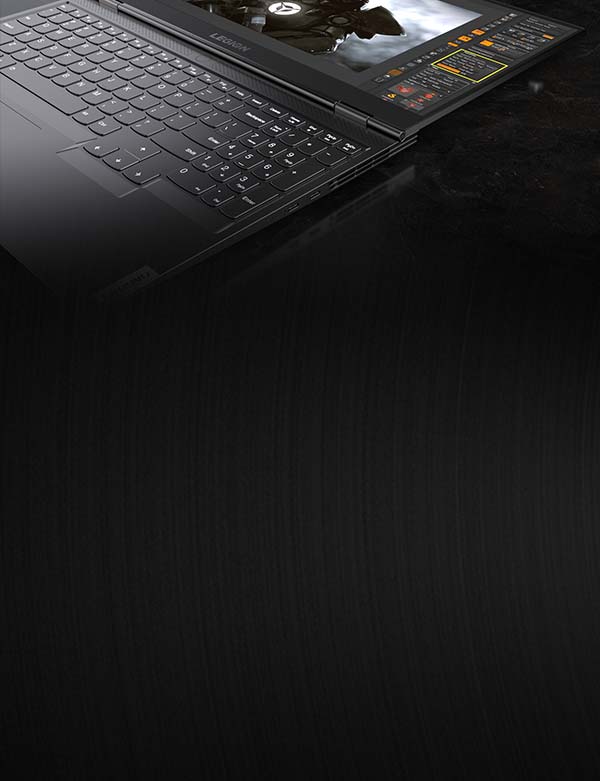 Lenovo Legion Slim 7i—World's lightest 15.6" gaming laptop with RTX
*Based on research conducted by Lenovo (August 10, 2020) on consumer laptops sold by major gaming PC manufacturers shipping more than one million units worldwide annually.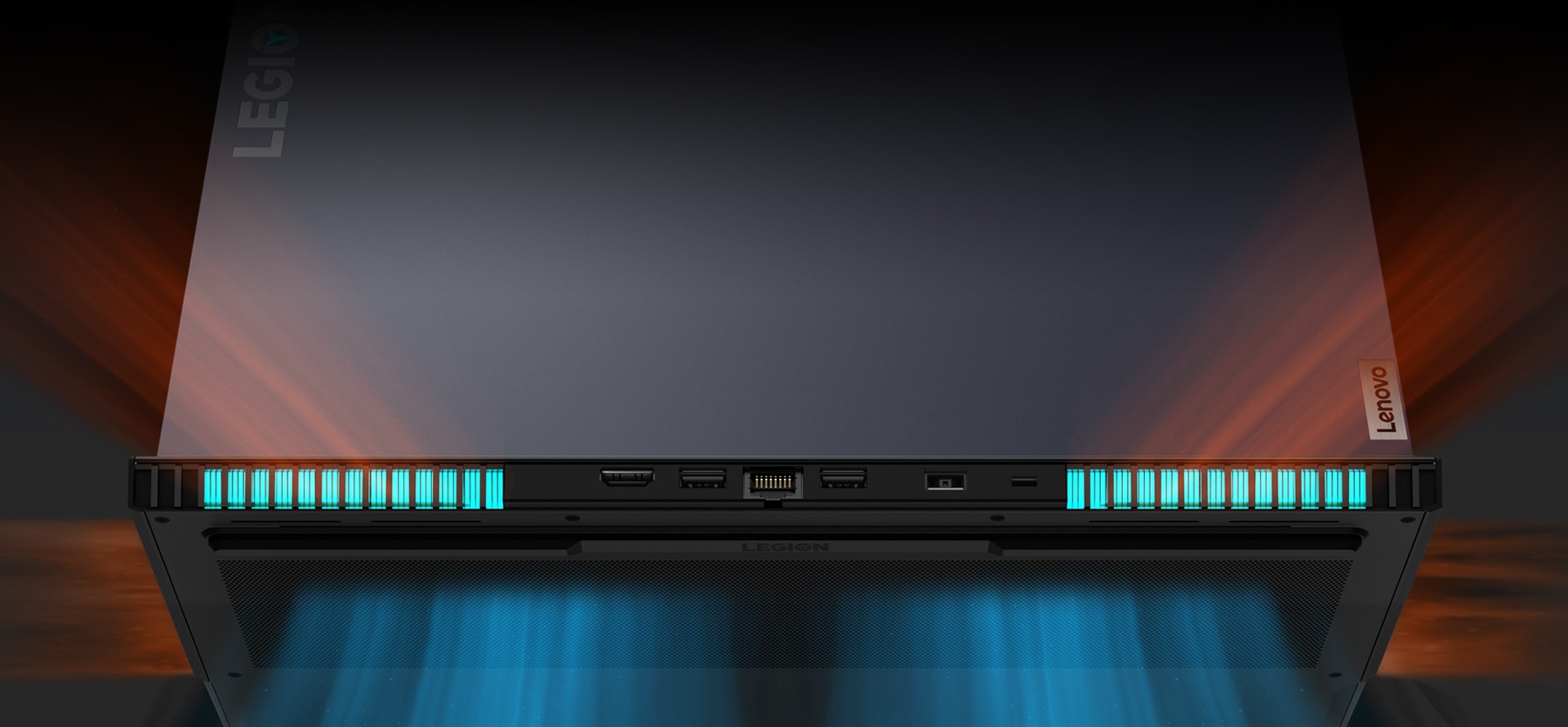 Extreme cooling
The enhanced Legion Coldfront 2.0 thermal system will keep your gaming PC quiet and cool, allowing you to blaze through your conquests. Experience over nine hours at maximum clock speeds with zero throttling on the Legion 7i, Legion 5i, and Legion 5Pi (verified by UL).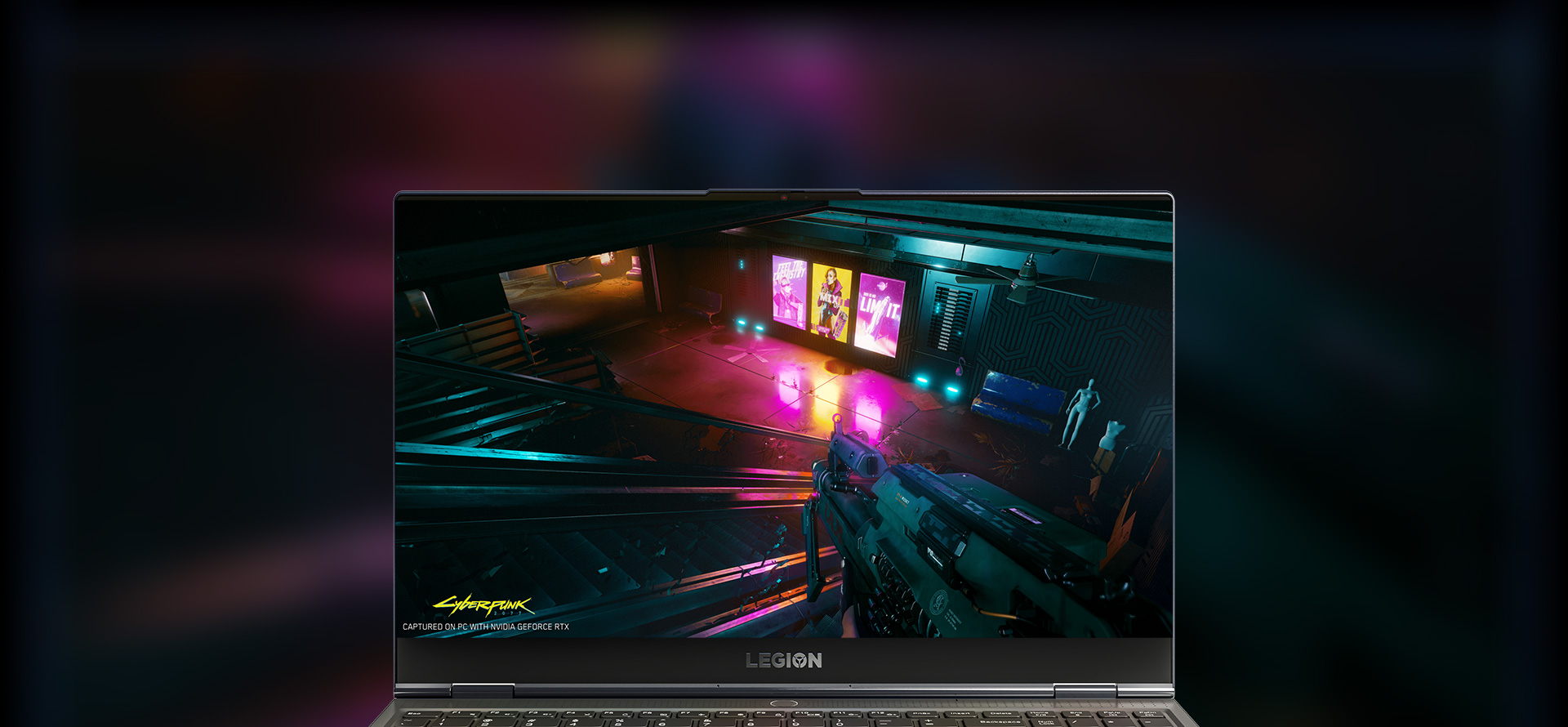 Astonishing realism
Immerse yourself in the action with breathtaking color accuracy, up to 4K resolution, and lightning-fast high-refresh panels with phenomenal frames per second (FPS) numbers. See real 240 FPS on a gaming display with Legion 5Pi and Legion 7i (verified by UL).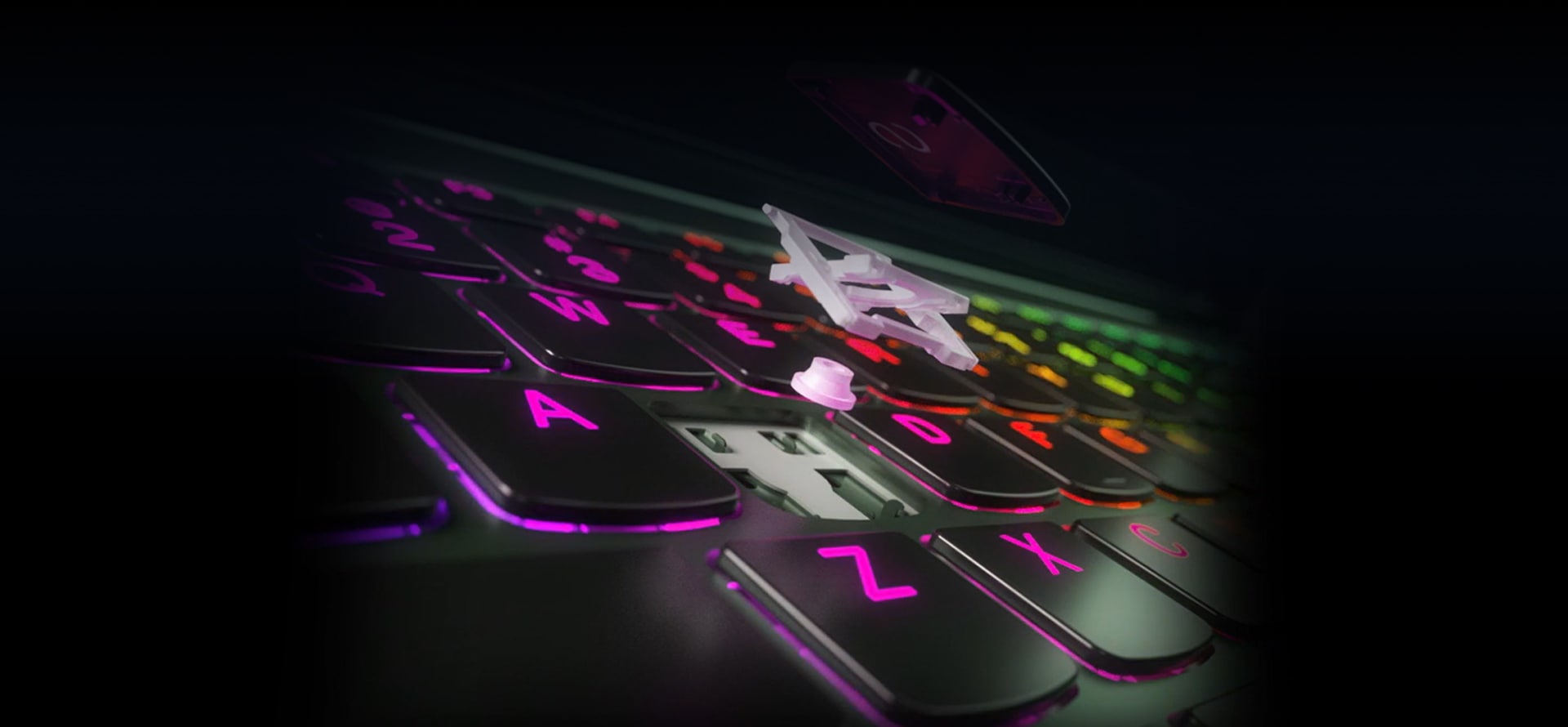 Controlled strike
When you're in the heat of battle, keystrokes can mean the difference between life and death. Legion TrueStrike keyboards arm you with hair-trigger response times and soft-landing switches, for up to 1.9 times faster keyboard input speed on the Legion 5Pi and Legion 7i (verified by UL).
Accept no limits
Legion devices deliver spectacular gaming performance with up to 10th Gen Intel® Core™ HK Series processors, plus NVIDIA® GeForce RTX™ graphics. Arm yourself with all the speed and power you need to win.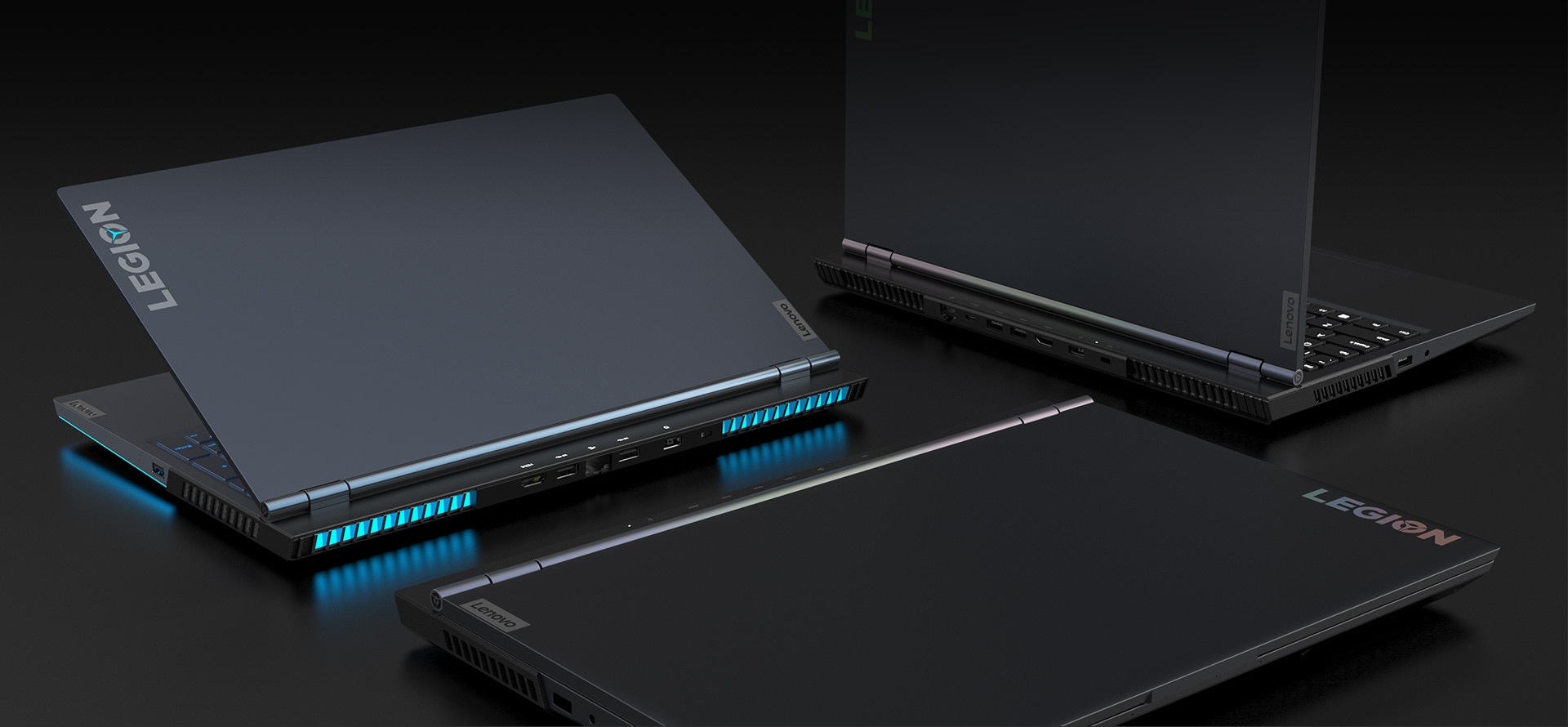 Dominate in style
From streamlined, laser-engraved aluminum chassis to sleek LED environmental lighting, the stealthy "silent killer" design of every Legion PC hides the true power that lurks within.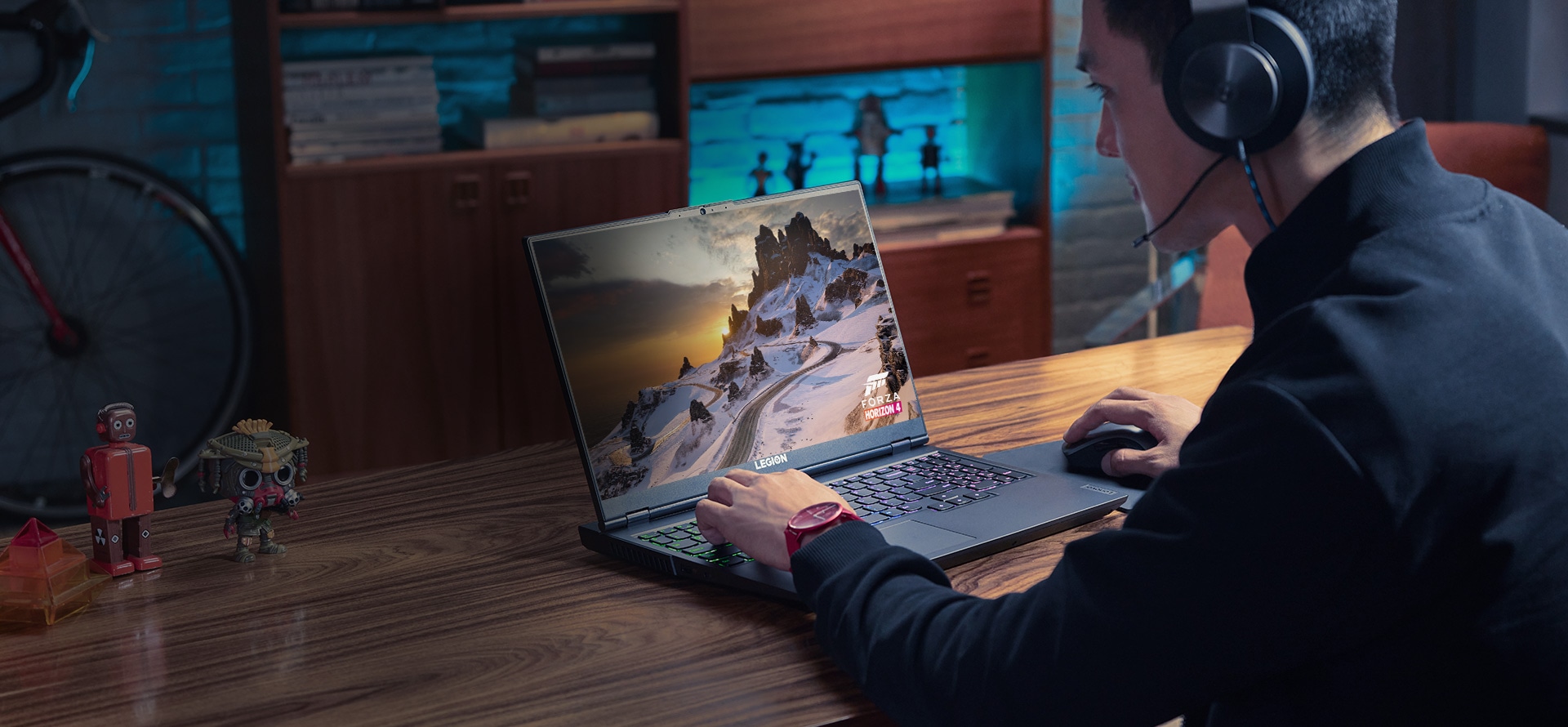 Game-changing gameplay 
Windows 10 unlocks the full potential of your system's hardware. With advanced graphics performance via DirectX 12 Ultimate* and the compatibility to play thousands of games—there's a reason why Windows is the most popular and versatile gaming platform on the planet.
*DirectX 12 Ultimate available with supported games, graphics chips, and requires the latest Windows 10 update with updated hardware drivers.