Lenovo Gaming: achievement, unlocked
At Lenovo, we build smarter, more intuitive products that connect gamers worldwide. Whether you're looking to game casually or to finally build out that ultimate battle station, you can count on your Lenovo Gaming product to be reliable, durable, and innovative–just what you'd expect from the No. 1 PC company in the world.
Explore

Unleash your savage
Break the limits with a line-up of gaming products that offer legendary performance housed in modern designs, optimized for seamless gameplay. Game with a device that's worthy of you—stylish on the outside, savage on the inside.
Learn more


Hit every checkpoint
IdeaPad and IdeaCentre Gaming PCs deliver the latest-generation hardware you need to play all the titles you want, with a plethora of options and support for any gamer's wish list. You'll get everything you need—designed to fit any budget—with these thermally tuned, ruggedly reinforced, and easy-to-upgrade PCs. Idea Gaming, the gamer's smart choice.
Learn more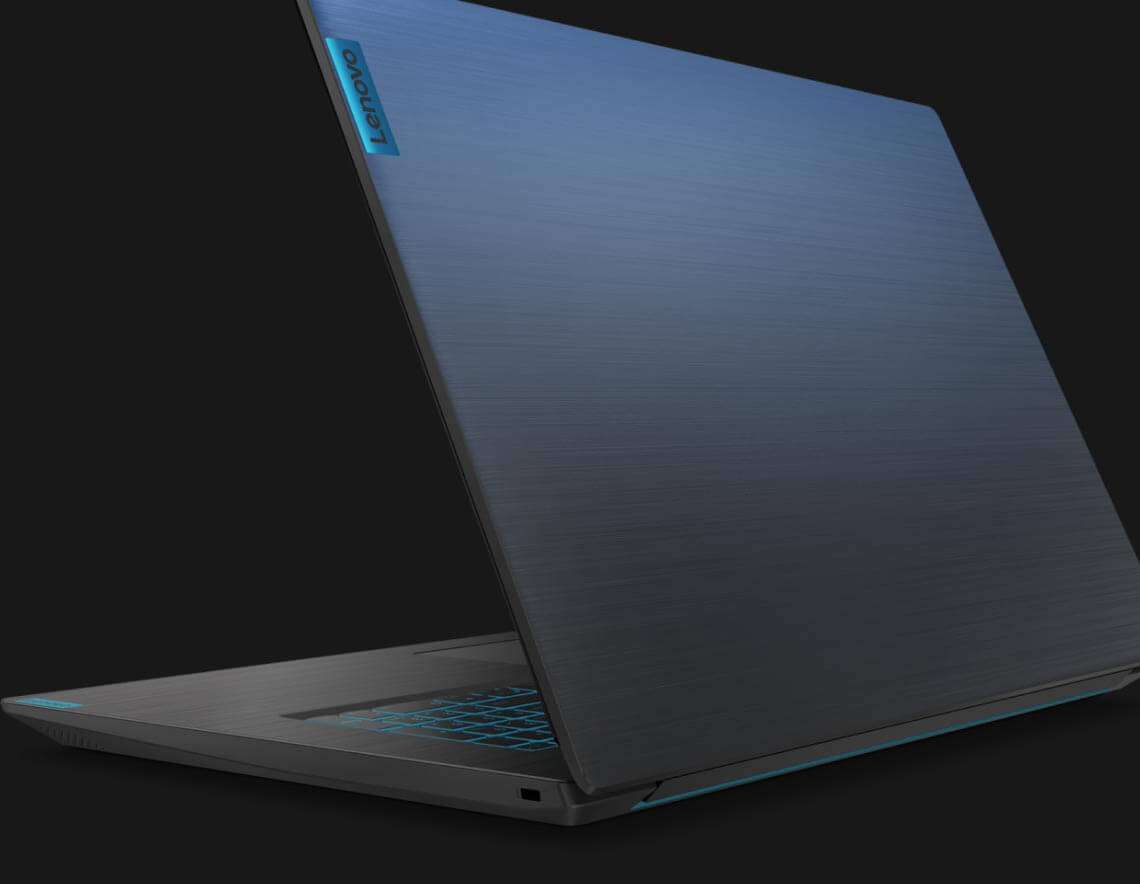 IdeaPad L340 Gaming 15"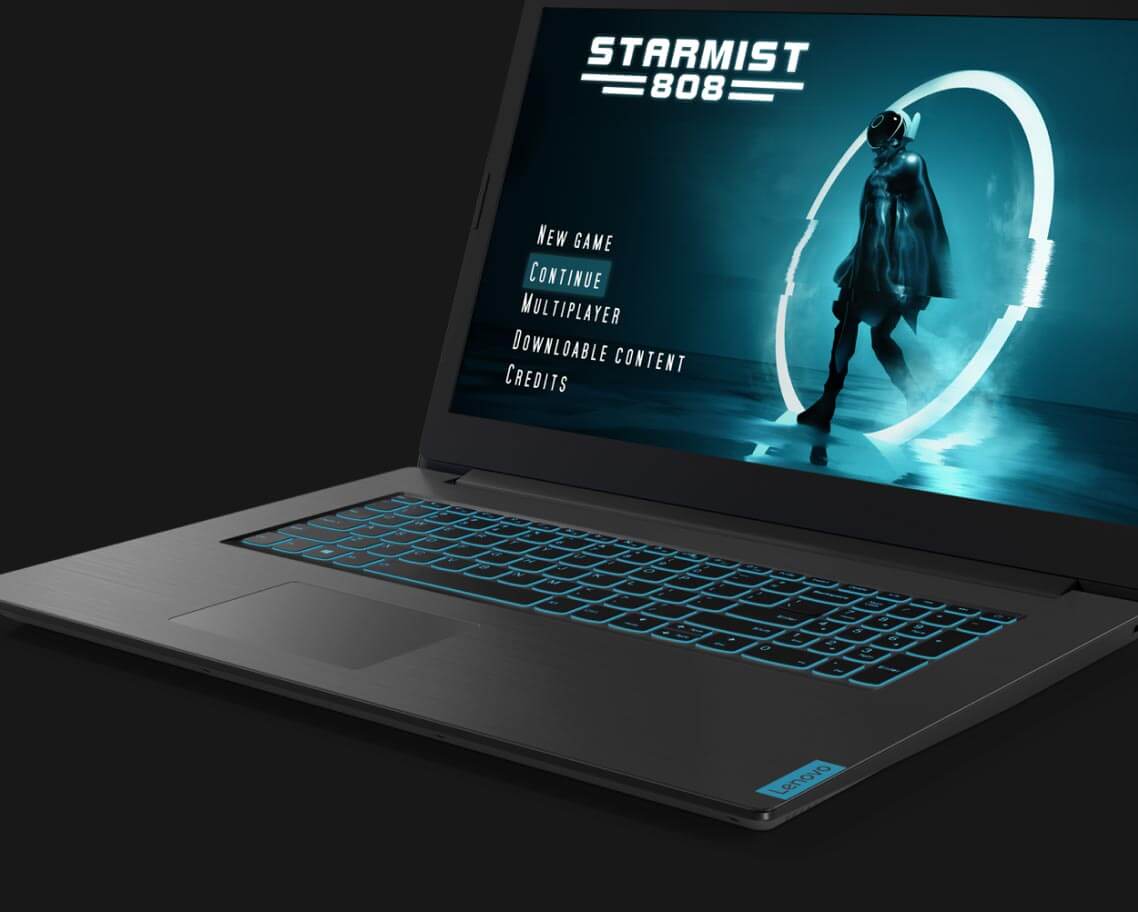 IdeaPad L340 Gaming 17"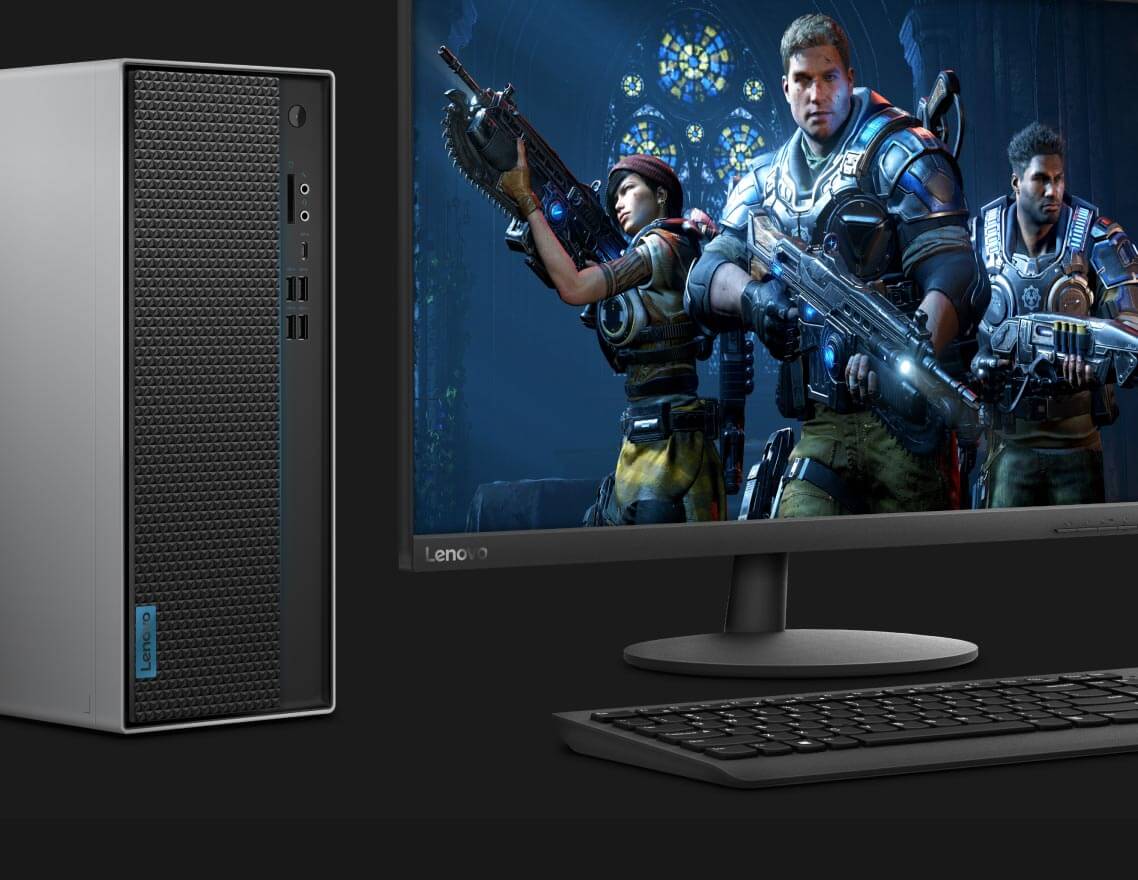 IdeaCentre T540 Gaming
Lenovo AR/VR
Enter the adventure
Transform your environment with Lenovo's virtual reality (VR) and augmented reality (AR) products. VR plunges you into immersive and interactive worlds. AR brings iconic characters into your world. Whether you're surrounded by 360° video or you're battling characters in your living room, Lenovo's AR/VR products will alter your world.
Gear up
Check out other available gaming consoles, software titles, accessories, and monitors.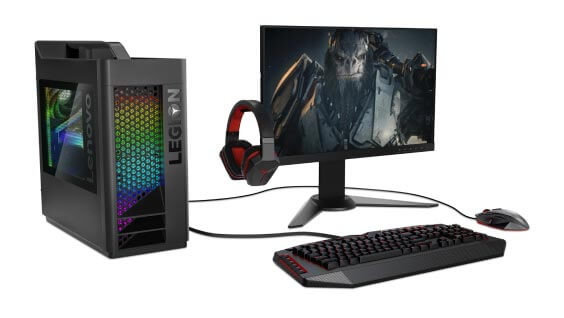 Gaming PCs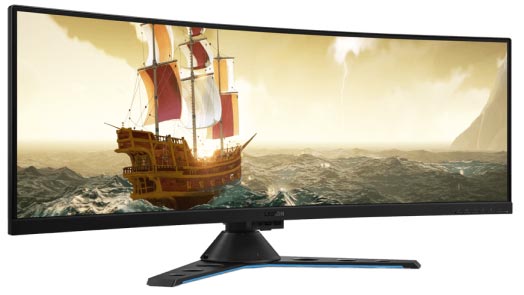 Gaming Monitors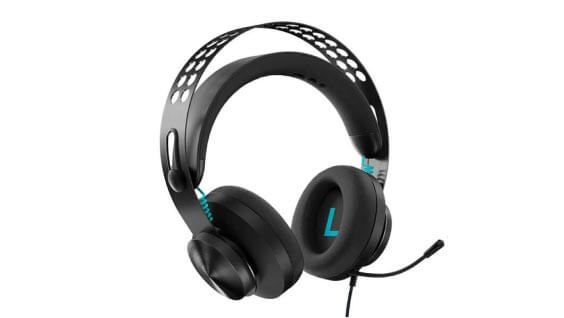 Gaming Accessories