Storage Solutions
Keep your data available, accessible, and secure at all time
The ability to distribute, protect, analyze, and manage data is vital to an organization's business and customer success strategy.
Whether data is managed at the edge, in the data center, or across hybrid, multi-cloud environments, your storage infrastructure must have the ability to elastically scale across clouds, quickly deploy new services and efficiently process growing amounts of data. Traditional storage infrastructures were designed for a closed data center and are too inflexible, slow, and complex to support today's dynamic workloads and evolving data sets across the enterprise.
Modernizing your data management infrastructure requires solutions that can scale, accelerate, and protect your data with new simplified designs and affordable consumption models to lower risk and cost.
Lenovo Smarter Infrastructure Solutions for Data Management
Lenovo delivers industry-leading, scalable end-to-end Storage and Data Management Solutions that help you:
Accelerate application performance to deliver faster results.
Simplify data management across hybrid, multi-cloud environments and workloads.
Optimize data protection and management to reduce costs and increase ROI.
Benefits
Lenovo's storage solutions help you deliver faster results, manage data easily from edge to cloud, and reduce your infrastructure costs.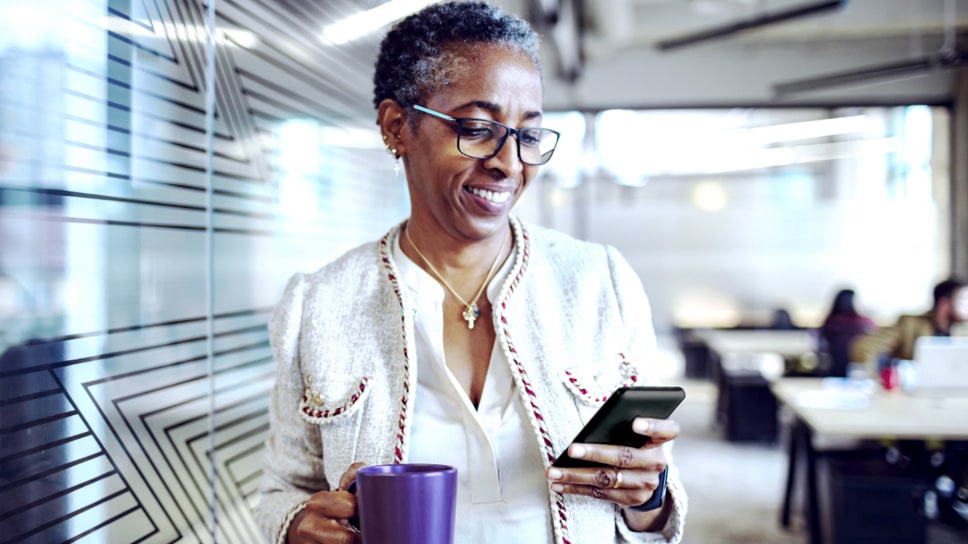 Success story
Smarter cloud services
Learn how Jolera used Lenovo Servers and Storage Solutions to drive expansion in Europe by delivering enterprise-class cloud services.
✔ 25% year-on-year growth predicted
✔ 15 minutes to provision new resources
✔ A more predictable and cost-effective billing model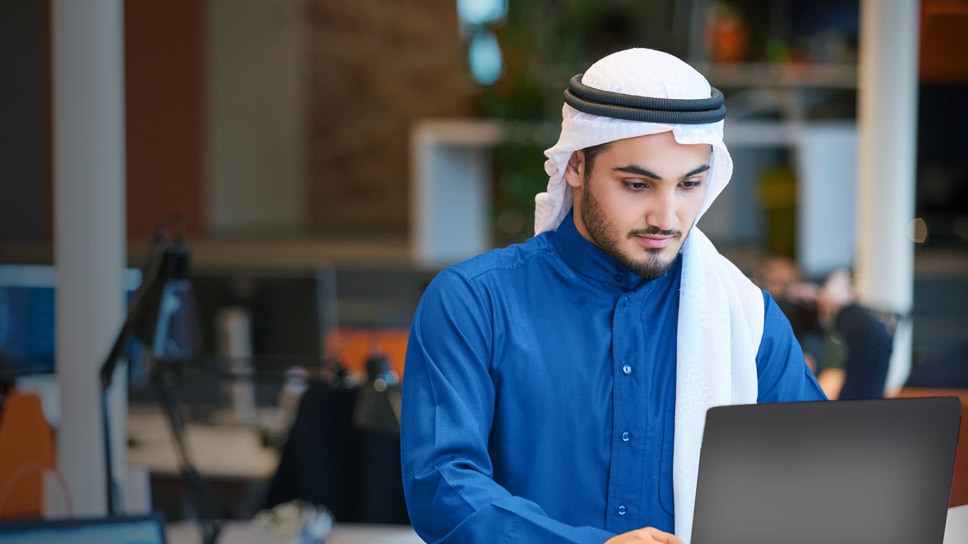 Success story
Smarter IT services
Learn how DETASAD used Lenovo Storage Solutions to transform their IT services.
✔ Improved scalability of cloud operations
✔ Lower energy consumption than legacy hardware
✔ Greater availability to provide faster customer service
As your data and workload demands increase, so do your needs for a scalable end-to-end storage solution. Lenovo is available to help understand your unique business challenges and offer you the right storage infrastructure to not only meet but exceed your goals.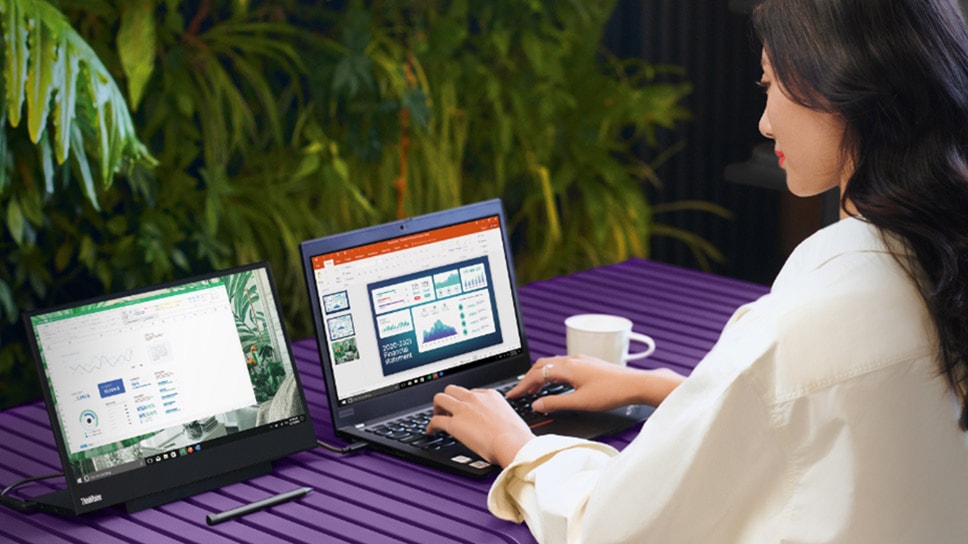 Learn
Do you have the right data management solution? With the introduction of all flash arrays and cloud, now is the time to implement a full end to end unified data management solution. Learn how you can drive business improvements and resiliency and enhance the experience for customers and employees.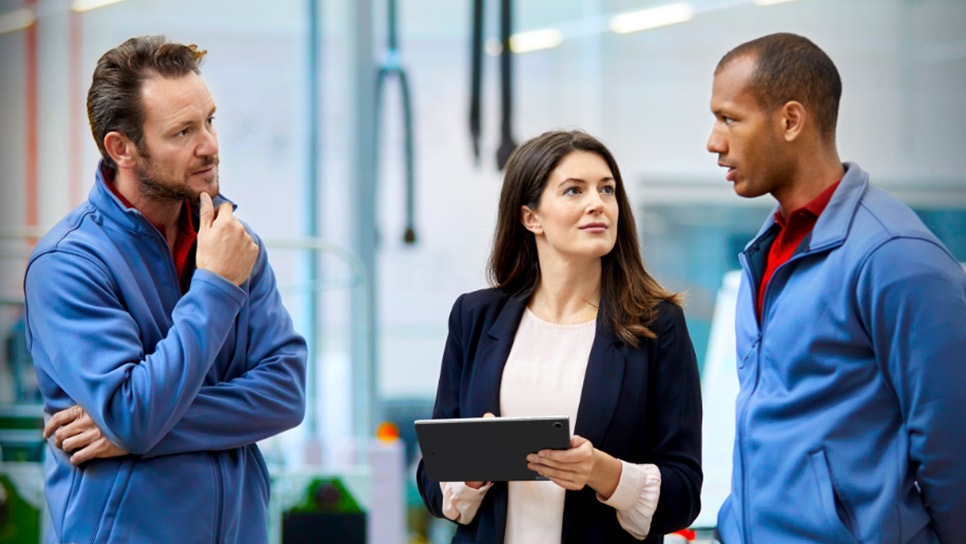 View
Many businesses are transitioning their data to the cloud. Lenovo's ThinkSystem DM Series gives you flexible hybrid cloud data management options, allowing you to optimize your infrastructure by tiering or replicating your data to the cloud.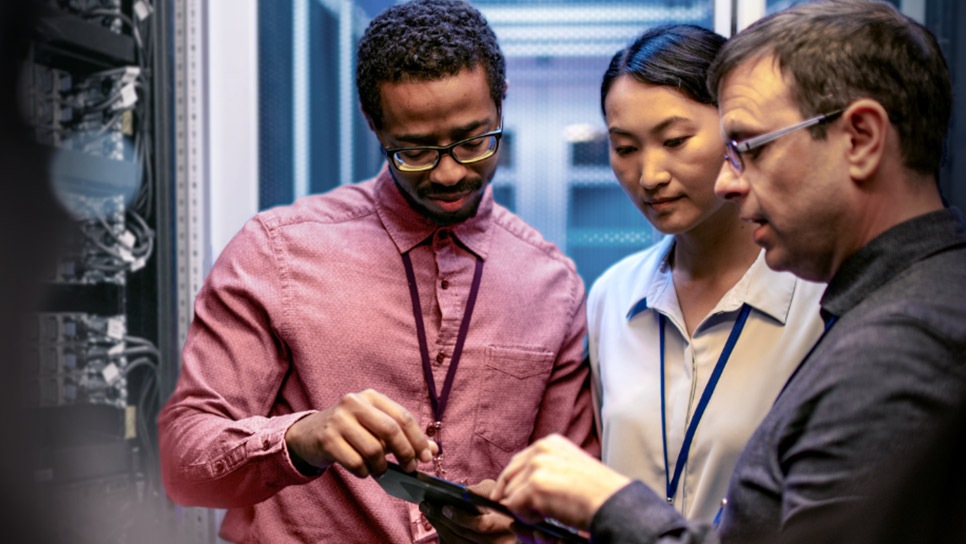 Evolve
Thinking of adding storage or hyper-converged infrastructure (HCI) to your environment? Over the past decade or so, an important question facing IT decision-makers is whether to add storage or HCI. Explore the pros and cons and the arguments for and against HCI v. traditional storage.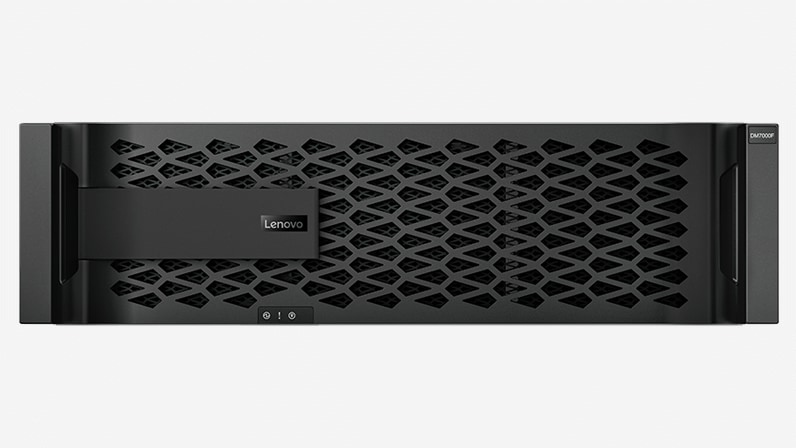 Unified Storage
Optimize, accelerate and consolidate your environment with SAN and NAS in one system.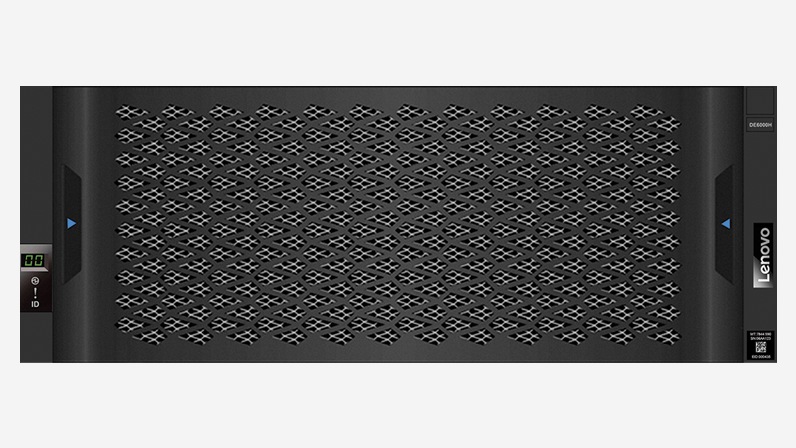 Storage-Area Network
All-flash and hybrid-flash arrays deliver the perfect combination of performance and economics to handle your most important data.
Storage Infrastructure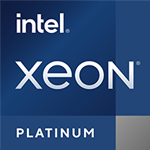 Easy to manage, simple to scale, always available
Need more information?
Fill out this form so a Lenovo representative can contact you.