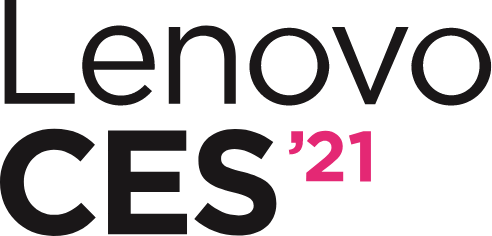 Smarter

keeps the world connected

Lenovo continues to create smarter technology for all during a time when it's needed the most. In 2020 we witnessed the power of connectivity—how it can bring people together and how it can isolate marginalized communities and individuals. By developing innovative products and technologies, we're using connectivity to bring freedom, opportunity, and belonging to the world and fostering a level playing field.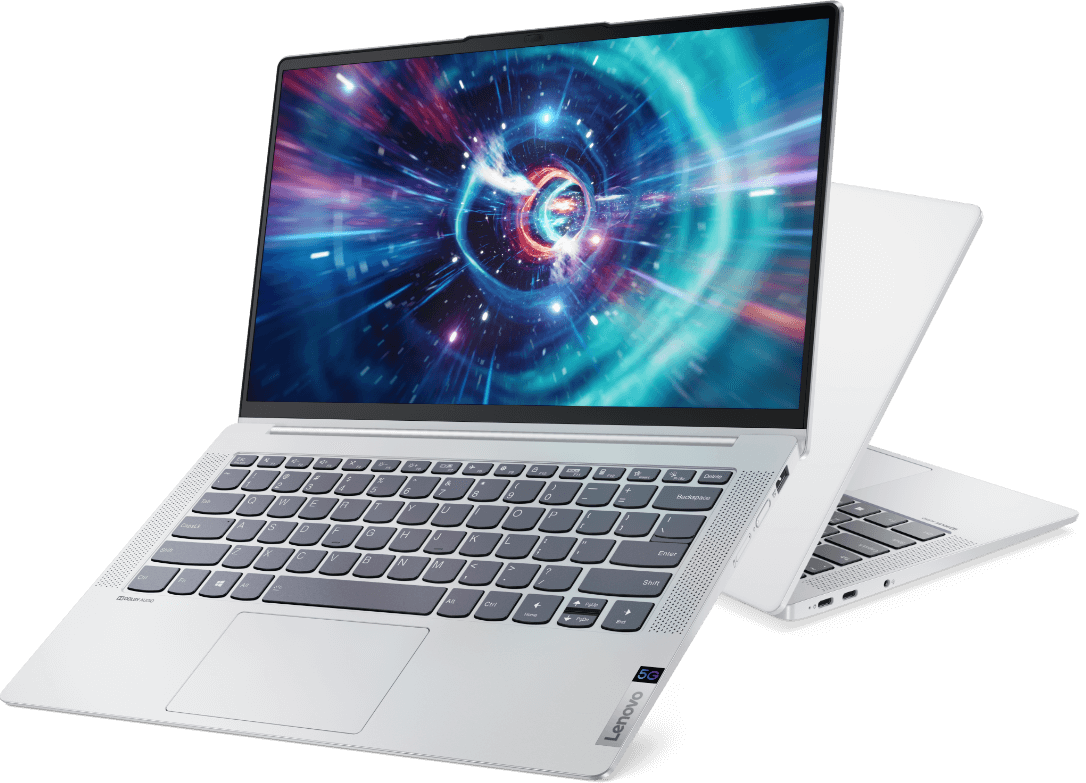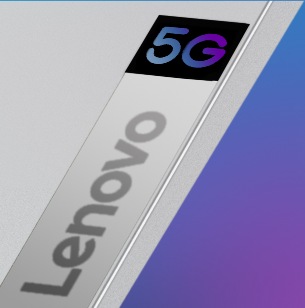 Why rely on WiFi?
Untether from WiFi and use this super-portable laptop online wherever a cellular signal is available. All-day battery life provides hours of enjoyment on its FHD display, while Modern Standby and instant-on have you logged in and ready with just a flip of the lid.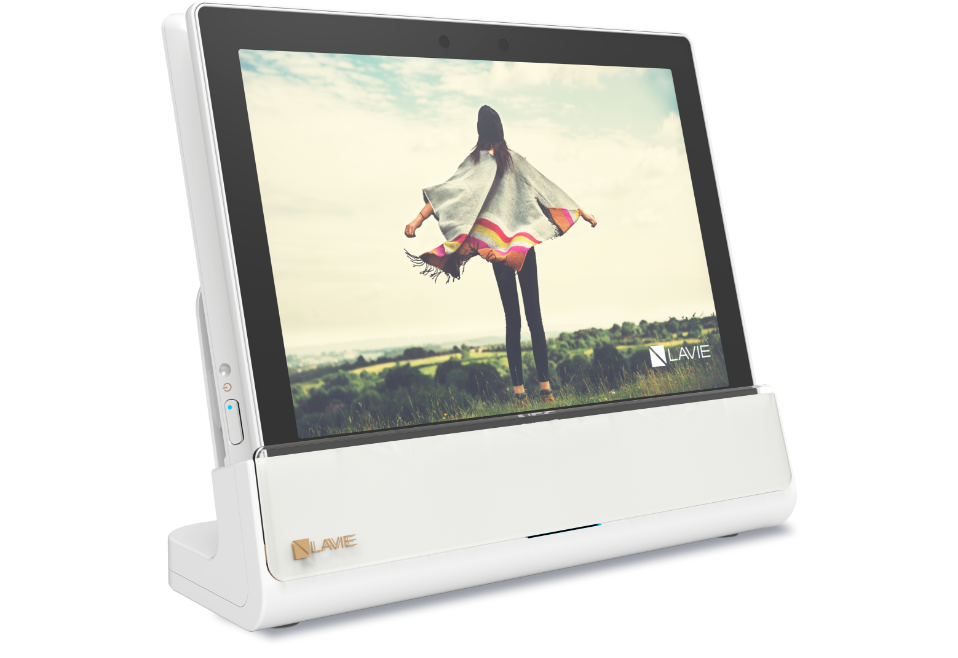 NEC LAVIE MINI
Intel® power in your pocket
Stay informed and up-to-date with this pocket-sized PC that's equipped with an 11th Gen Intel® Core™ processor and 8" WUXGA display.
Learn more
Smarter technology for all
About Lenovo
About Lenovo
Harnessing the power of connectivity
Smarter levels the playing field
In a world turned upside down, people need to stay connected more than ever. At Lenovo, we take pride in fearless innovation, as we lead the way in keeping communities together and businesses running through smarter technology. Learn more
IdeaPad 5G (14 Qualcomm)
Use this thin and light Lenovo IdeaPad 5G laptop wherever a cellular signal is available. At 1.2kg/2.65lbs and 14.9mm/0.59", it's eminently portable—with up to 20 hours of battery life for further mobility. It includes an instant-on feature and modern standby, for quick, easy use. And its 35.56cms (14) FHD (1920 x 1080) display—with 100% sRGB color—and two user-facing 2W Dolby Audio™ speakers are great for multimedia enjoyment. Coming Soon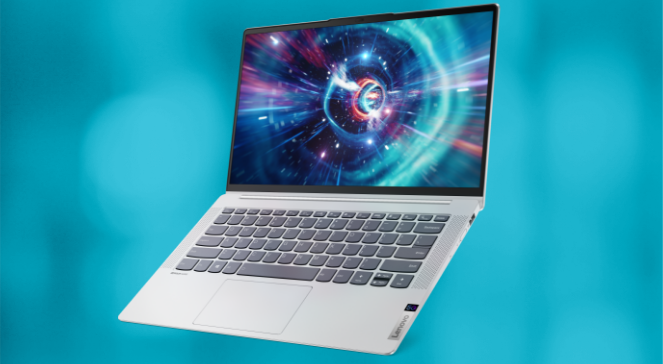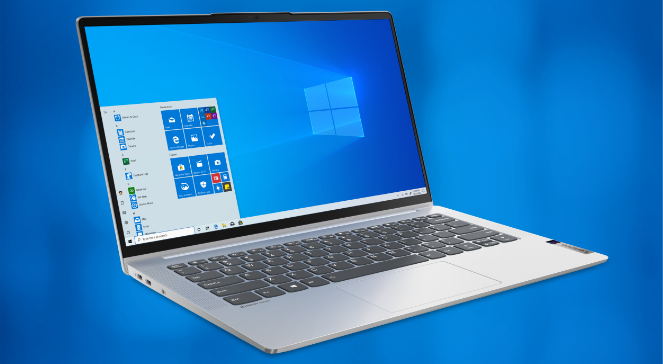 Yoga AIO 7 (27" AMD)
The Yoga AIO 7 redefines the smart desktop, pushing boundaries and bringing graphics to life on the world's first 27" 4K display with 99% Adobe RGB color gamut and DCI-P3 99% color space. Use it on its own or connect it to your laptop via USB-C to charge your battery while using the AIO's keyboard, mouse, display, and speakers for the laptop. The two devices can even share their respective storage drives. When you finish working, watch mobile phone or tablet content on the AIO's gorgeous rotatable screen via wireless casting. Coming Soon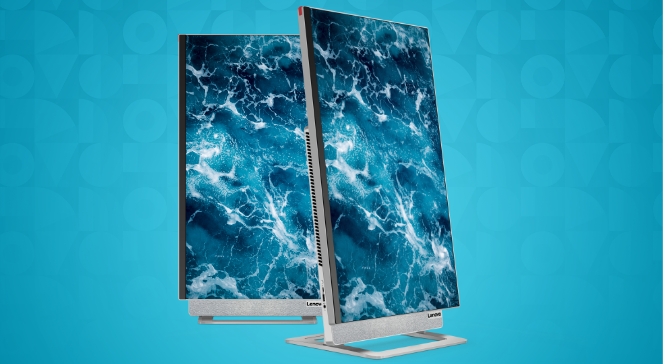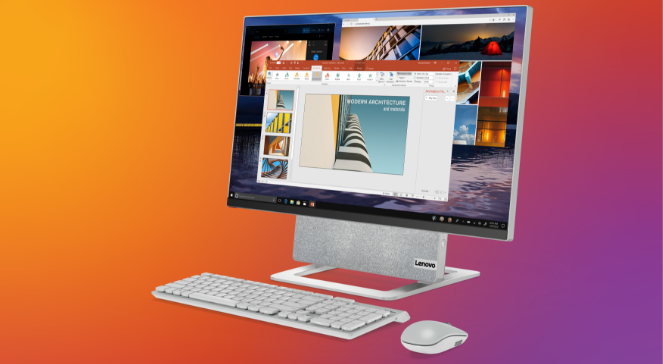 Alexa's Show Mode on select Lenovo PCs
Imagine interacting with your computer while doing something else across the room? Lenovo is the first to introduce Show Mode on Alexa for PC—a new visual, hands-free way to interact with Alexa in full screen on your PC. Just glance at your display and Alexa shows you the weather, your calendar, important reminders, and more. Or ask Alexa to play music and album art appears on your screen. With Alexa by your side, your Lenovo PC just became more powerful. Coming Spring 2021.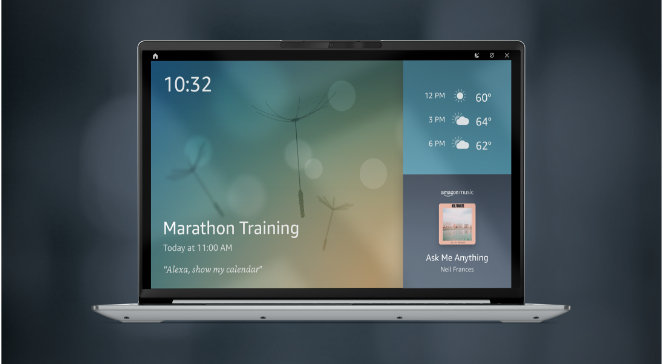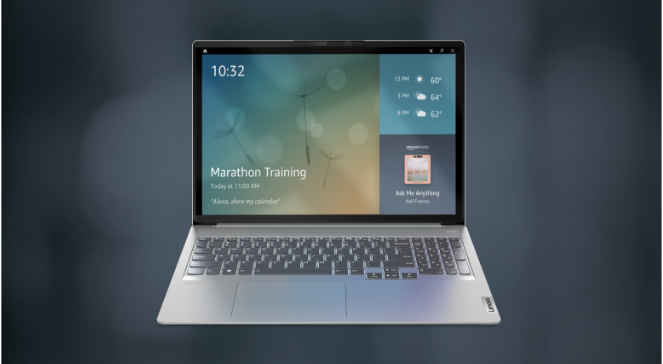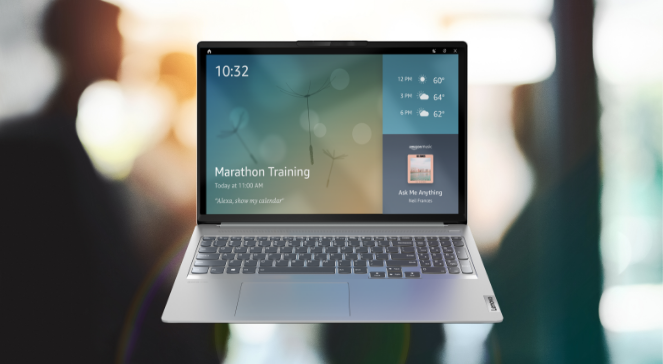 NEC LAVIE Pro Mobile
The LAVIE Pro Mobile is the ultimate device for an active lifestyle with its exceptional portability. It features all-day battery life and a featherweight (889g/1.96lbs) body that allows you to work anywhere at any time. Enjoy the power of 11th Gen Intel® Core™ processor and vivid visuals of Intel® Iris® Xe graphics. The outer case is also made with carbon material that provides durability while being stylish and minimalistic. Coming soon.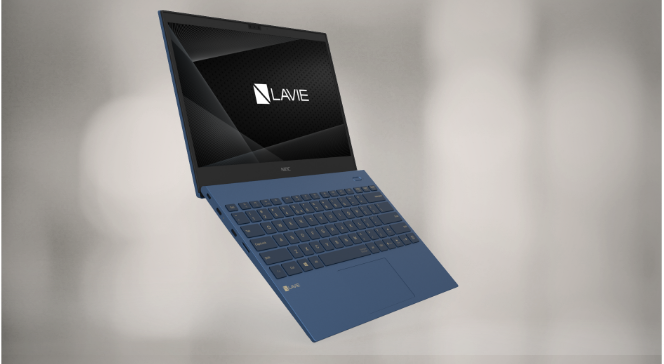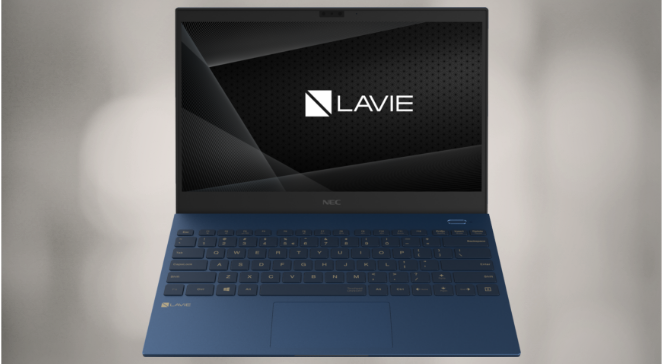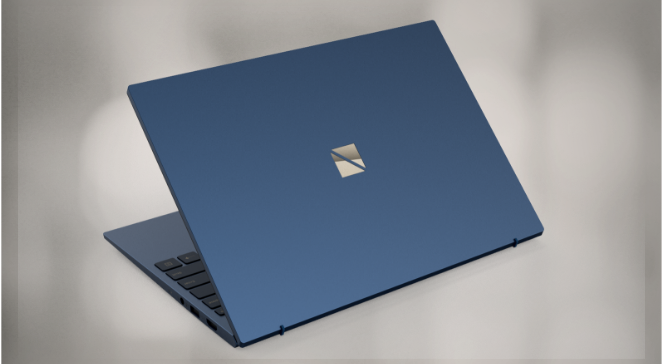 NEC LAVIE MINI
The LAVIE MINI is an ultraportable pocket-sized Windows PC with an 11th Gen Intel® Core™ processor. Use it for your everyday computing tasks or play games on the vivid 8" WUXGA touch display. With the optional docking station, you can mirror the screen on your TV, charge your device, and expand the number of ports. And for added fun, play PC games portably by attaching the optional gaming controller. Coming Soon.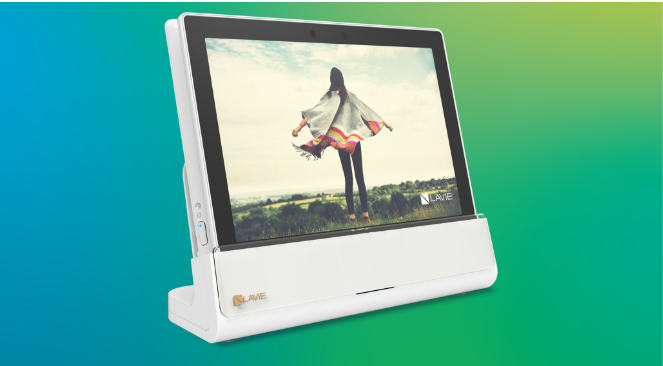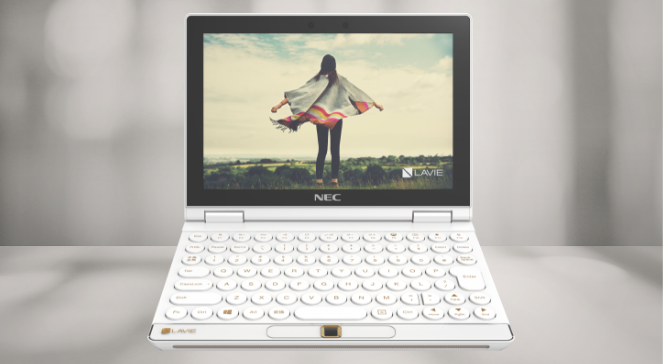 IdeaPad 5i Pro Gen 6 (14" & 16" Intel)
Engineered for uncompromising cord cutters, these cutting-edge laptops deliver mind-blowing visuals, immersive sound, and advanced processing power. Available in 14" and 16" models, these powerhouses feature 11th Gen Intel® Core™ processors. Their up-to-QHD displays explode with color. Dolby Atmos® speaker technology creates audio that flows around you, and the TrueStrike keyboard is precisely engineered for tactile control and keying accuracy. Coming Soon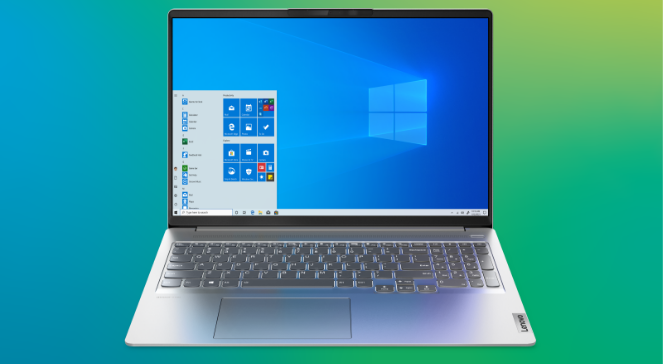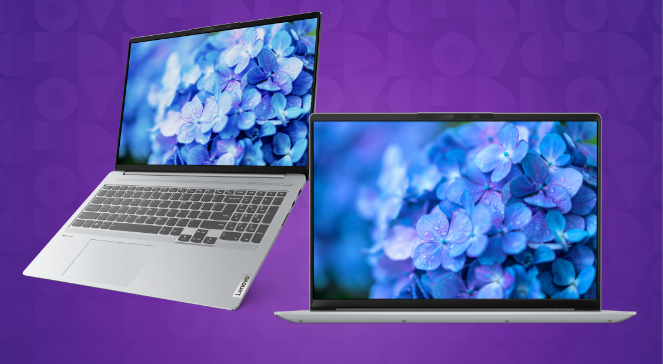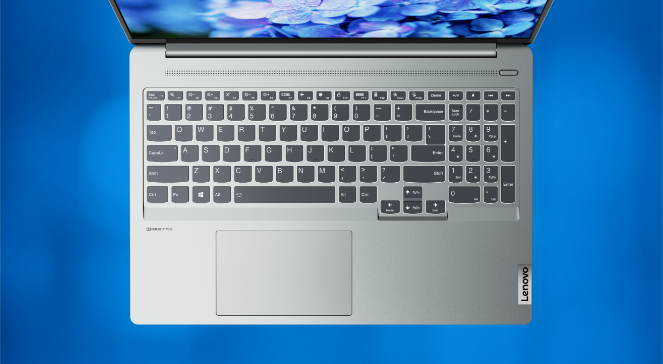 Lenovo L27e-30
Work, learn, and play in style on the Lenovo L27e-30 monitor. Its 27″ FHD in-plane switching (IPS) display provides distortion-free picture at any angle, and at 7.1mm, it's thinner than most smartphones. You'll also enjoy a neater workspace with its integrated phone holder and concealed cable management. Also, TÜV Rheinland Eye Comfort filters harmful blue light rays from your eyes during long spells of screen time—while Lenovo Artery software optimizes performance of the monitor and your desktop. Coming Soon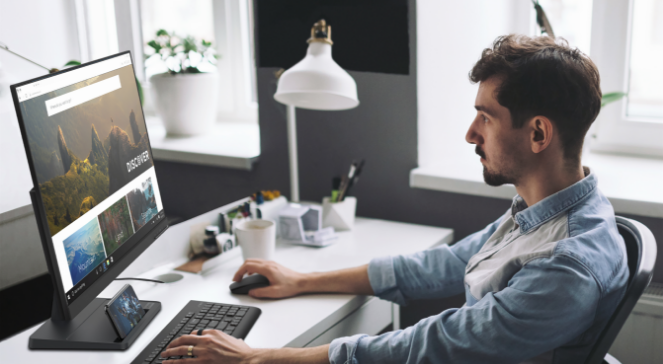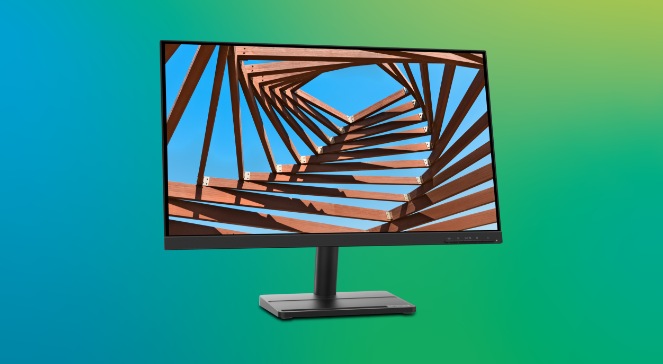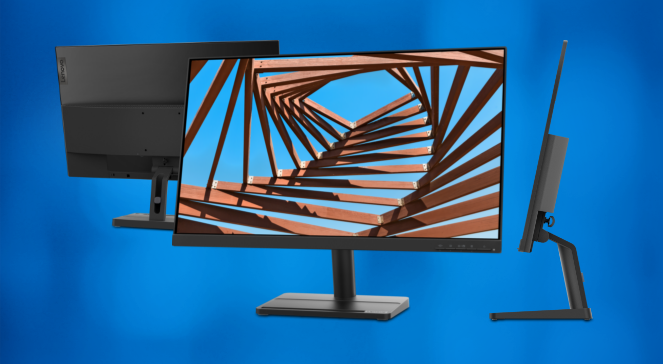 Lenovo L24i-30
The Lenovo L24i-30 monitor is perfect for distance learning and remote work. At 7.1mm, it offers a clean, modern aesthetic. Enjoy borderless FHD resolution and in-plane switching (IPS) as your visuals seemingly float in space. In a multiscreen workspace, it's virtually seamless. And TÜV Rheinland Eye Comfort protects your eyes against harmful blue light during prolonged usage—while Lenovo Artery software optimizes performance of the monitor and your desktop. Coming Soon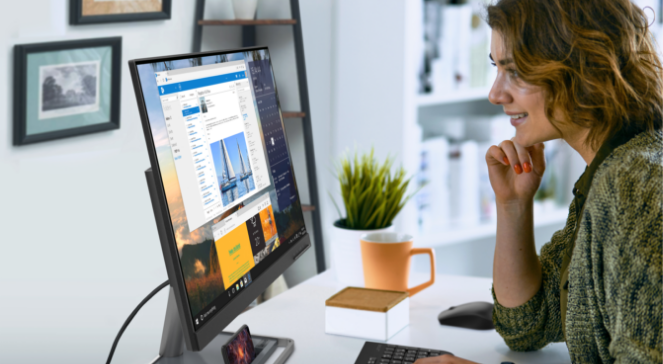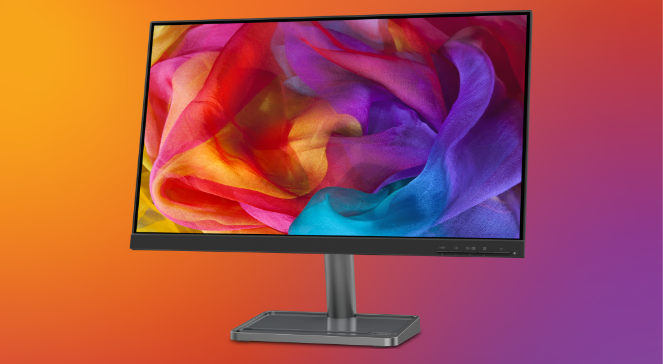 Lenovo Tab P11
Upgrade to a first-class experience with the Lenovo Tab P11 tablet. It's great for streaming content, thanks to an 11" 2K display and front-facing quad speakers with Dolby Atmos®-tuned stereo sound. Google Kids Space and capability for an independent kids' account make it safe and easy for children to discover, create, and grow. All of this is rounded out with epic battery life, a slim aluminum-alloy casing with a contemporary dual-tone finish, and optional keyboard and pen that make it easy to get stuff done. Coming Soon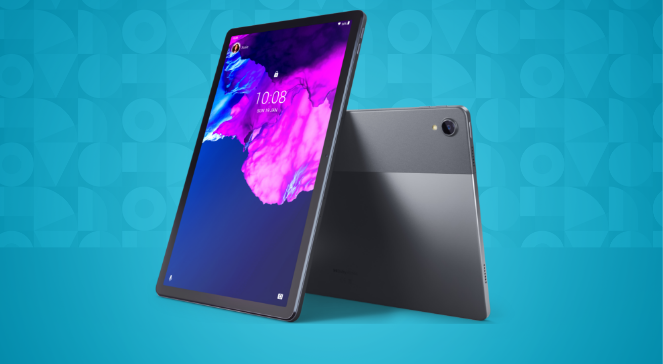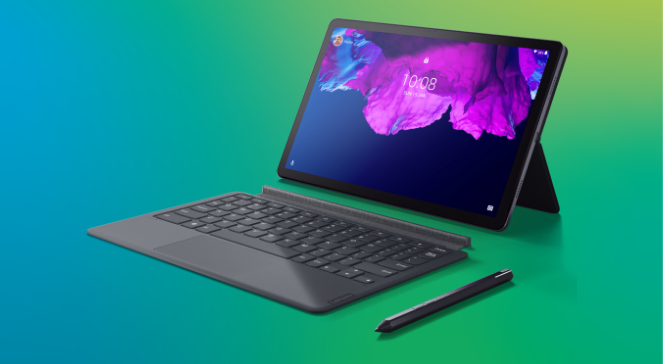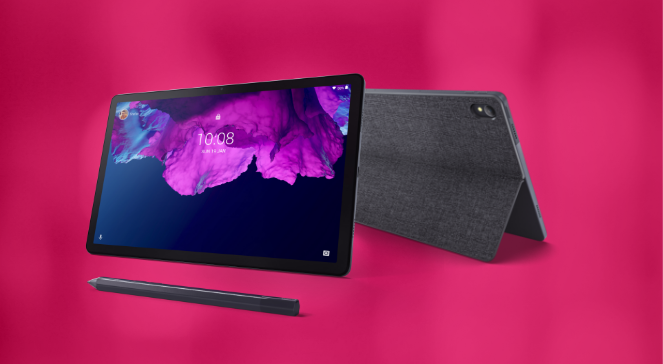 ThinkSmart Accessories
Equip yourself with the tools you need to optimize remote collaboration. ThinkSmart Bar is an enterprise-grade sound bar purpose-built with meeting room-based video conferencing in mind, so remote colleagues sound like they're in the same room. ThinkSmart Cam delivers wide-field-of-view video and smart features like whiteboard awareness. And ThinkSmart Manager software gives IT the tools to remotely manage their entire ThinkSmart fleet from a single console. ThinkSmart Cam and Bar coming February 2021.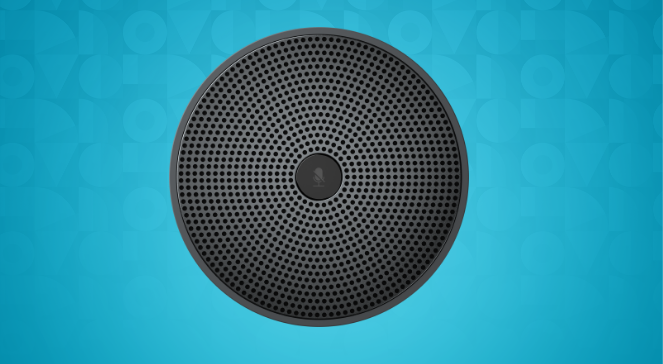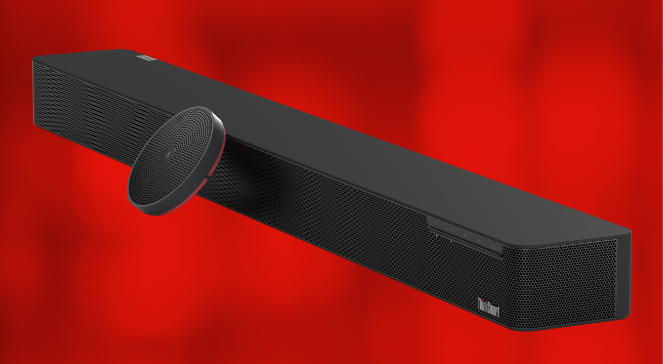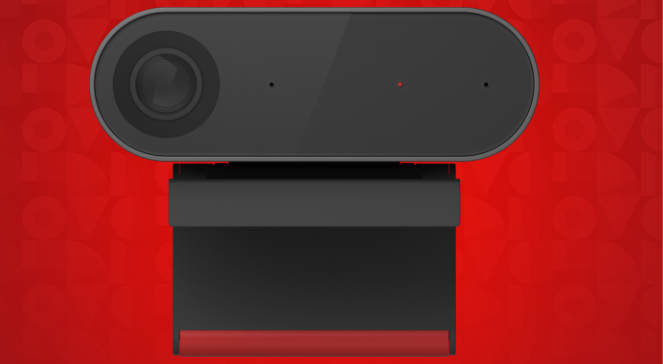 ThinkSmart Edition Tiny for Intel Unite®
Seamless content sharing—across multiple locations as well as varied devices and operating systems—is essential to focused, productive meetings and effective remote collaboration. Avoid the disruptive hassles of latency, dropped connections, and clunky transitions between presenters with the ThinkSmart Edition Tiny for Intel Unite®. This wireless, in-room, Windows 10 IoT-based sharing solution is fast, secure, and compatible across a wide range of devices. Coming Soon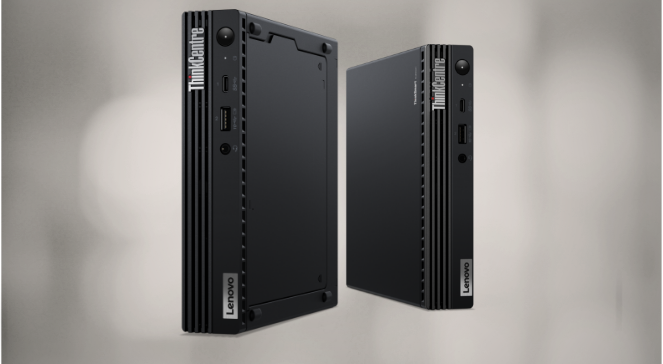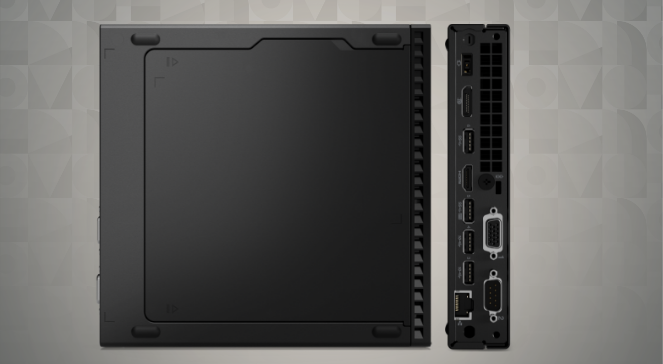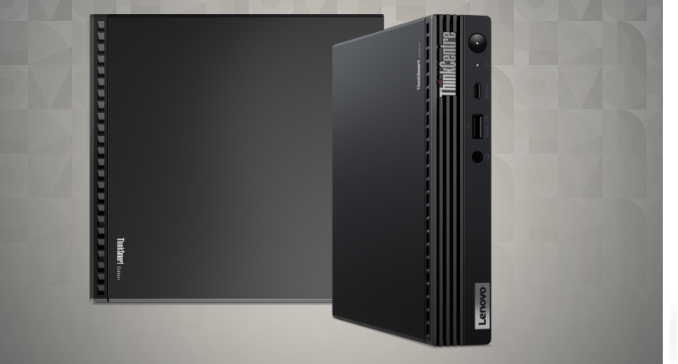 ThinkReality A3
Versatile, portable, and comfortable, ThinkReality A3 enterprise smart glasses use augmented reality to build a customized personal workspace anywhere. Create a set of secure virtual monitors, view an immersive 3D schematic, follow a guided workflow, and more. Increase and improve collaboration while tackling the challenges of working remotely or in complex environments. Choose from the PC Edition tethered to a PC for virtual monitors and the Industrial Edition connected to a flagship Motorola phone for smart industrial work. Coming Soon