Lenovo TruScale Infrastructure Services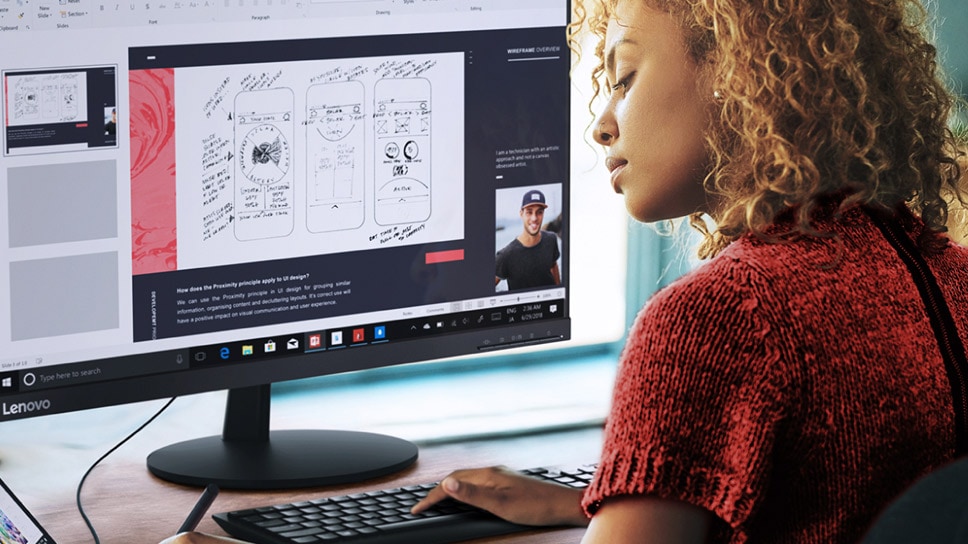 Keep business running with a mobile workforce
Remote work is now simple, secure and more reliable for your users. Lenovo TruScale for Hosted Desktops with Nutanix gives your employees a responsive remote desktop to work anywhere. Fully tested across applications, software, hardware and services, our solutions help streamline IT administration and simplify implementation.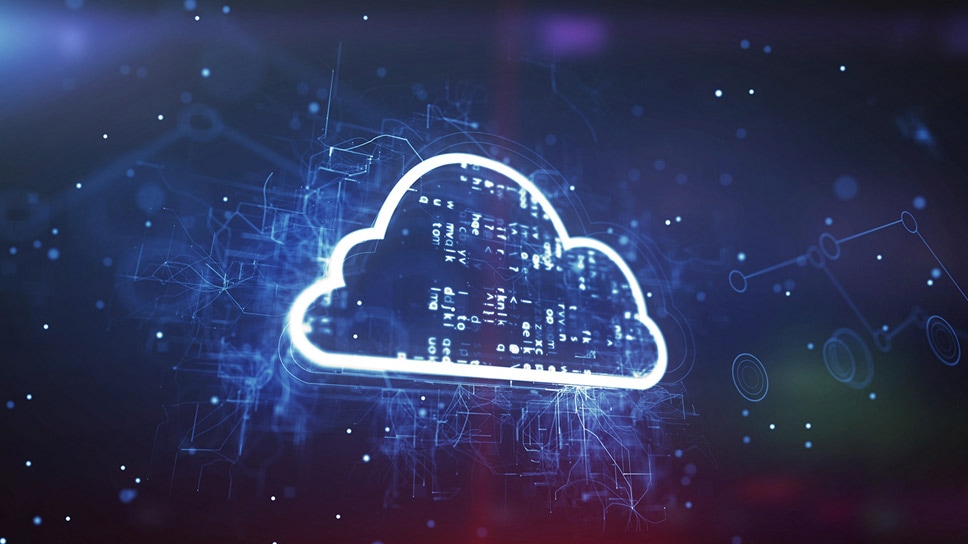 Empowering the intelligent enterprise
Get on the path to cloud readiness with a secure and privately managed service that accelerates your growth through the latest innovation. Through our partnership with SAP, the customer data center option with Lenovo TruScale offers all the benefits of an operating expense business model, elastic computing, and white-glove managed services delivered in one single operation.
More about TruScale Infrastructure Services
Need more information?
Fill out this form so a Lenovo representative can contact you.