Smarter partners with business innovations
Over the years, our Think commercial products have become synonymous with innovation—not just for the devices we engineer, but more importantly, for what you create with them. Our technology thinks big. From destroying cancer cells with precise real-time feedback in the operating room to feeding future generations through AI, we're building smarter solutions for things that matter. Whether you're looking to grow a large enterprise or a small-to-mid sized business—or you simply want the reliability and design quality that our Think products deliver—we help you succeed every step of the way.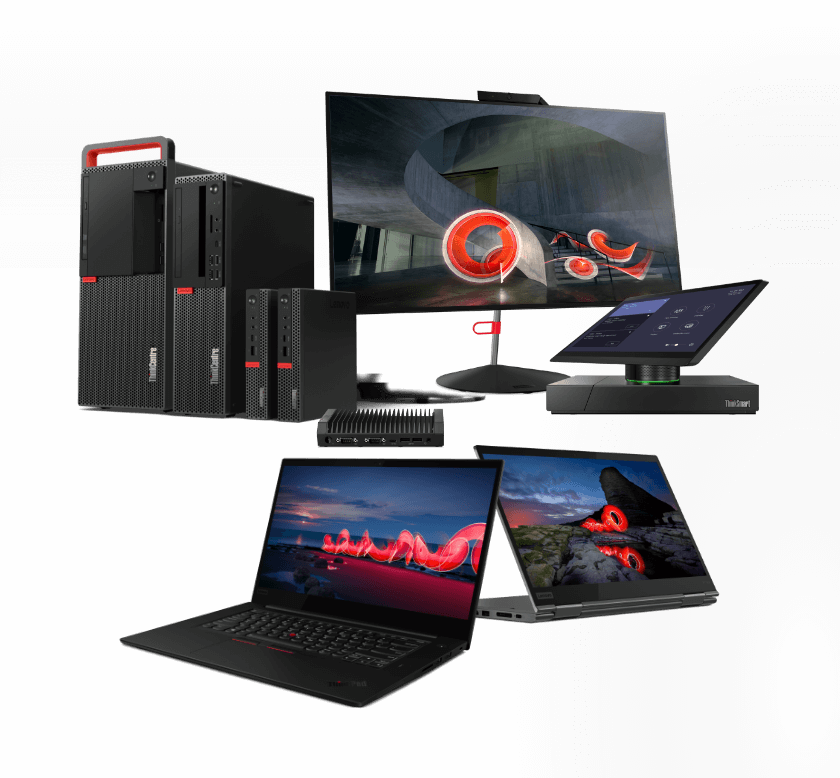 Digital River Ireland Ltd is the authorised reseller and merchant of the products and services offered within this store.