Smarter Infrastructure for the Data-Centered – Discover the Smart City

Laying the foundation for a smarter future
Lenovo helps the Data-Centered supercharge the potential of their businesses and cities by implementing the next generation of infrastructure, powered by 3rd Gen Intel® Xeon® Scalable processors optimized for performance and compatibility.
Lenovo Infrastructure Solutions for The Data-Centered
People and data are at the center of transforming the world
At Lenovo, we celebrate the Data-Centered—the people who use data to deliver solutions that make tomorrow better for everyone. From end-to-end solutions to reliable technology, we empower the Data-Centered with the technology, tools, and partnership they need to build smarter infrastructures.
Old World powered by the New
Inside Barcelona, the 5G Smart City of the Future.
Behind Barcelona's old-world facade runs one of the most technologically advanced networks that powers the city's infrastructure and its citizens' lives.
Learn how Lenovo's Edge Computing solutions, powered by Intel's 3rd Gen Intel® Xeon® Scalable processors, and in partnership with the Barcelona City Council and Cellnex, is providing the springboard for Barcelona's digital transformation.
The Data-Centered reimagine everything
Dive into how the Data-Centered rethink the day-to-day to transform the world.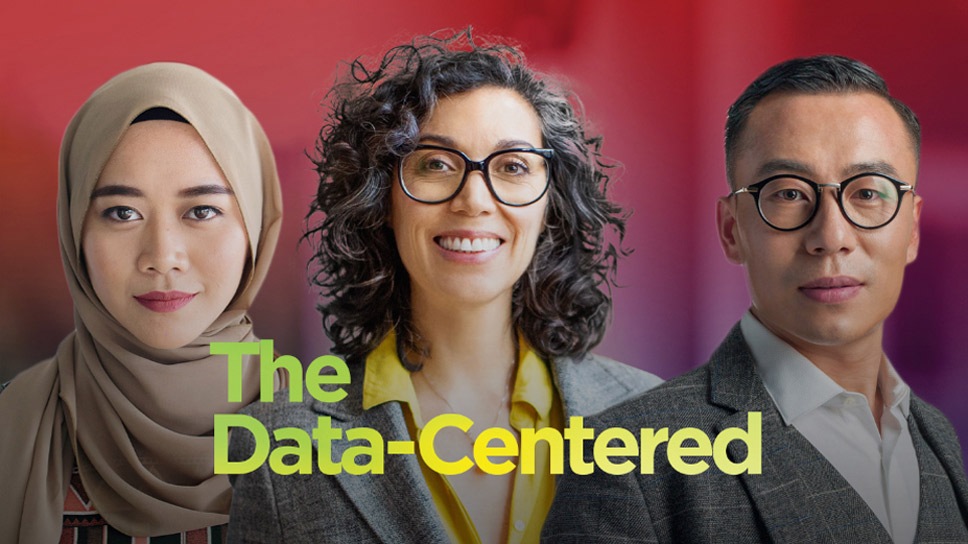 Smarter infrastructure for the Data-Centered
Discover the technology, tools and partnership you need to build a smarter future.
From AI to edge and cloud computing to storage solutions, our end-to-end solutions and services are designed to empower the Data-Centered. As your trusted partner, we use our reliable technology and real insights to help you push boundaries, improve your industry, and transform the world as we know it.