Meet the Family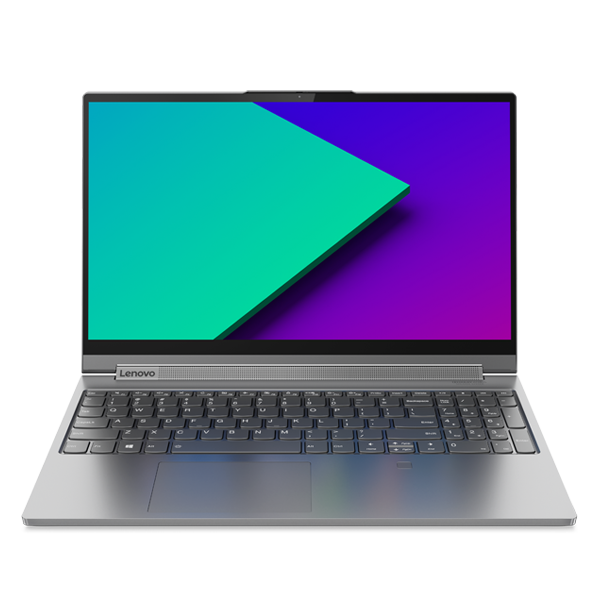 2-in-1
Ideal for
Work
Flexibility
Downtime
Lead by example with convertible laptops full of innovative, intelligent, & multimedia features.
Shop C Series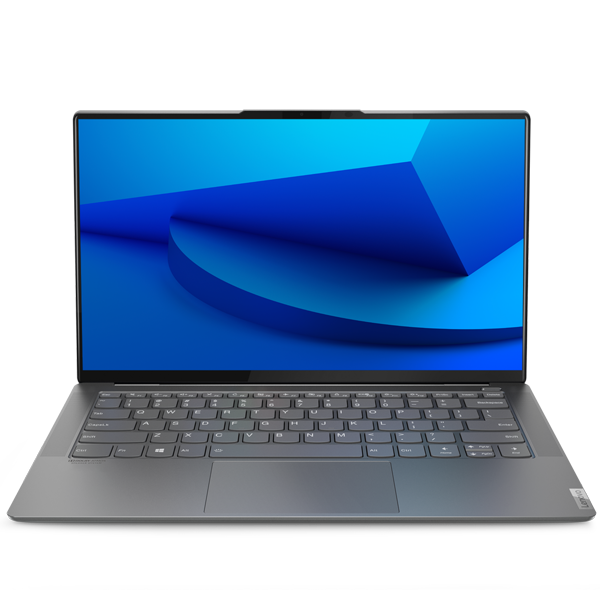 Ultra-thin
Ideal for
Work
Entertainment
Travel
Stylish, thoughtfully designed laptops for when the ordinary doesn't make the cut.
Shop S Series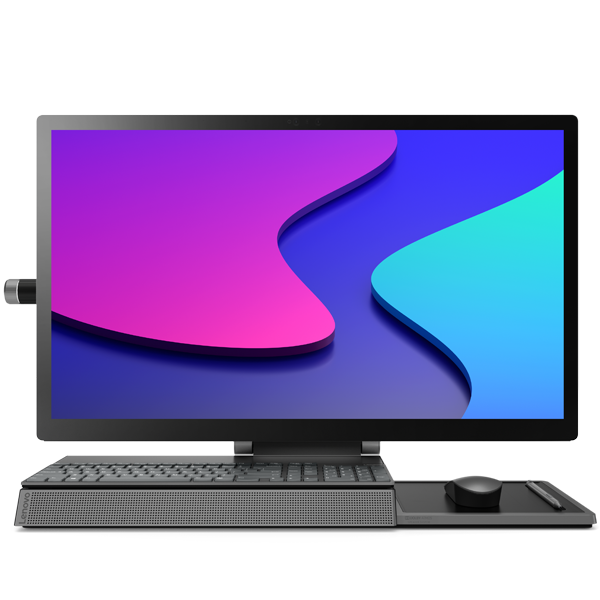 All-in-one
Ideal for
Creativity
Work
Entertainment
Be even more creative with a rotating all-in-one desktop with 4K touchscreen & smart features.
Shop A Series

2-in-1 Laptops
Yoga C640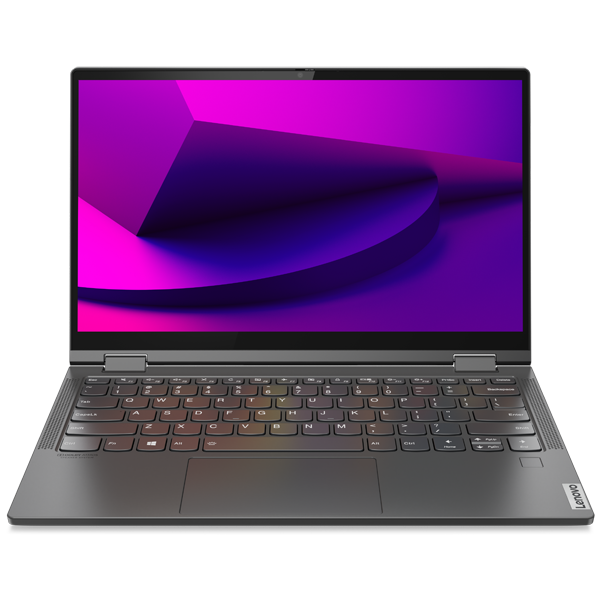 Ultralight 13.3-inch 2-in-1 laptop
Optional LTE connectivity* (*select markets)
Up to 17 hours of battery life
Shop 13"
All-in-one Desktops
Yoga A940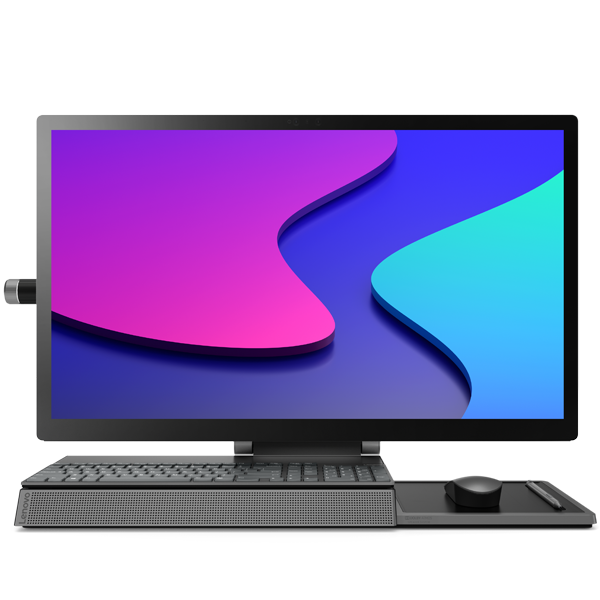 27" all-in-one desktop for creators
Dazzling 4K display
Pen support and content creation dial
Shop 27"