Data Management Solutions | Protect & Secure Data

Data Management
Secure and reliable data management and storage solutions, from edge to cloud
Lenovo delivers industry-leading, scalable end-to-end data management solutions and hybrid multi-cloud storage. Our solutions accelerate application performance, giving faster results while simplifying hybrid multi-cloud data management and workloads—all with optimal data protection.
Extracting the intelligence you need to make your business more productive
The ability to analyze, distribute, protect, and manage data is vital to an organization's business and customer success strategy. With this ability also comes the responsibility of keeping that info secure and available at a click's notice.
Customers must manage data at the edge, in the data center, or across hybrid, multi-cloud environments, storage infrastructure, and data management solutions. They also need the ability to scale elastically across clouds, quickly deploy new services and efficiently process growing amounts of data. Older data management and storage systems designed for closed data centers lack the agility to support today's dynamic workloads and evolving data sets that are essential to every business.


Solutions
Data management that delivers results while reducing IT costs.
Learn how to accelerate, transform, and optimize your data management strategies and workloads with our enterprise storage solutions.
Customer success stories
Learn how better data management creates better business outcomes, for our customers, across multiple industries.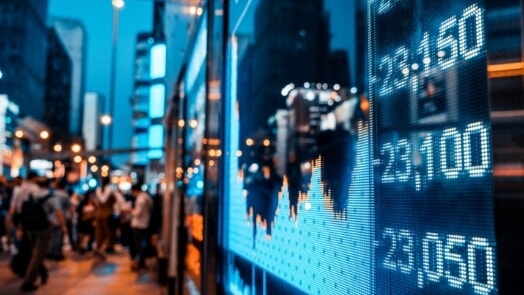 Bringbuys Cloud
Bringbuys Cloud chose Lenovo ThinkAgile VX7530 to give their e-commerce platform clients a powerful, secure, and flexible all-in-one solution to simplify operations and sell internationally.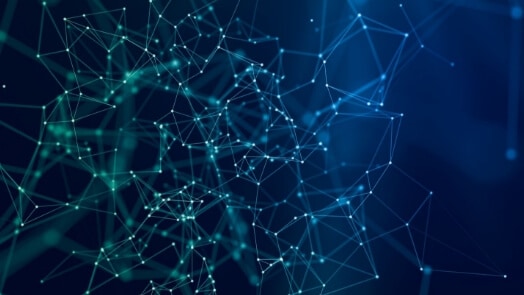 Distributed Storage Solutions (DSS)
DSS utilizes Lenovo TruScale's flexible and cost-effective pay-as-you-go deployment model to add Lenovo ThinkSystem DE6000H Storage Array capacity as they need it and plan for future needs.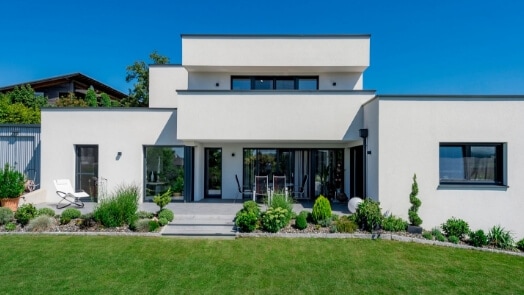 WIMBERGER
WIMBERGER deployed Lenovo ThinkSystem SR650 servers with Lenovo ThinkSystem DM5100F Storage Arrays and Lenovo DAS arrays to deliver the reliability and performance required to effectively manage 800 construction projects per year.