Everything-as-a-Service
As data becomes the driving force in all aspects of business, IT agility is more important than ever. Now, you can ensure you have the latest technology that easily and quickly scales as your business grows—freeing up IT staff to focus on more strategic initiatives.
Benefits
Lenovo TruScale Infrastructure Services: Built on our enterprise ThinkSystem and ThinkAgile portfolio and can tackle any workload or deployment size with the advantage of a pay-as-you-go business model that can scale with you for ultimate flexibility.
Lenovo Device-as-Service: Today's business environment is more challenging than ever—your business needs to operate on a leaner budget, with your employees in remote locations. To remain competitive and thrive amidst change, let Lenovo Device as a Service (DaaS) manage your device lifecycle, freeing your employees to do what they do best.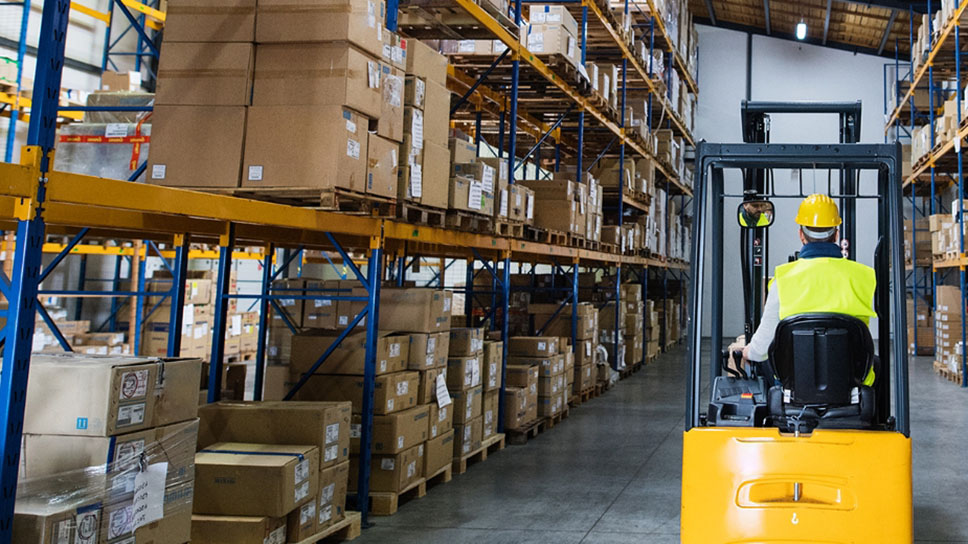 Success story
Smarter Infrastructure As-a-Service
Servimed became a pioneer among Brazilian companies by implementing Lenovo TruScale Infrastructure Services that could seamlessly scale with the company.
98% reduction in VM creation times
100% availability since implementation
Freed up 40% of the IT team's time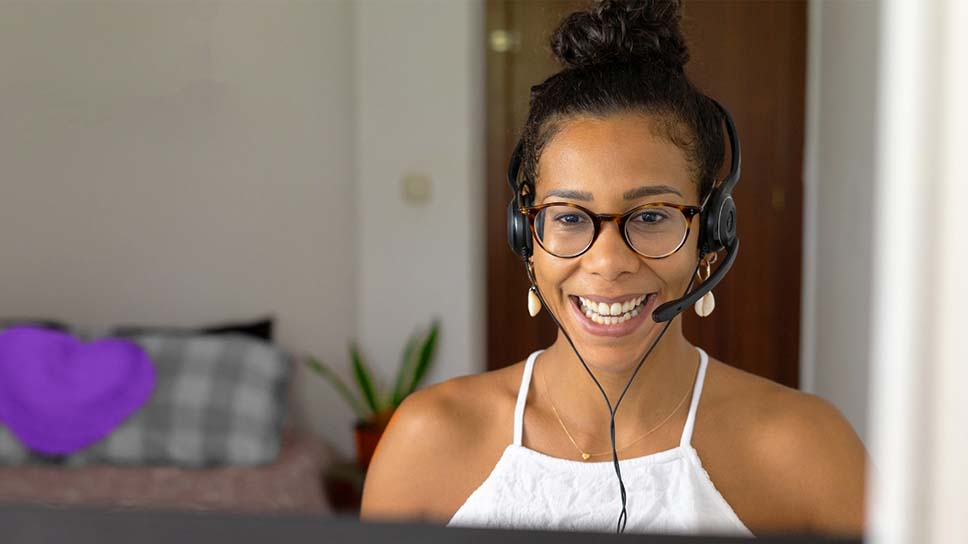 Success story
Smarter operations
How Konecta Peru seamlessly transitioned to remote work rapidly with Lenovo TruScale Infrastructure Services.
✔ 99.95% availability
✔ OPEX, pay-for-what-you-use consumption model
✔ 24/7 remote monitoring and data center management services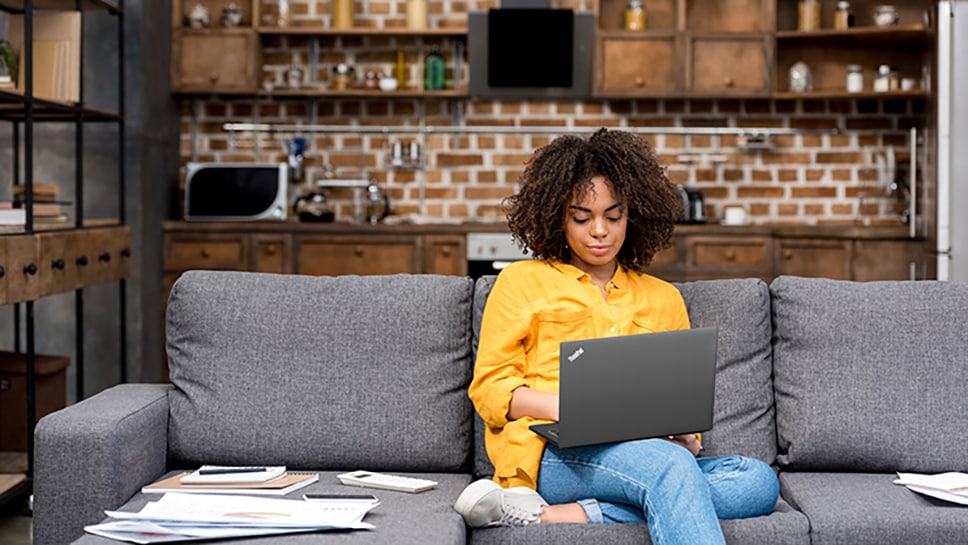 Learn
Lenovo TruScale works for everything from large enterprises to small businesses. Leverage our data center solutions and services for on-premise or at the edge infrastructure – all with pay-as-you-go flexibility. Lenovo TruScale can be applied to any configuration to meet your needs – whether storage-rich, server-heavy, hyper-converged, or high-performance compute – and scales as business dictates.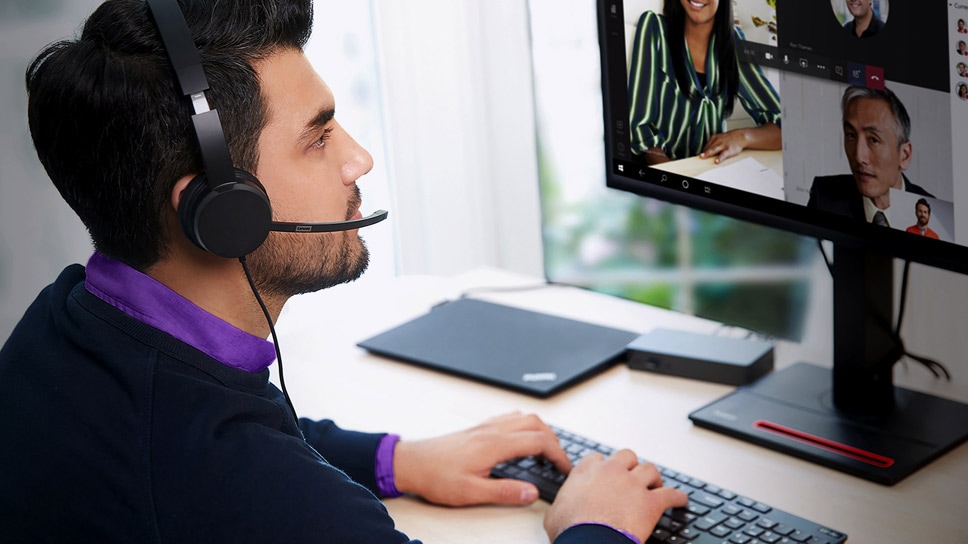 View
Discover how Lenovo's pay-as-you-go convenience can offer your business seamless scalability, complete control, and reduced risk with virtual briefings from Lenovo's Executive Briefing Center. Explore our briefings to better understand Lenovo's TruScale service offerings.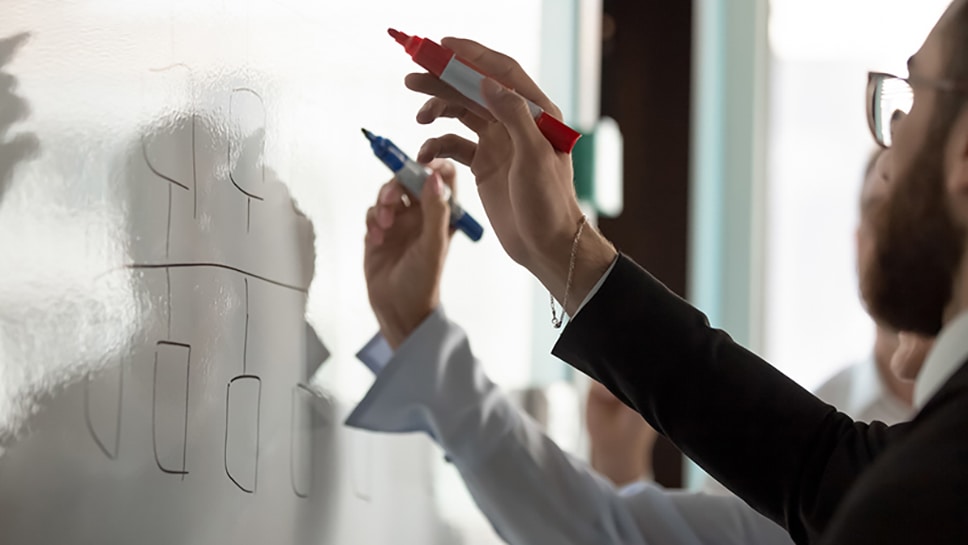 Design
No two strategies are alike. We look at your infrastructure, identify your challenges and constraints, and find the right solution for your one-of-a-kind business. We show up with our thinking caps on to understand your business goals and uncover your best opportunities for digital transformation.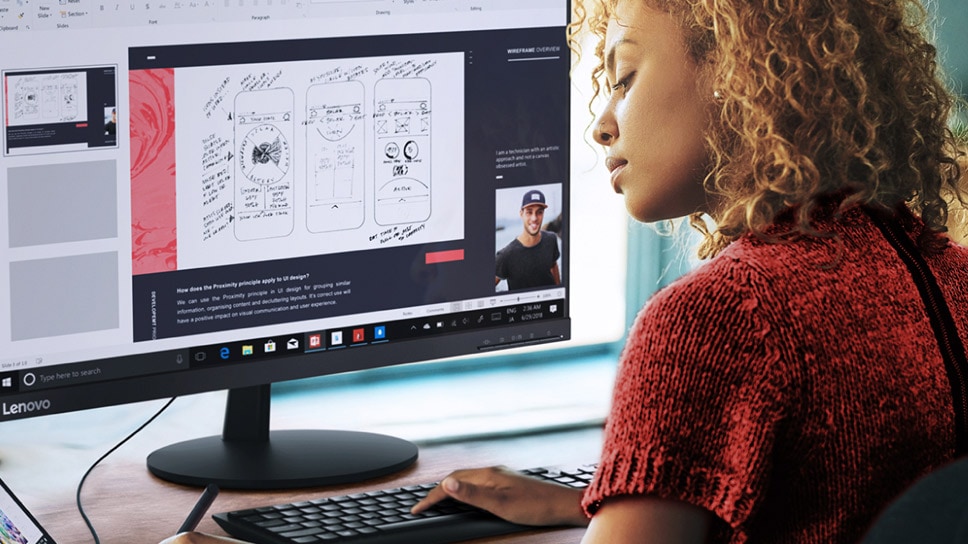 Empowering the mobile workforce
Say goodbye to your remote-work worries, with a new solution that makes it simple, secure and more reliable at a time when you need it most. Lenovo TruScale for Hosted Desktops with Nutanix gives your users a remote desktop to work anywhere, anytime. Fully tested across applications, software, hardware and services, it simplifies implementation and streamlines your IT administration and so you can get productive quickly and focus on your bigger picture.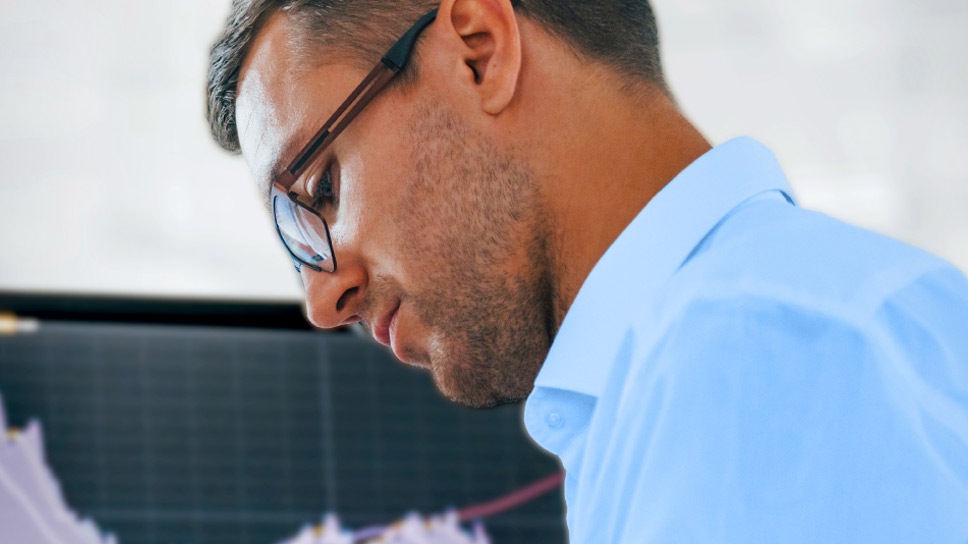 Lenovo Smarter Infrastructure Solutions for Data Management
Lenovo delivers industry-leading, scalable end-to-end Storage and Data Management Solutions that help you:
Accelerate application performance to deliver faster results.
Simplify data management across hybrid, multi-cloud environments and workloads.
Optimize data protection and management to reduce costs and increase ROI.
Services
Your needs are specific, and our expert consultants and technicians can meet them with their extensive industry experience and deep technical knowledge