Analytics & AI

Analytics and AI
Bringing AI & Analytics from the realm of research to real business value is within reach for organizations of all sizes. Wherever you are on your AI transformation journey, Lenovo is here to help you with solutions powered by Intel® Xeon® Platinum processor.
Lenovo Infrastructure Solutions for The Data-Centered
Analytics and AI are changing the way organizations do business in industries from Manufacturing to Retail, Healthcare to Finance. Nearly half of enterprises have started their AI journey but many are challenged with moving AI from research to reality. Learn how Lenovo can help you harness the value of your data and transform your business.
Benefits
Only Lenovo offers proven, ready-to-deploy infrastructure solutions optimized for industry-leading independent software vendors (ISVs), and designed for any size or scale.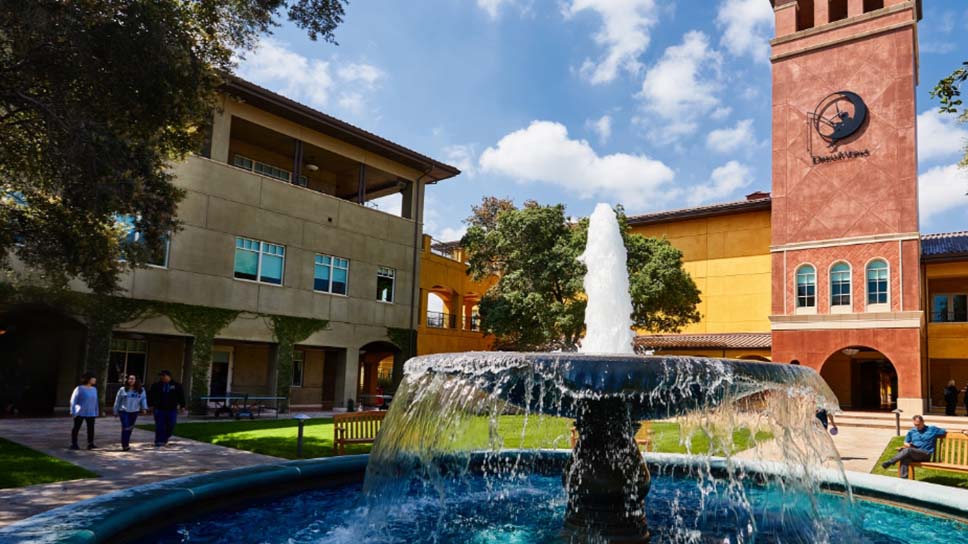 Success story
High-performance imagination
Learn how engineers and animators at DreamWorks push the boundaries of what's possible with their HPC infrastructure.
✔ Increased compute capabilities by 20%
✔ Future-proofed high-performance computing systems
✔ Reduced cooling costs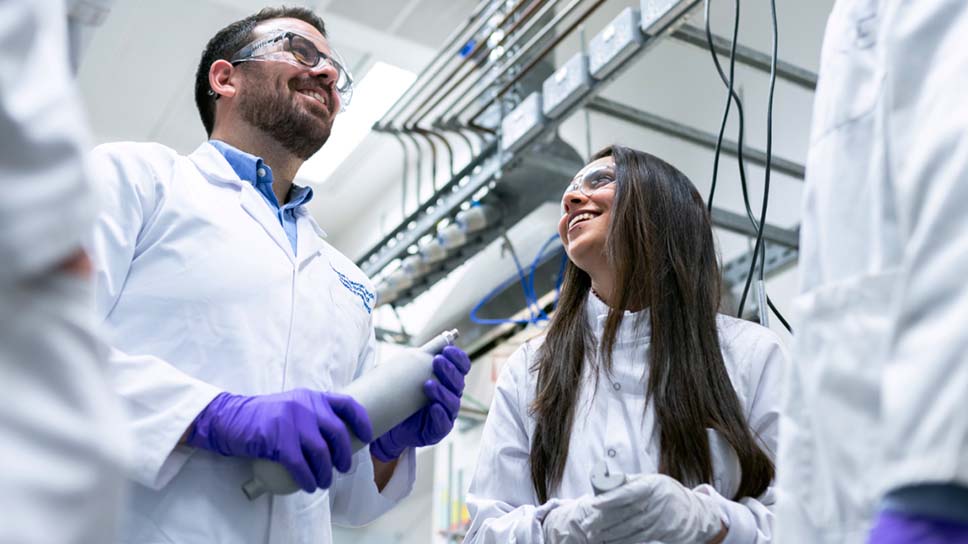 Success story
Smarter research
Learn how more researchers at University of Victoria are advancing research capabilities and saving lives using Lenovo AI & HPC.
✔ Better support of AI/ML workloads
✔ More virtual machines per server
✔ Faster system restarts for less down time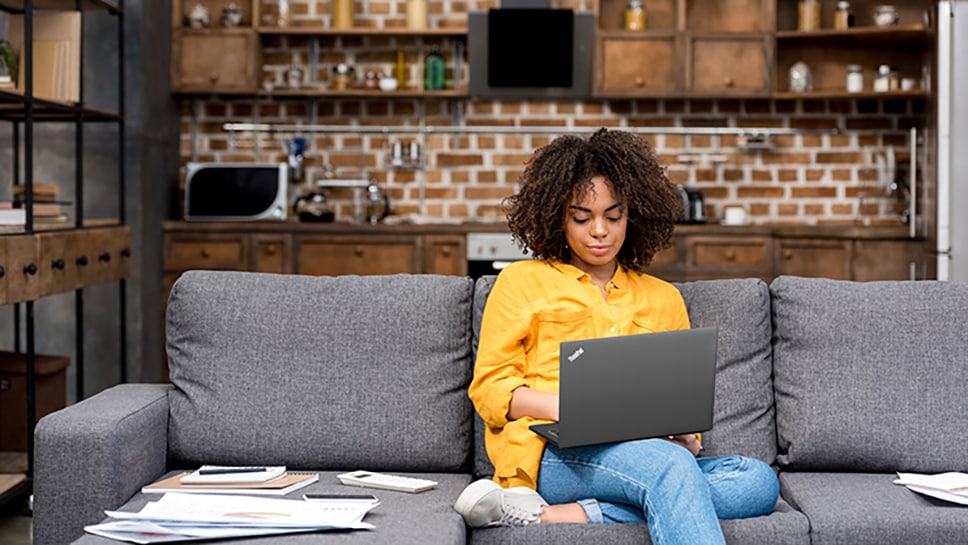 Learn
For the data-centered, insights are everything - improving efficiency, profitability and increasing revenue - ultimately giving your organization a competitive edge. Data is the key to unlocking insights driving automation. So how do you get started with AI implementation?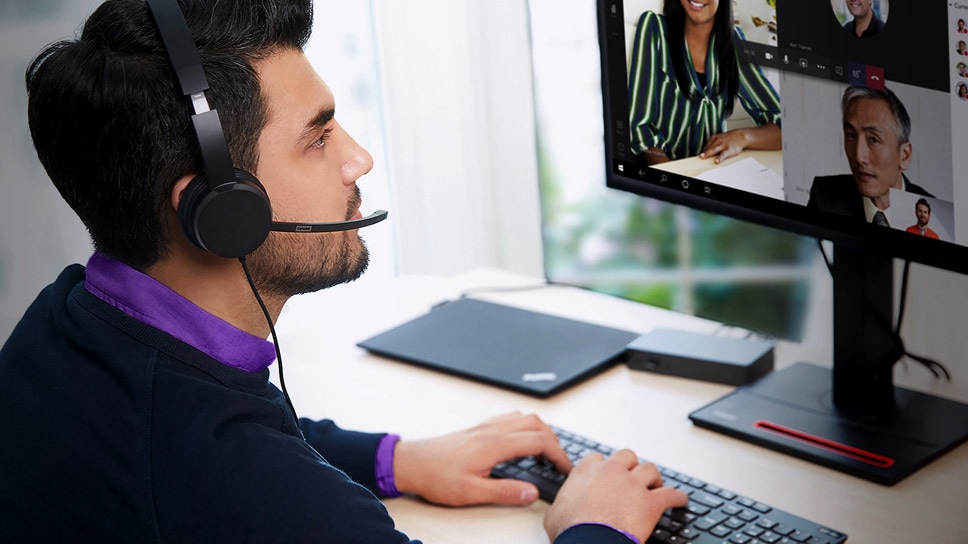 View
95% of people in your position find digital transformation insurmountable. But with the right partner, it doesn't have to be. Lenovo's Executive Briefing Center will teach you how our solutions can help you set your organization up for success and help you better understand Lenovo's services and solution offerings. Choose the sessions that matter most to you.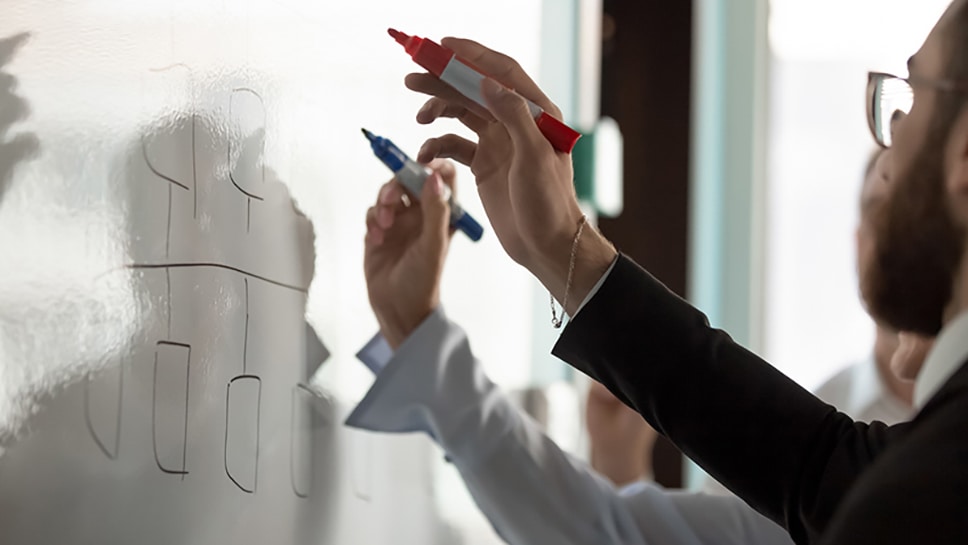 Design
When IT budgets are tight, faster implementation and faster insights mean faster time-to-value. Sit side-by-side with Lenovo experts to design a strategic plan that meets your unique needs and drives your business forward. Our team is always standing by to help, with customized options that meet your specific business and response-time goals.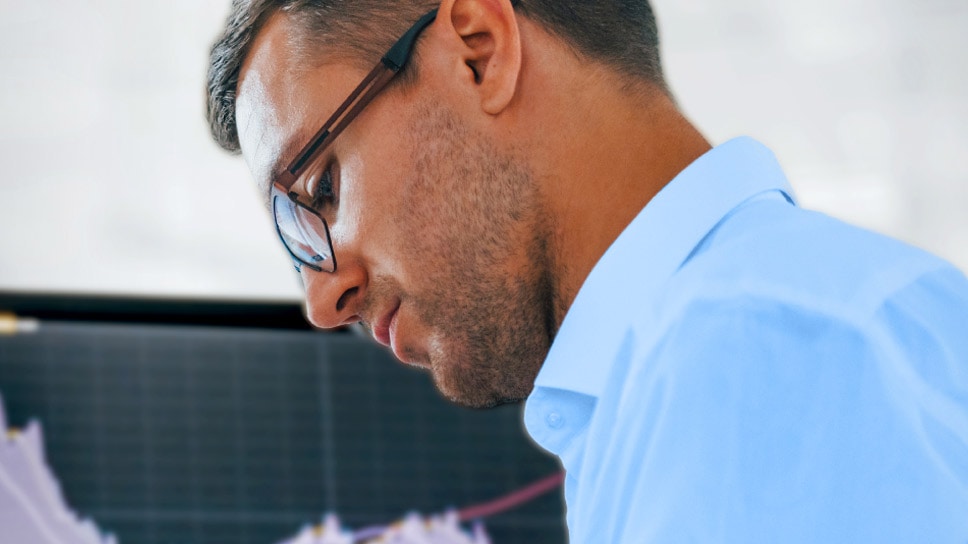 Lenovo Smarter Infrastructure Solutions for Data Management
Lenovo delivers industry-leading, scalable end-to-end Storage and Data Management Solutions that help you:
Accelerate application performance to deliver faster results.
Simplify data management across hybrid, multi-cloud environments and workloads.
Optimize data protection and management to reduce costs and increase ROI.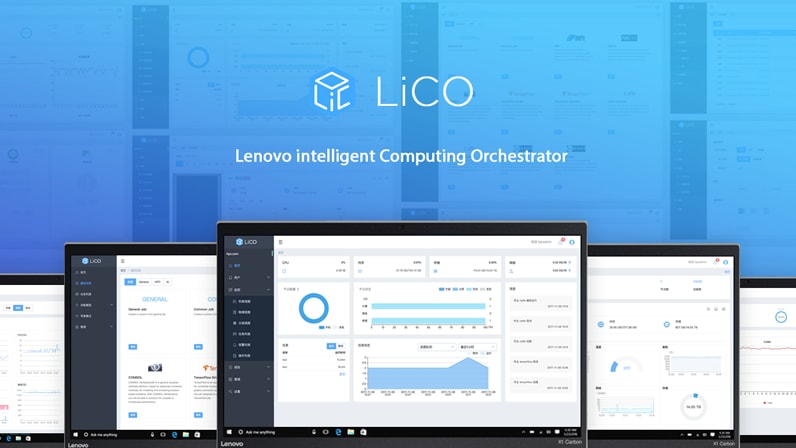 LiCO for AI
Lenovo intelligent Computing Orchestrator (LiCO) software stack simplifies AI deployment in an enterprise environment. Scale out your machine and deep learning on NVIDIA GPUs and Intel architectures with a distributive cluster and an intuitive interface for managing AI workloads.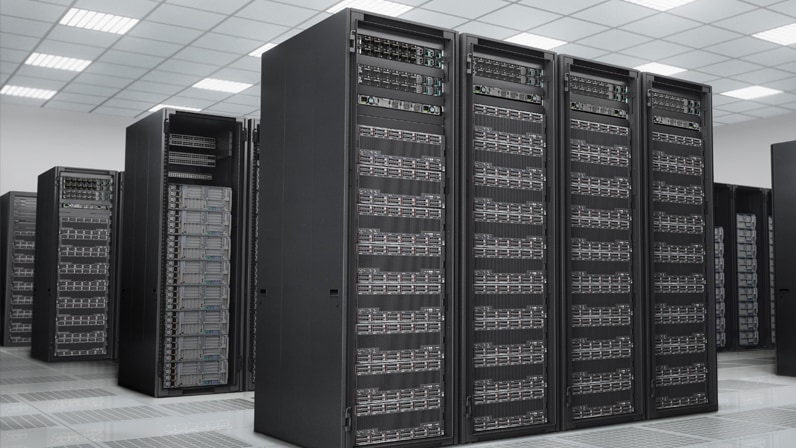 Lenovo Scalable Infrastructure (LeSI)
End-to-end solution that contains an integrated set of Lenovo servers, storage, software, and third-party components. Each solution is tested for reliability, interoperability, and maximum performance, so the system can be deployed quickly and easily.
Services
Your needs are specific, and our expert consultants and technicians can meet them with their extensive industry experience and deep technical knowledge