Lenovo ThinkAgile MX Series

ThinkAgile MX Series
Making Azure Stack HCI solutions affordable and easy
ThinkAgile MX Integrated Systems and Certified Nodes enable customers to modernize their on-premises infrastructure easily, with pre-tested, pre-configured, and easily orderable configurations.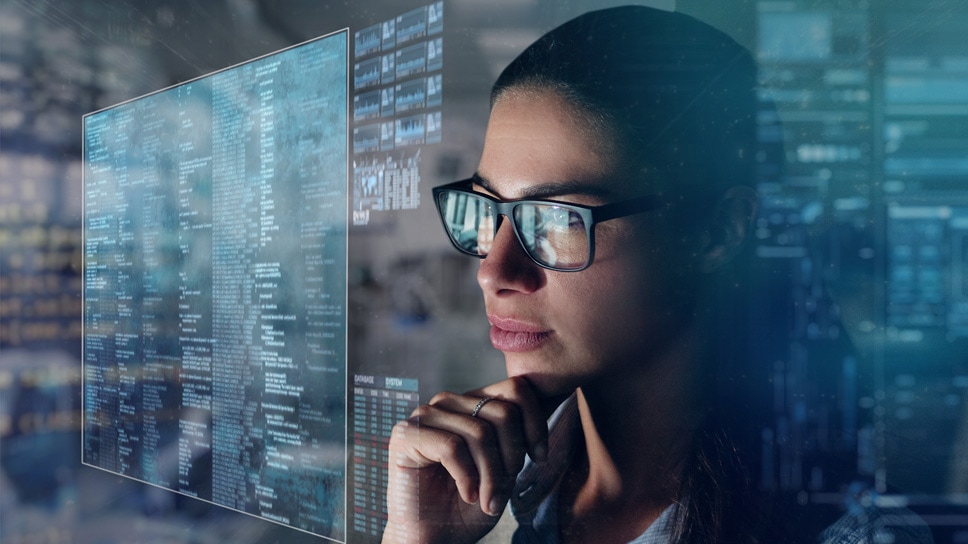 Accelerate your business with modern innovation and value
Lenovo ThinkAgile MX is a fully-engineered, jointly validated, and integrated solution that can extend any Azure Arc-enabled infrastructure from hybrid multi-cloud environments to the data center and at the Edge. Not only that, but it also offers the flexibility to help you quickly build, and operate applications and services from Edge to Cloud.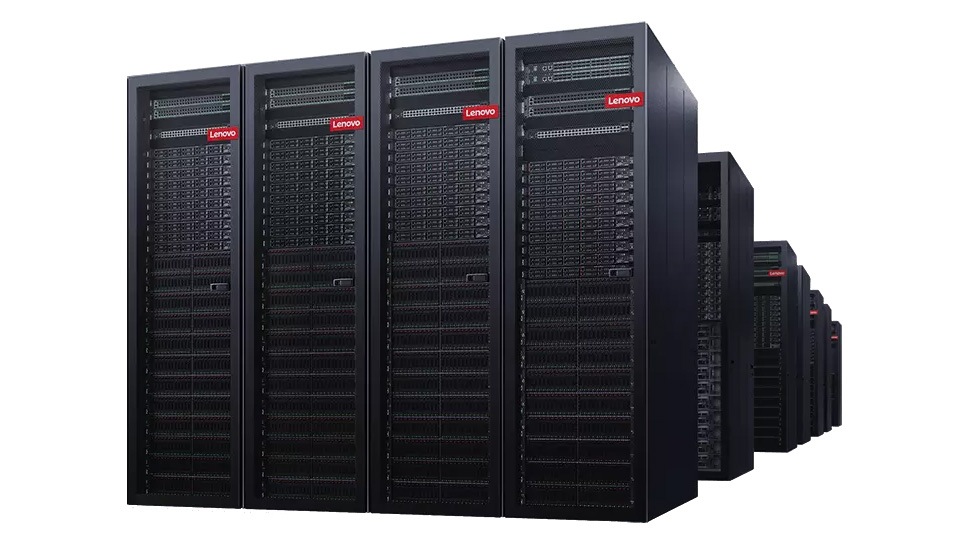 Microsoft sizing tool
Azure Stack HCI runs your choice of hardware, including new Integrated Systems and validated nodes. Eliminate the guesswork and visualize utilization with smart sizing tools.*
* Needs Microsoft account.