Solutions for Business Applications

Business Applications
Streamline operations, automate tasks, and gain agility to make your business more competitive with Lenovo Business Applications on your side. Lenovo provides platforms with one-click simplicity and fast deployments that can easily and conveniently give you the edge you need to get ahead.
Run your business better with Lenovo
Deploy market-leading business applications on quick, dependable Lenovo infrastructure to increase efficiency, foster creativity, and spur profitable development. We offer resilient, scalable systems with large memory and storage capacity that runs the most crucial workloads and demanding applications when business demands it. By handling end-to-end architecture, hardware installation, data transfer, and system deployment, we have created the finest solutions to bring you from where you are to where you want to be.


Blockchain solutions
Blockchain technology promises to improve many aspects of how organizations conduct business, from better supply chain tracking to increased confidence in digital transactions to a lower risk of tampering, counterfeiting, or other fraudulent activity. The Lenovo Blockchain solution combines the reliability of ThinkSystem servers with Hyperledger Fabric software to provide a transaction data record that is transparent and unchangeable.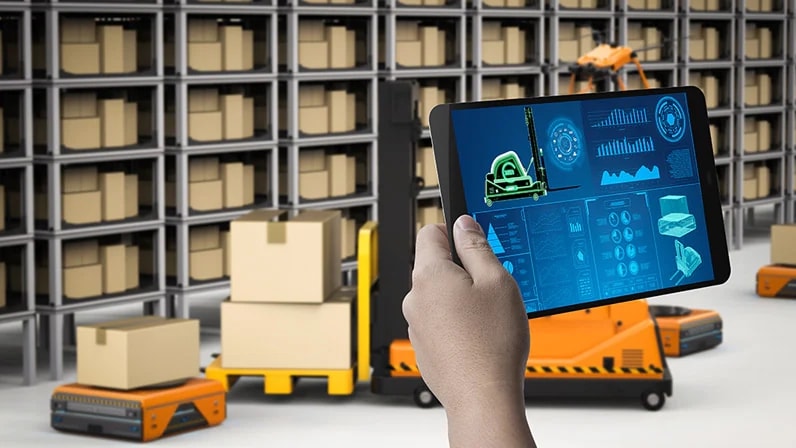 Hyperledger Fabric on ThinkSystem
Best practices for implementing Hyperledger Fabric Software on Lenovo ThinkSystem servers.
Blockchain Technology for Business
Discover how Lenovo and other companies are using Blockchain to improve their operations.
SAP application solutions
Lenovo SAP solutions and services provide an optimized infrastructure platform for your SAP applications, enabling your organization to align and integrate processes, automate tasks, and deliver exceptional customer experiences to increase the value of your business.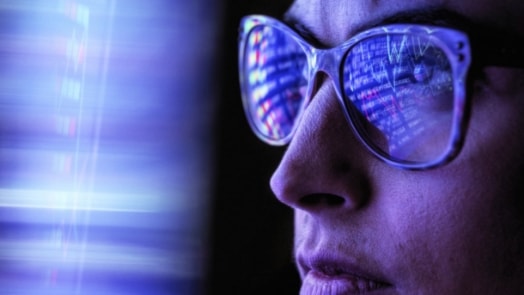 Enterprise solutions with SAP S/4HANA and Business Suite
Lenovo solutions for SAP S/4HANA and Business Suite applications allow you to run core business processes efficiently and effectively.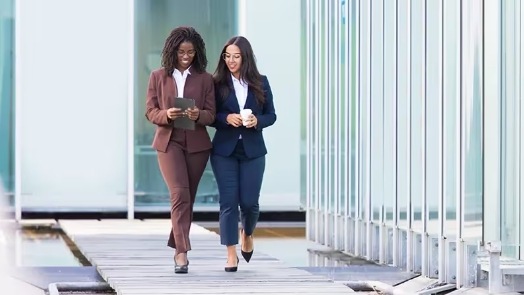 Small business solutions with SAP Business One
Lenovo solutions for SAP Business One enable smaller businesses and subsidiaries to streamline end-to-end processes and accelerate growth.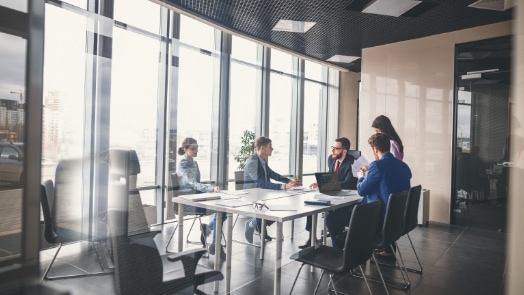 Lenovo Solutions for SAP HANA
Accelerate decision making. Drive your business forward with a system that can handle your SAP HANA requirements today and scale for future growth.