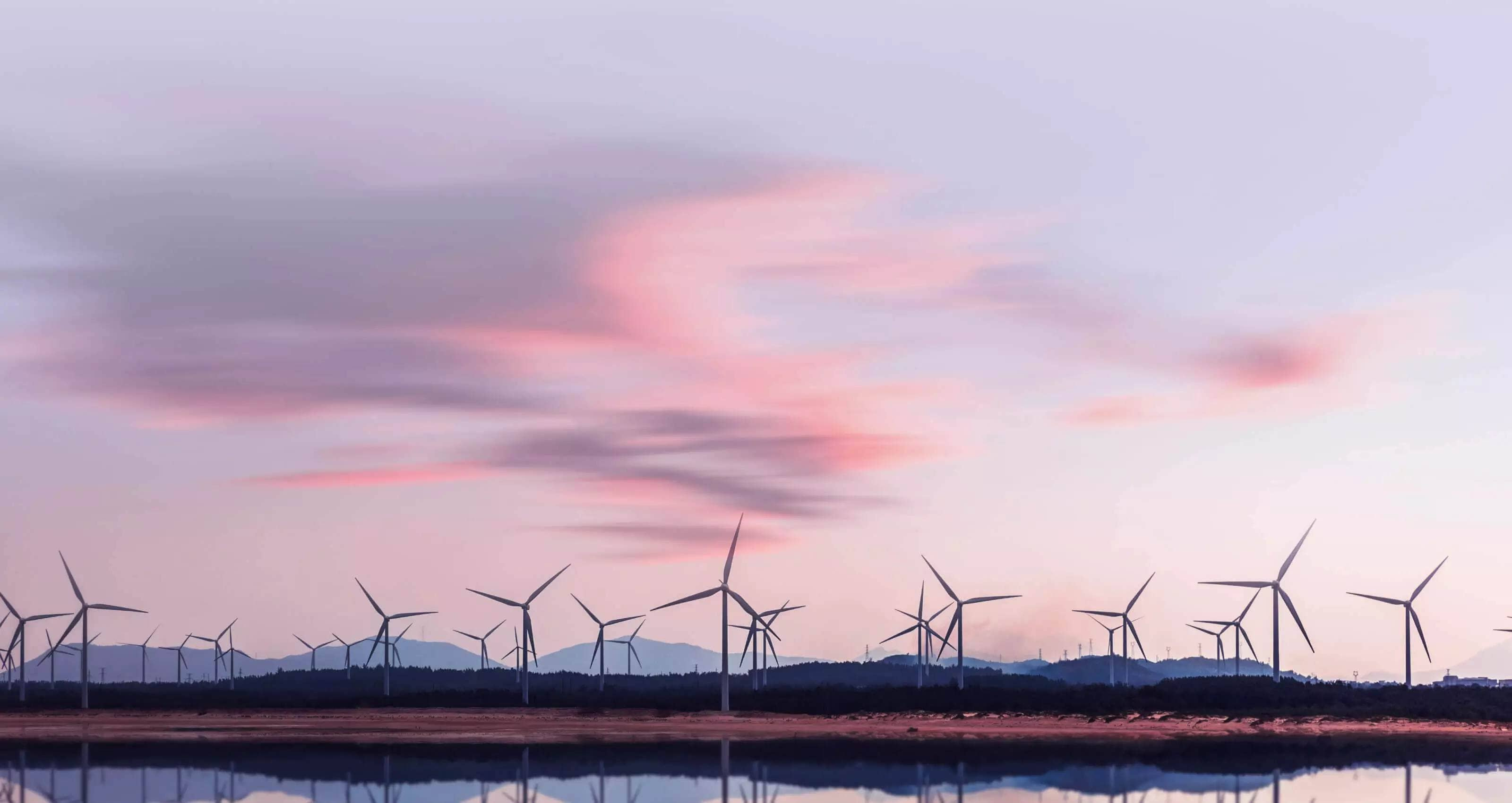 Tangible climate action to manage your carbon footprint
Lenovo's CO2 Offset Services make offsetting carbon emissions simple, and within your control.
Learn More
Offset carbon emissions of your device seamlessly
We've estimated the value of carbon emissions associated with your Lenovo PC, Desktop, or Tablet over its average lifecycle, including manufacturing, shipping, and usage. Now offsetting those emissions can simply be considered part of your hardware purchase.
Why choose Lenovo CO2 Offset Service?
Convenient
Offset the carbon cost for every hardware transaction, old and new, at point of purchase. We help you to account for each device's average emissions.
Proactive
Take future emissions into consideration. We offset emissions associated with device production, shipping, and energy usage over an average lifecycle.
Compliant
Achieve your targets with more efficiency and simplify meeting the standards of governance, using clear and detailed data.
Transparent
View details of the environmental project that your offset supports through your hardware serial number.
Meaningful
Our climate action projects are vetted by independent third-party organizations such as UN, CDM, Gold Standard®, Climate Action Reserve, and more.
Sustainable
Help your business address social responsibility concerns and targets, and contribute to a more sustainable future.
Transparency of carbon offsets
Lenovo CO2 Offset Services offer complete transparency throughout the process. At any time, you can download confirmation of your carbon offset and view details of the climate action project that your offset supports by adding the serial number of your device on the Lenovo support website.
You can trust the integrity of our climate action projects as they are verified by independent third-party organizations like United Nations, CDM, Gold Standard®, Climate Action Reserve, and more.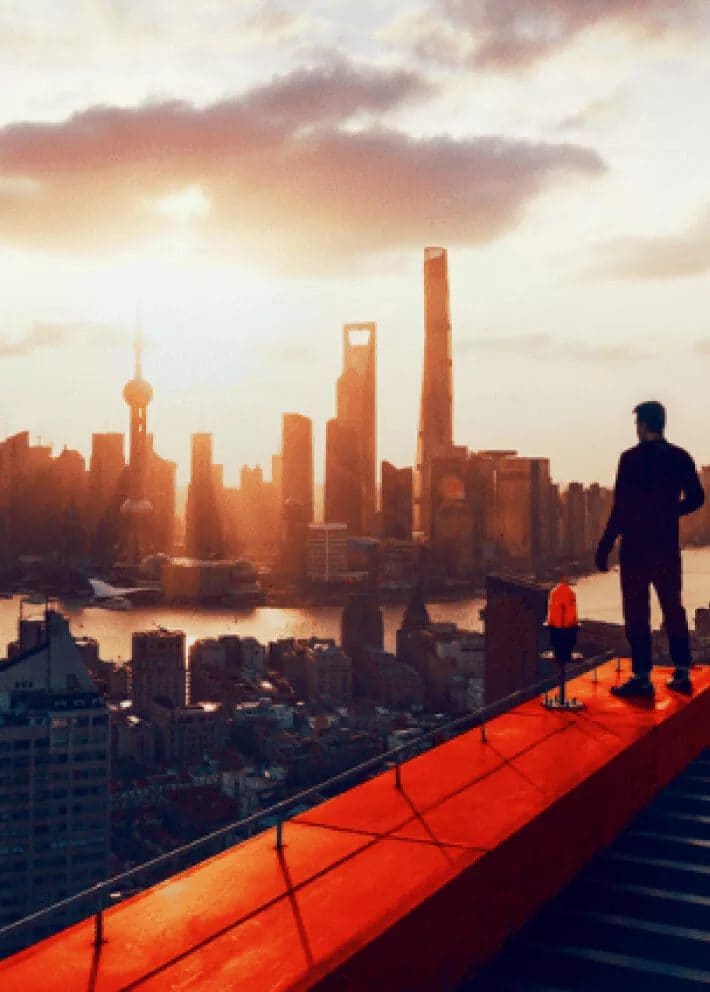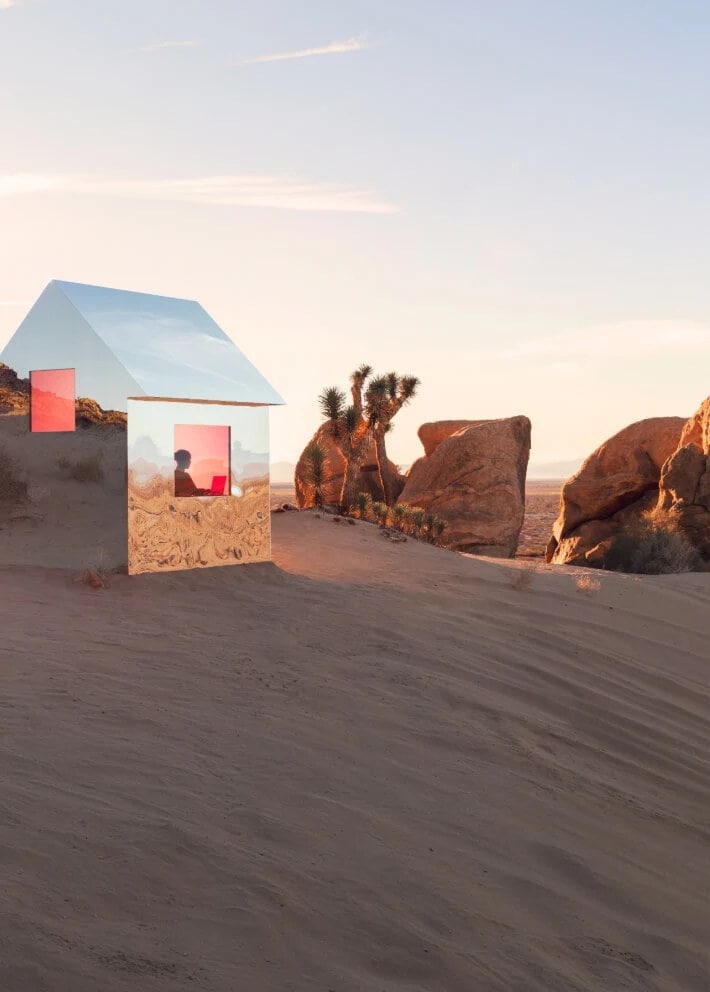 Customer success stories
Read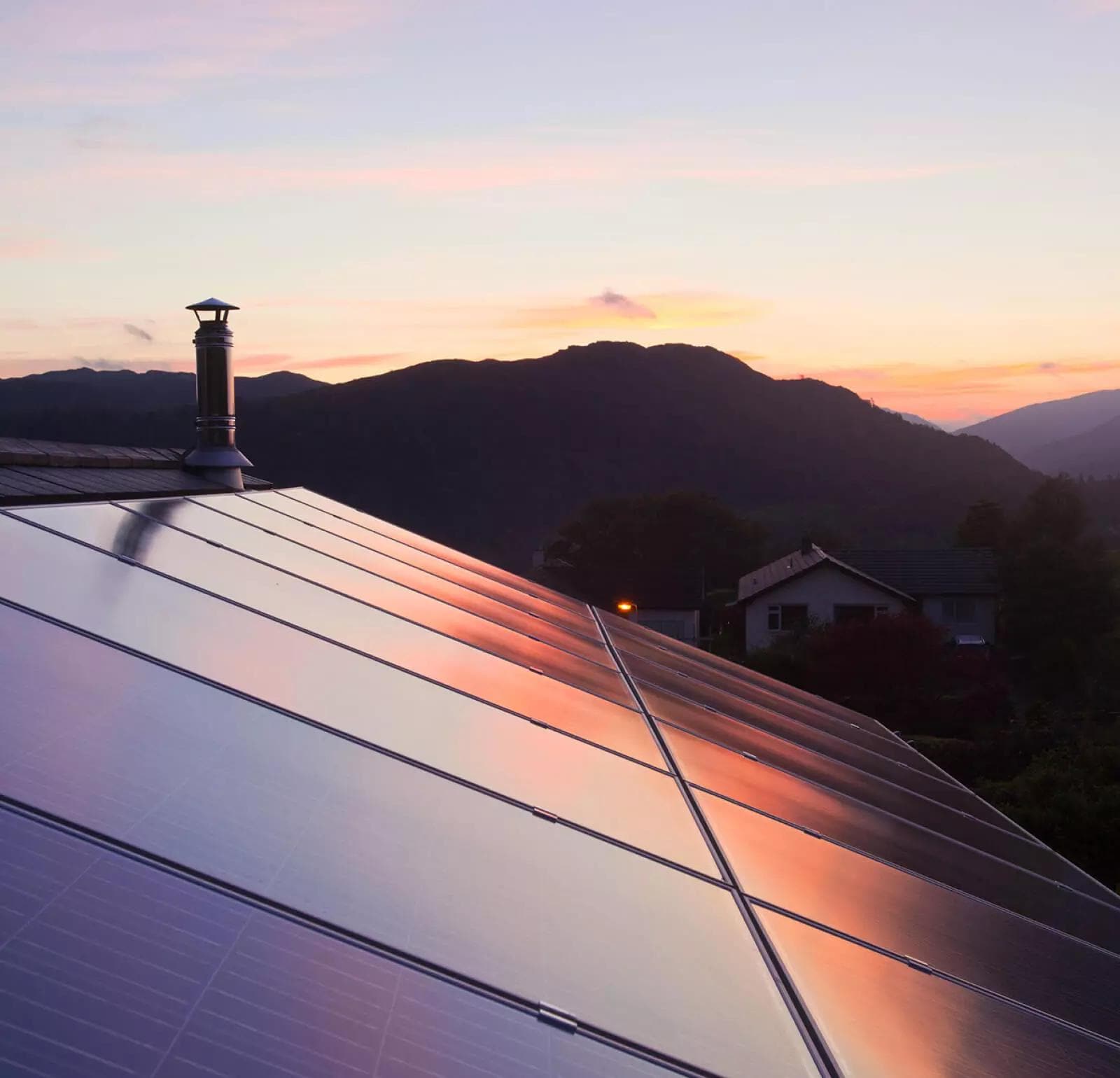 Tangible climate action
Lenovo CO2 Offset Services offer an easy and tangible way to show your commitment to sustainability.
To date, Lenovo has helped commercial customers offset more than 1 million metric tonnes of carbon dioxide associated with the purchase of their IT equipment. That's the equivalent of the amount of greenhouse gas emitted from over 215,000 passenger vehicles driven over the course of one year1.
By adding Lenovo CO2 Offset Services to your hardware purchase, you can take additional steps to manage the carbon footprint of your technology
Watch video
Read FAQ
Smarter technology for a more sustainable future
It's one thing to offset your carbon footprint. It's another to keep it low from the start. Lenovo is leading the way in sustainable packaging, using bio-based material to reduce the carbon footprint of new technology.
Carbon offset is just one element of Lenovo's approach to sustainable innovation. We embed sustainability practices at every stage from design, to packaging, energy efficiency, and recovery.
Already purchased a Lenovo PC
and want to offset your carbon emissions?
Offset emissions
Looking for a new device?
Choose from Lenovo's world-class line of laptops and add CO2 Offset Services to offset carbon emissions associated with your device.
Explore devices
Lenovo CO2 Offset Services Surpasses 1 Million Metric Tonnes of Carbon Offsets Milestone
When you purchase the CO2 offset service you agree to the terms stated in the Lenovo Personal Computing Devices Agreement Available Here
Lenovo Services not available for every model and are subject to availability. Lenovo reserves the right to alter product offerings and specifications, at any time, without notice. Lenovo makes every effort to ensure accuracy of information but is not liable or responsible for any editorial, photographic, or typographic errors. Images are for illustration purposes only. For full Lenovo product, service, and warranty specifications, visit www.lenovo.com. Lenovo and the Lenovo logo are trademarks or registered trademarks of Lenovo. Other company, product and service names may be trademarks or service marks of others.