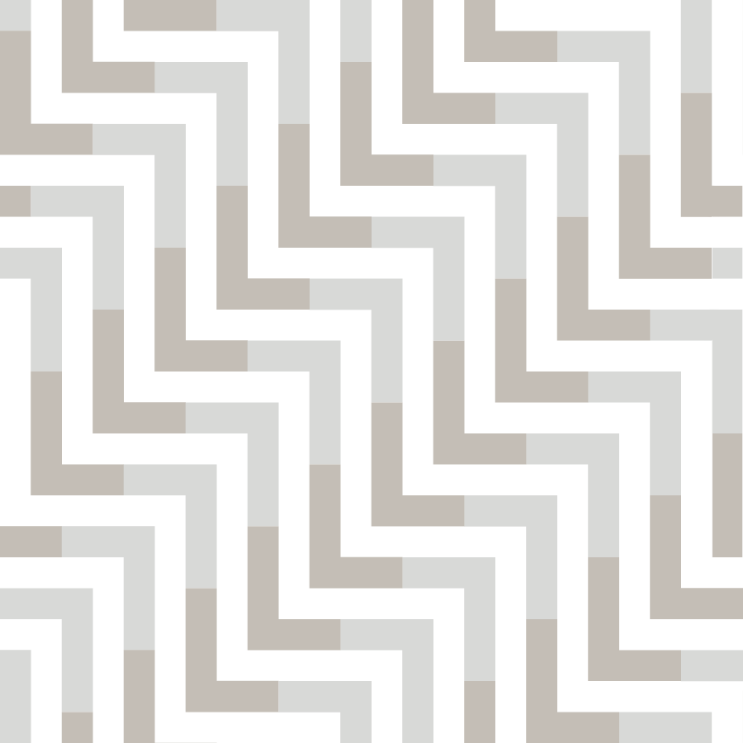 Work your way
The days of being in the office from 9-to-5 are in the past. With remote work becoming more common, your "office" options are endless, so you should have dependable and portable work tools that match this new flexibility. Lenovo Go accessories help bridge the gap between the fluid lifestyle of remote work and top-notch productivity.
Discover Lenovo Go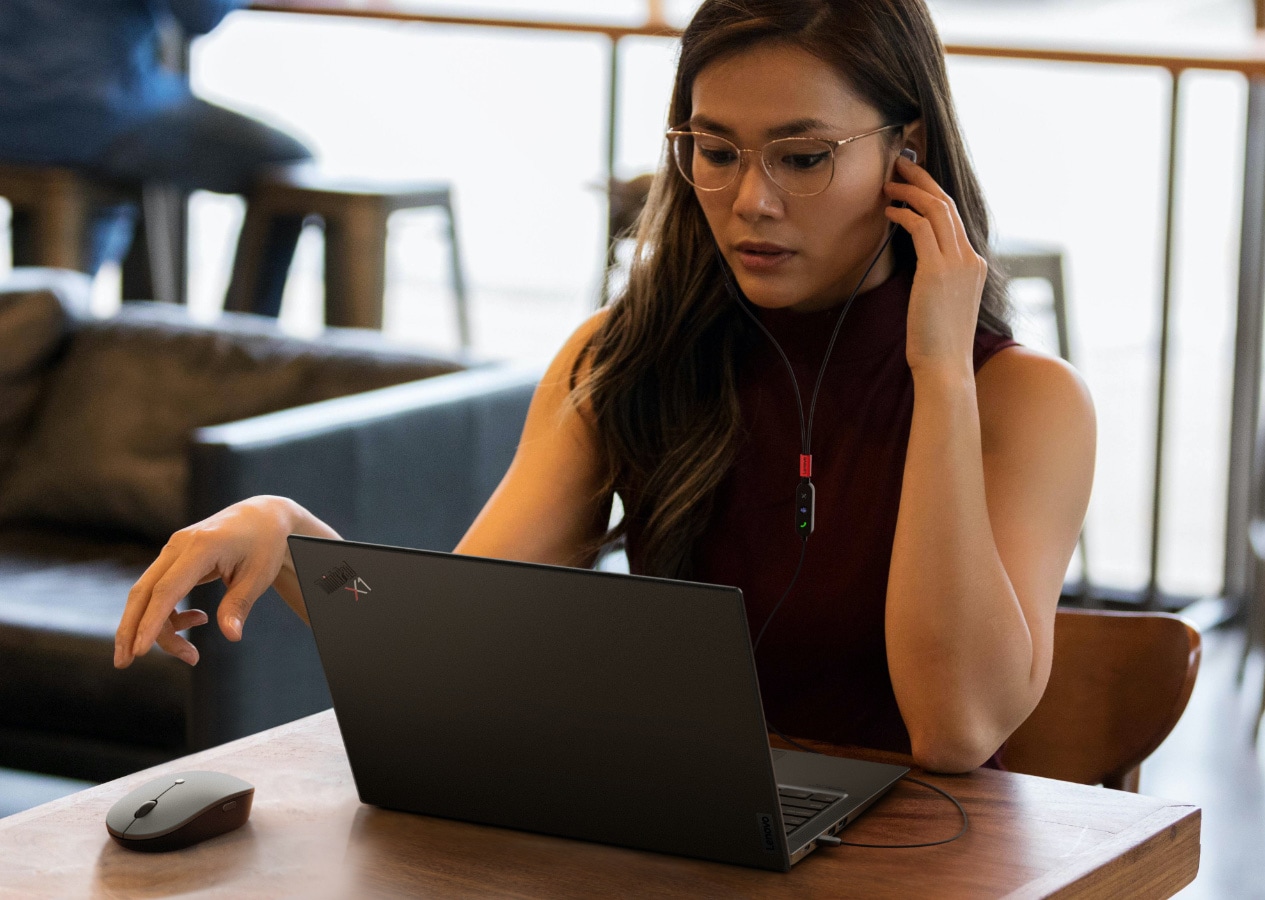 Feel liberated
The mobility you need to turn any space into a workspace
Our Lenovo Go accessories include wireless mice, headphones with Active Noise Cancelling, power banks, and more. These devices are designed to give you the ability to set up a workspace that's as efficient as any cubicle. Make the beach your boardroom, or your backyard the corner office—Lenovo Go devices make remote work easy.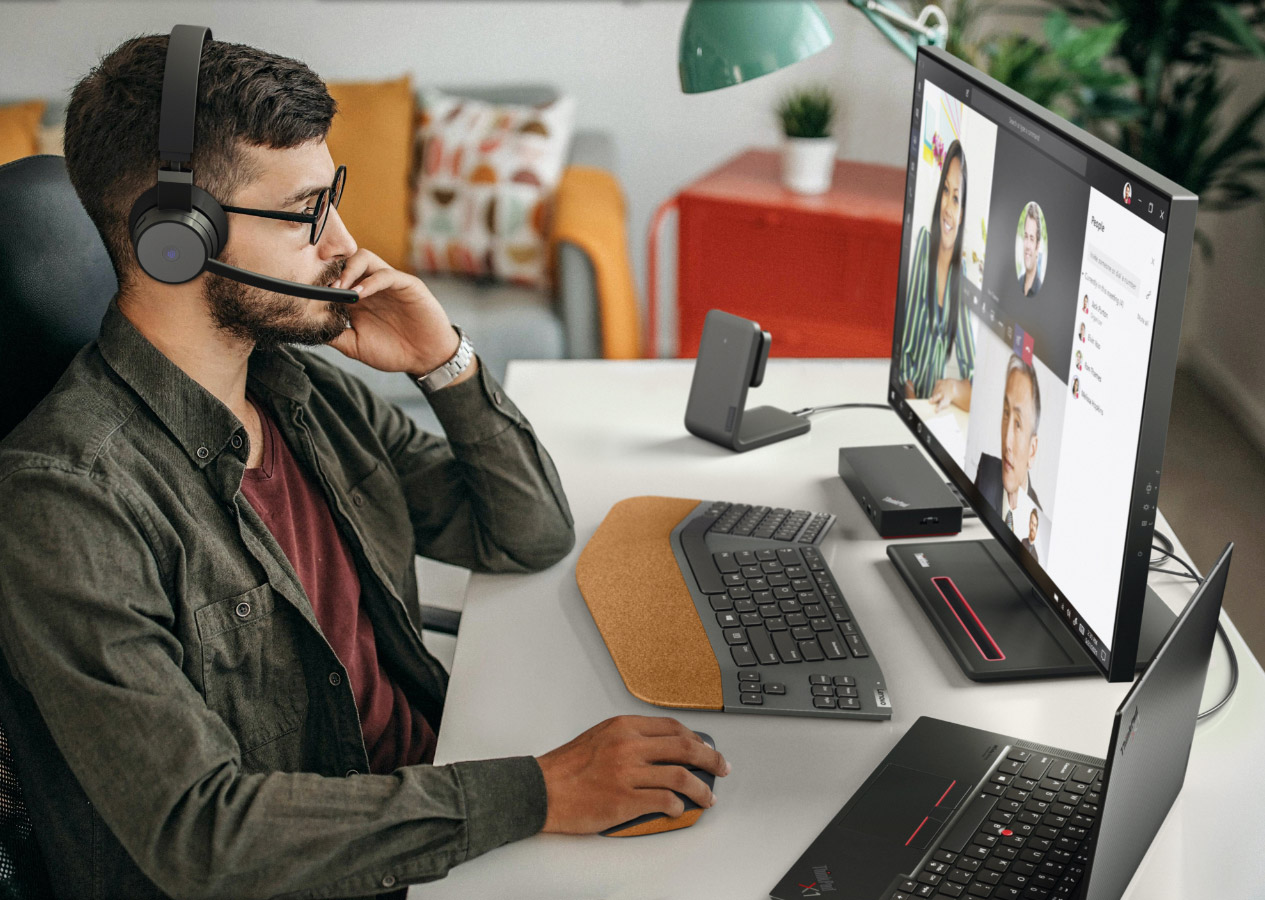 Peace of mind
Take control from a distance
Lenovo Go devices are designed to enhance your experience on Microsoft Teams, Zoom, and other VoIP tools, giving you the ability to govern meetings with your colleagues effortlessly. Bluetooth® headsets and speakers with noise cancelling microphones provide crystal-clear audio so that your guidance and leadership shines through to your colleagues as if you were standing next to them.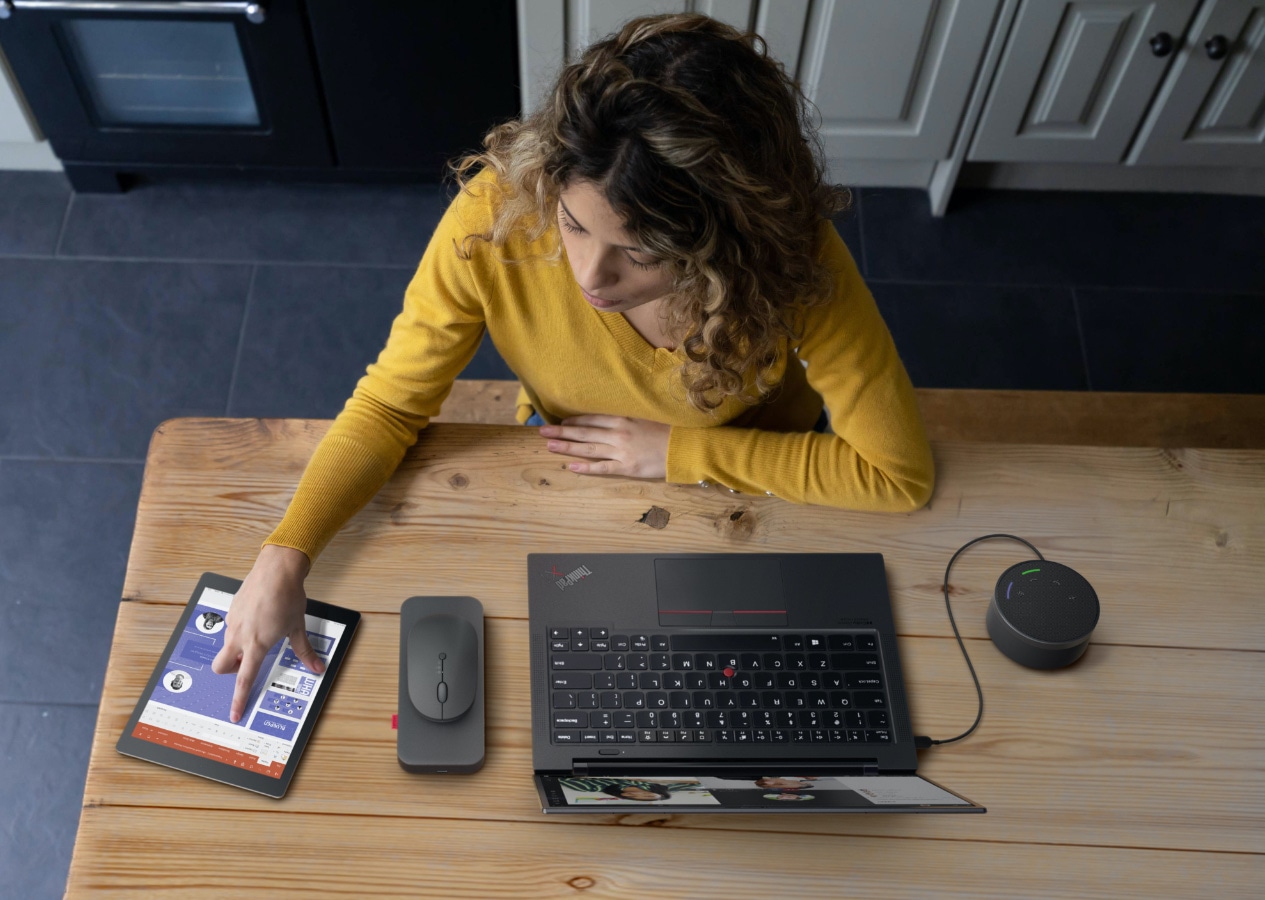 Feel empowered
Go where you want with the tech that you need
You're untethered from the confines of your company's four walls, but that doesn't mean your mobile workspace has to be a mess of clunky accessories. Lenovo Go devices are compact and made for easy use, storage, and travel, so you can be at your best wherever you decide to work.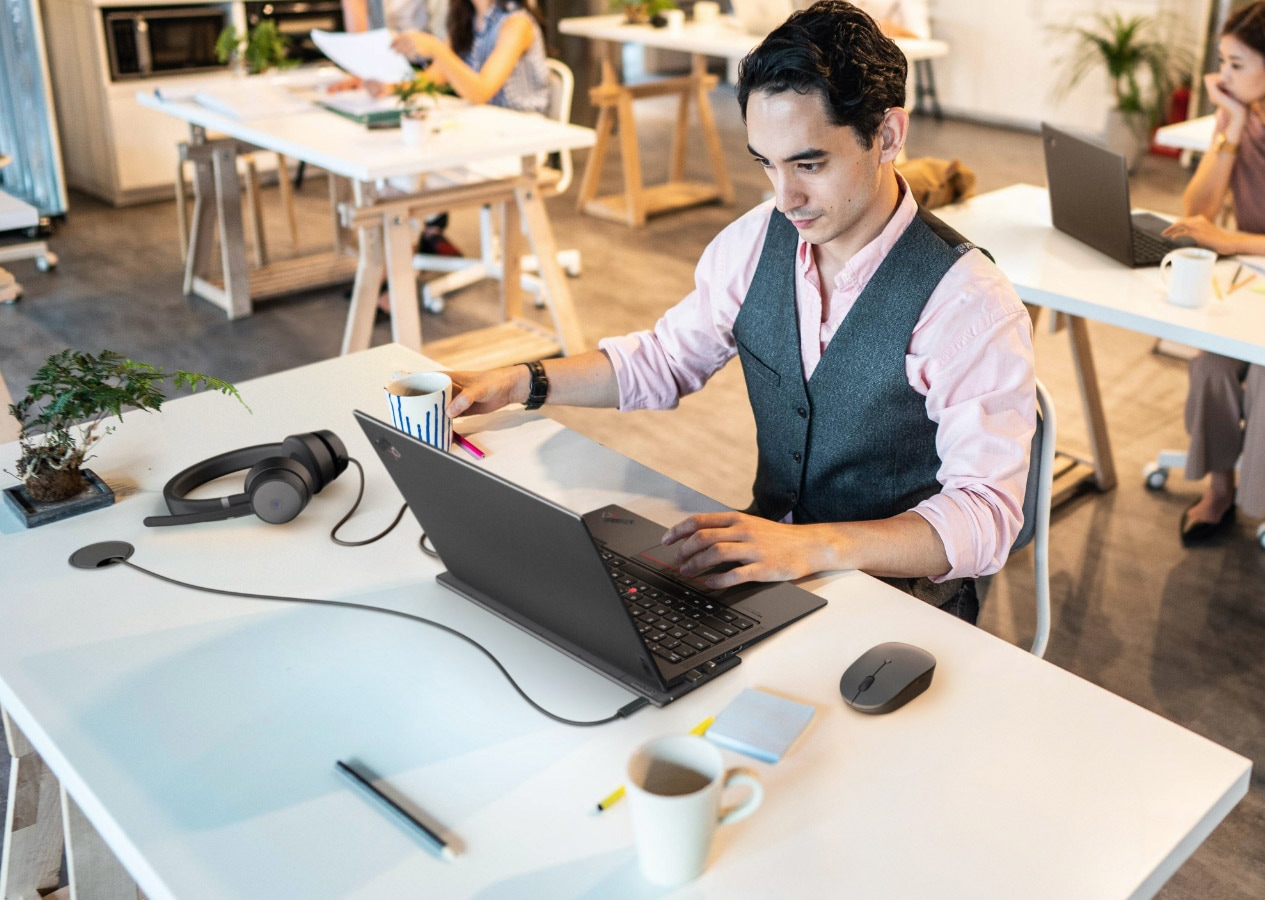 Be confident
Quality you can depend on
You need to depend on your devices working every time you turn them on, no excuses. Lenovo Go offers a line of field-tested products that keep you mobile and efficient no matter where your journey takes you. They also exude professionalism with clean, seamless designs that match your lifestyle.
Your laptop is your biggest gateway to the online world and beyond (except for your smartphone, of course). And we all have different priorities:
Performance laptops for creators, professionals, or gamers – we've got powerhouses that rival what desktops deliver.
Ultraportable laptops for folks who are always on the go.
Budget laptops that give you value and performance in a single package.
Innovative 2-in-1s – part laptop, part tablet, part nothing you have seen before – for those who want to tap the untested power of the new.
Business Laptops
Our ThinkPad laptops set the standard for business computing. Tough as nails and reliable, these laptops and 2-in-1s keep you productive in any environment. And it gives you the tools you need – from high-end processing and graphics to cutting-edge touchscreen technology, from pen support to epic battery life, ThinkPad keeps you productive and engaged wherever you are.
Gaming Laptops
Gamers don't have to feel bound to their desktops anymore. Legion by Lenovo lets you dominate your competitors wherever you are. Are you hardcore? We've got you covered with laptops that boast powerful discrete graphics and overclockable CPUs. We've also got budget options for casual gamers. But whatever laptop you choose will let you lose yourself in immersive audio and vivid displays.
Convertible Laptops
Ready for something different? Our groundbreaking Yoga laptops, tablets and 2-in-1s will definitely turn heads – and you'll find new ways to do what you love. Vibrant displays and immersive audio? Check. Tablets that work as movie or presentation projectors . Yep. Pen support for artists and designers and a Halo Keyboard that's seriously like nothing you've ever seen before? It's all yours to explore.
Laptop Deals
Want to keep it simple? No problem – we have deals on models that deliver value without sacrificing on performance.