Diversity & Inclusion Board
Meet Our Board
The members of our Diversity and Inclusion Board act as thought leaders to help plan and execute our strategy to build inclusive leadership behaviors, foster diverse and inclusive systems, create accountability, and tell our story.
These 11 company leaders magnify the voice of Lenovo's diversity and inclusion community. Representing various departments across the company, our Board is tasked with transforming and disrupting our culture and amplifying the voice of our diverse customers, employees and communities.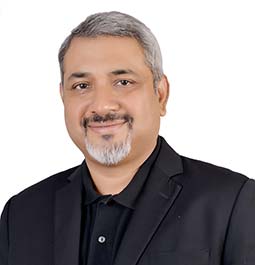 Amar Babu
VP, ROW Service Operations, Intelligent Device Group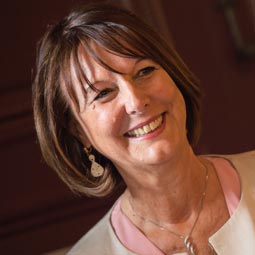 Catherine Ladousse
ED, EMEA Marketing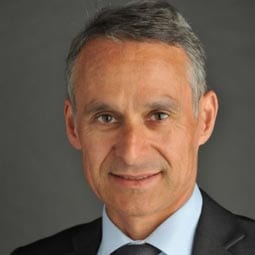 Francois Bornibus
SVP, President EMEA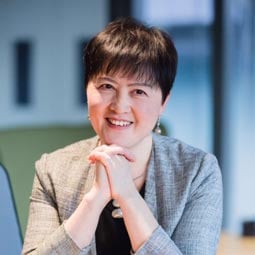 Gao Lan
SVP, HR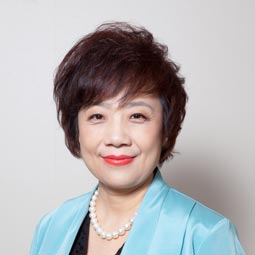 Gina Qiao
Chief Marketing Officer & SVP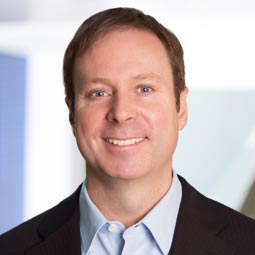 Kirk Skaugen
President, Data Center Group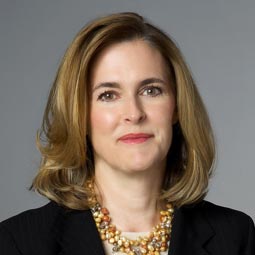 Laura Quatela
SVP & Chief Legal Officer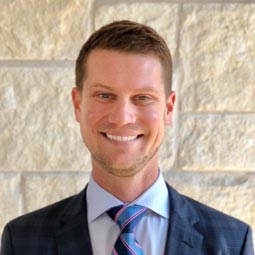 Matthew Zielinski
SVP & President, North America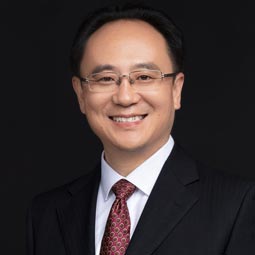 Rui Yong
Chief Technology Officer, Lenovo Research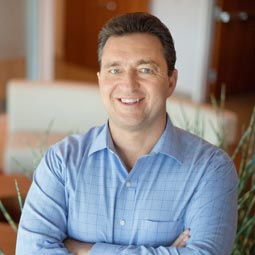 Sergio Buniac
SVP, Mobile Business Group & President Motorola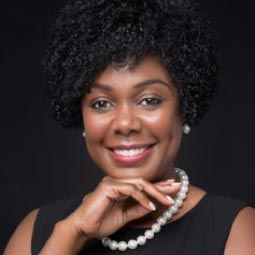 Yolanda Conyers
Chief Diversity Officer, President Lenovo Foundation
Your laptop is your biggest gateway to the online world and beyond (except for your smartphone, of course). And we all have different priorities:
Performance laptops for creators, professionals, or gamers – we've got powerhouses that rival what desktops deliver.
Ultraportable laptops for folks who are always on the go.
Budget laptops that give you value and performance in a single package.
Innovative 2-in-1s – part laptop, part tablet, part nothing you have seen before – for those who want to tap the untested power of the new.
Business Laptops
Our ThinkPad laptops set the standard for business computing. Tough as nails and reliable, these laptops and 2-in-1s keep you productive in any environment. And it gives you the tools you need – from high-end processing and graphics to cutting-edge touchscreen technology, from pen support to epic battery life, ThinkPad keeps you productive and engaged wherever you are.
Gaming Laptops
Gamers don't have to feel bound to their desktops anymore. Legion by Lenovo lets you dominate your competitors wherever you are. Are you hardcore? We've got you covered with laptops that boast powerful discrete graphics and overclockable CPUs. We've also got budget options for casual gamers. But whatever laptop you choose will let you lose yourself in immersive audio and vivid displays.
Convertible Laptops
Ready for something different? Our groundbreaking Yoga laptops, tablets and 2-in-1s will definitely turn heads – and you'll find new ways to do what you love. Vibrant displays and immersive audio? Check. Tablets that work as movie or presentation projectors . Yep. Pen support for artists and designers and a Halo Keyboard that's seriously like nothing you've ever seen before? It's all yours to explore.
Laptop Deals
Want to keep it simple? No problem – we have deals on models that deliver value without sacrificing on performance.