Lenovo & Red Hat Solutions
Achieve true innovation
Red Hat and Lenovo offer a full, open hybrid cloud portfolio that provides customers with the right solution for every application they're using. From infrastructure software and container platforms, to hybrid cloud solutions, to middleware, management, and developer tools, we're working together to change the economics of the data center.
Realize the benefits of open source technology
Accelerate digital transformation
Manage complexity through automation
Reduce infrastructure spending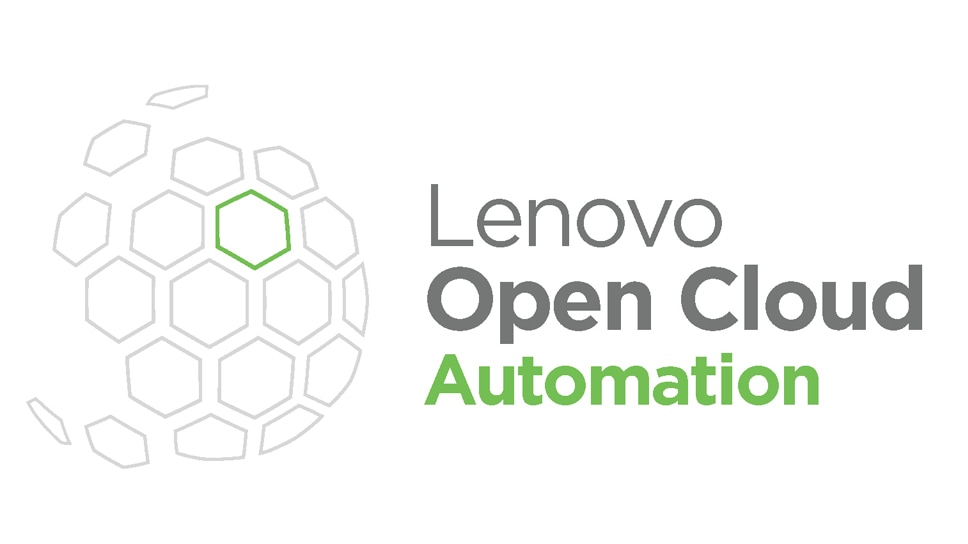 Cloud Automation
Lenovo Open Cloud Automation for Red Hat OpenShift® accelerates deployment and manages the lifecycle of cloud to Edge infrastructure through a single pane of glass.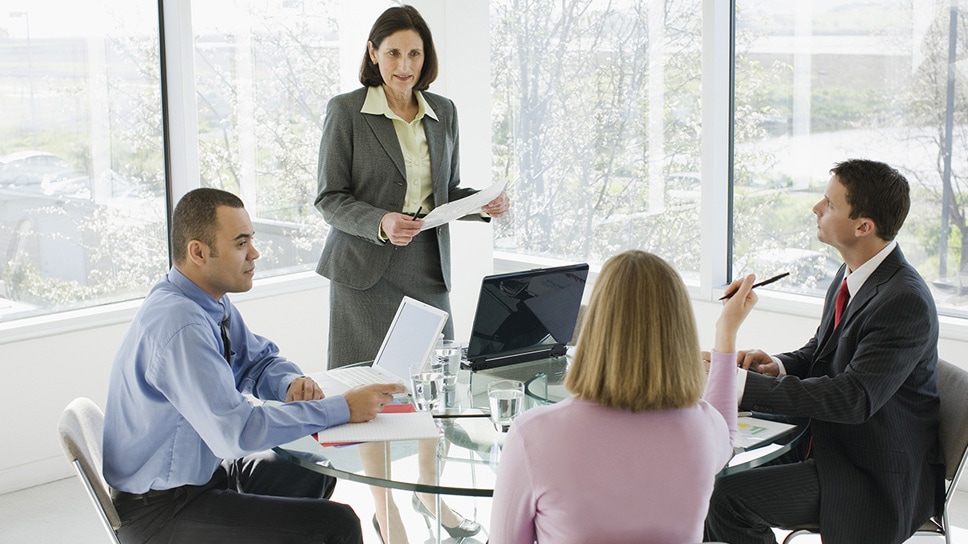 Optimizing hybrid cloud environments
Enjoy a well-coordinated hybrid cloud with Red Hat and Lenovo. Quickly deliver new applications or containerize and migrate existing ones to the cloud. Automate infrastructure and deployment pipelines, and orchestrate data across complex landscapes for more efficient operations and competitive advantage.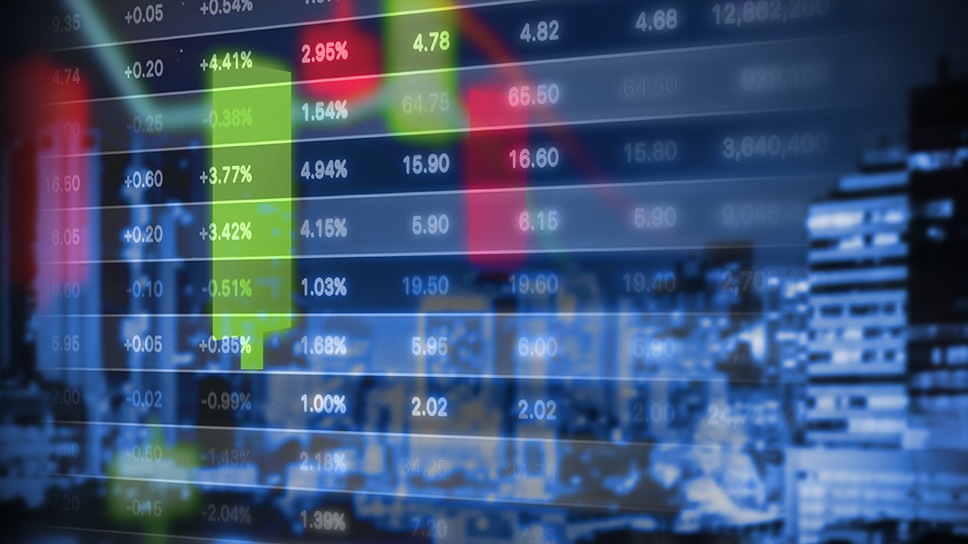 OS for demanding workloads
Red Hat® Enterprise Linux® is an open source operating system providing an intelligent, stable, and security-focused foundation for modern, agile business operations. It allows you to scale existing apps — and roll out emerging technologies — across bare-metal, virtual, container, and all types of cloud environments — and provides a consistent, reliable and flexible platform to ensure every technology within your IT stack works well together.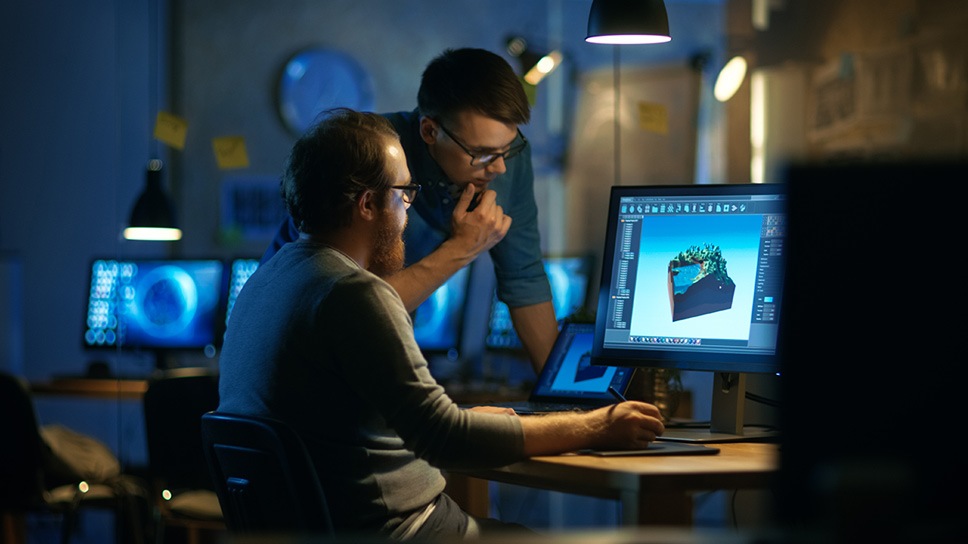 VDI for graphic-intensive applications
The Lenovo Remote Visualization solution with Red Hat OpenShift connects mobile workstations to a centralized server and secure data store, enabling users to run high-performance applications and render graphics in resolutions at 4K or higher — no matter where they are located.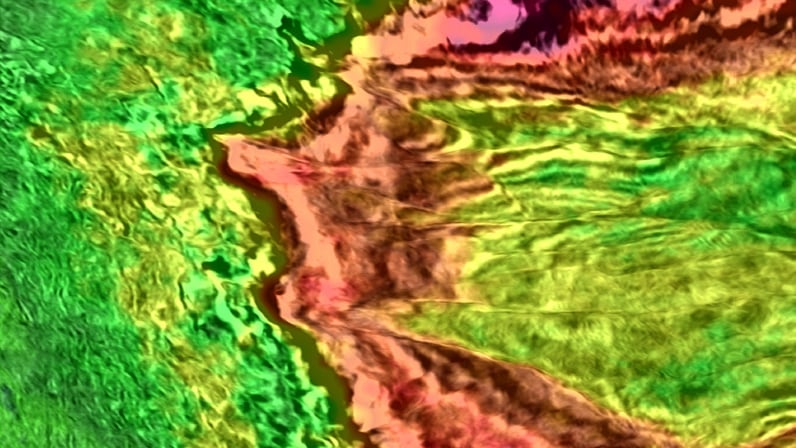 Case Study
Enabling remote work with GPU-accelerated virtual workstations
PGS overhauled operations with the Lenovo Remote Visualization solution, ensuring that their interpretation team can always collaborate and work efficiently.
Video
Discover the benefits of remote visualization
Access geological, geophysical, medical and engineering applications remotely and collaborate globally with the Lenovo Remote Visualization Solution.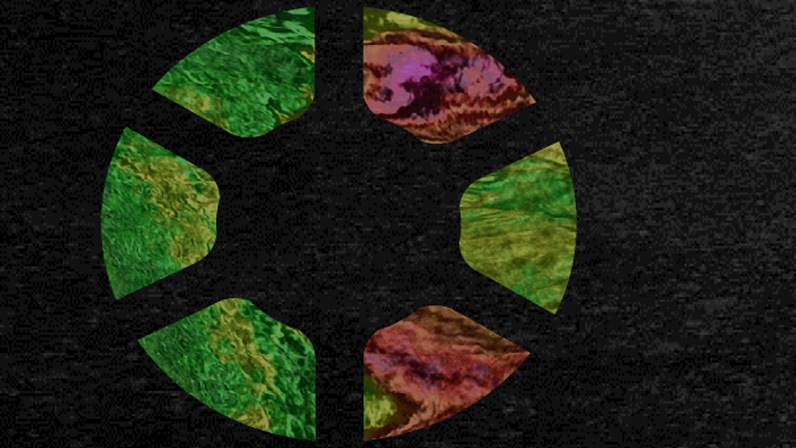 Solution Brief
Lenovo Remote Visualization Solution
A VDI offering from Lenovo, Red Hat and NVIDIA for the most demanding power user environments.
Need more information?
Fill out this form so a Lenovo representative can contact you.