Solutions for Big Data Management & Analytics

Big Data & Analytics
Take control of the growing volume, variety & velocity of your data.
We offer high performance and cost-effective data management and analytics that will help your business thrive.
Overview
To gain better business insights, you need to take control of the growing volume, variety & velocity of data. Lenovo-engineered big data validated designs on Lenovo servers provide highly reliable and flexible foundations for your business analytics solutions so you can unlock the value of your data and deliver insights faster.
Our solutions complement industry-leading software to provide:
High-throughput capacity that enables you to respond quickly
Outstanding scalability so you can grow as your workloads grow
Optimized systems and validated designs for faster time to value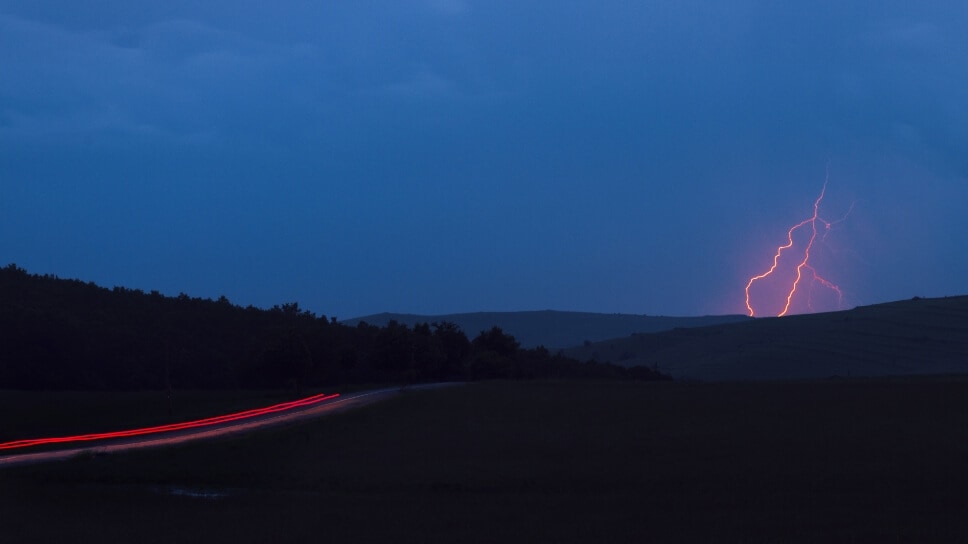 Cloudera Data Platform
Lenovo solutions for Cloudera Data Platform allow organizations to run large-scale, distributed analytics on diverse data easily and quickly through a massively parallel processing environment. The solutions support entry size through high-end configurations and the ability to easily scale as enterprise use of big data grows.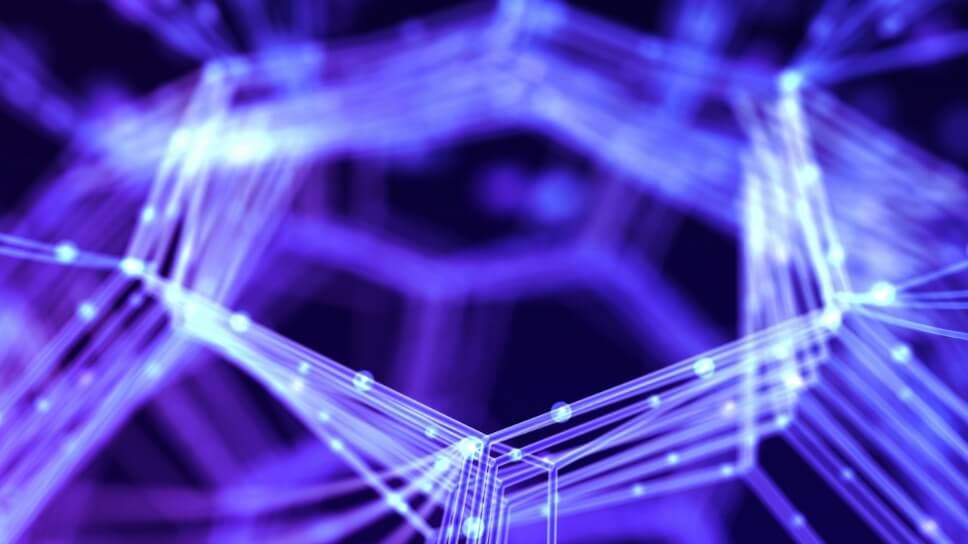 Splunk
Lenovo Solutions for Splunk Enterprise harness the untapped value of machine data to help companies provide operational efficiencies and better customer experiences. The solutions provide faster time to deployment and are highly scalable as your machine data grows.
Harnessing the power of big data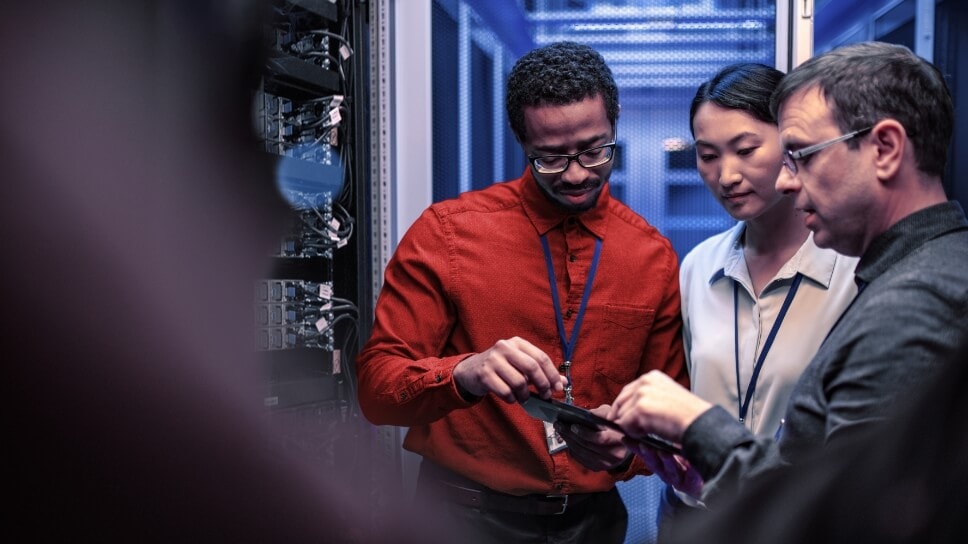 High Performance Computing
As the world's leading provider of Top500 Supercomputers, including some of the most sophisticated supercomputers ever built, we help organizations rapidly process big data to solve humanity's greatest challenges.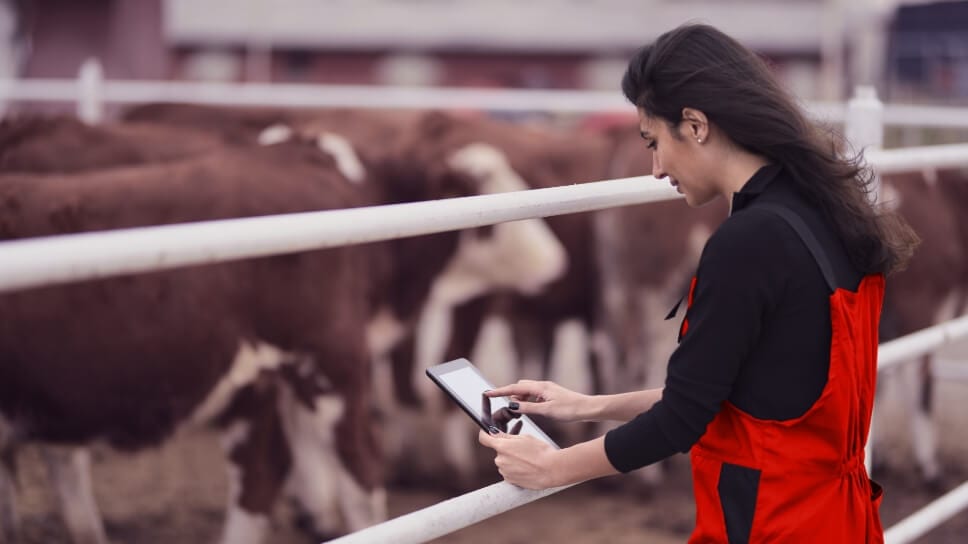 Artificial Intelligence
Our AI-ready servers and storage solutions help you unearth sharper insights that transform your customers' experience. Make fast, accurate sense of data for even the heaviest high-performance workloads.
Need more information?
Fill out this form so a Lenovo representative can contact you.