Data Center Solutions | AI, Big Data, Cloud & SMB

Solutions
Accelerate your business advantage with solutions from Lenovo
We work closely with our software partners to provide you engineered, tested, and certified IT solutions that are high performance, scalable, and cost-effective.
Our solutions
Accelerate your business advantage with solutions from Lenovo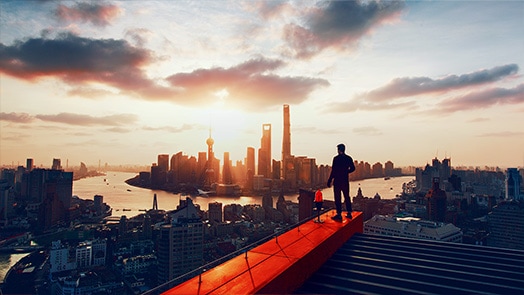 Smarter Infrastructure for the Data-Centered
Lenovo empowers the Data-Centered with the technology, tools, and partnership to build a smarter future for everyone.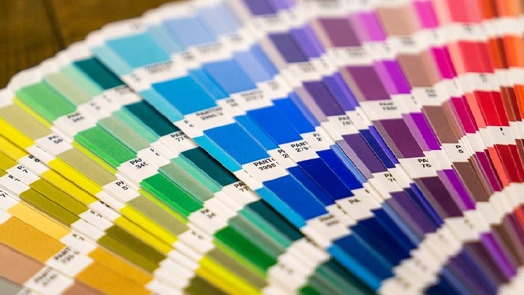 Customer success stories
Meet the world's researchers, pioneers, and visionaries who use smarter technology to transform the way we work and live.
Need more information?
Fill out this form so a Lenovo representative can contact you.