Infrastructure Software

Infrastructure Software
Providing the foundation upon which critical enterprise business applications are run. We partner with leading software providers to offer their infrastructure software with our extremely reliable, high-performance ThinkSystem and ThinkAgile servers.
Your foundation for agility and security
Infrastructure software helps businesses become more agile, secure, and service-oriented. Lenovo complements that software with reliable and high-performance hardware systems and services expertise to help you successfully integrate innovative IT infrastructure with your operations and improve your overall business.
Operating systems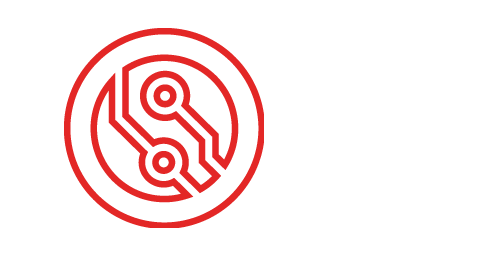 Pair your Lenovo servers with a robust, scalable and secure operating system that works for your business.
Virtualization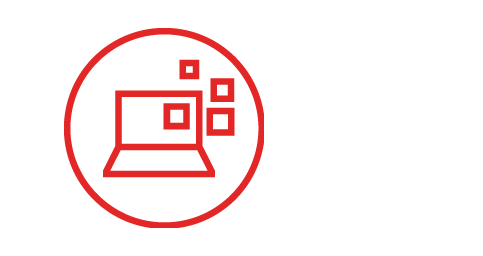 Improve system utilization, reduce capital and operating costs, and minimize or eliminate downtime when running virtualization software on Lenovo servers.
Client virtualization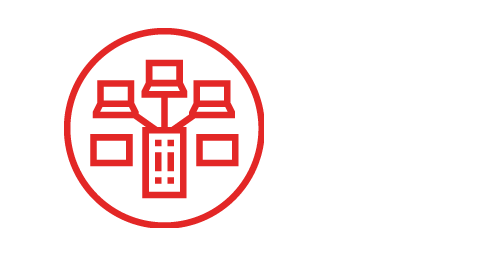 Provide mobile workers with access to the applications they need to be productive while simplifying management and enhancing security with industry-leading client virtualization software on Lenovo systems.
Cloud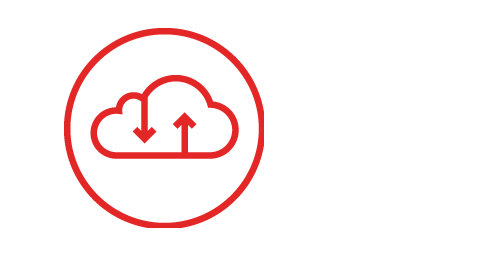 Transform your IT infrastructure with cloud infrastructure software, systems and services from Lenovo. Spin up and scale applications on demand while providing access from virtually any internet-connected device.
VMware Cloud Foundation
A hybrid cloud platform that provides a complete set of software-defined services for compute, storage, networking, security, and cloud management to run enterprise applications — traditional or containerized — in private or public environments.
Description
Automates the deployment and lifecycle management of a complete software-defined data center (compute, storage, and networking) on a standardized hyper-converged architecture. The hybrid cloud platform enables faster application provisioning through self-service automation and quick, repeatable, secure deployments.
Offerings
Basic - For customers who want to automate infrastructure deployment and provisioning, as well as lifecycle management for VMware's core hyperconverged stack.
Standard - For customers desiring cloud management capabilities in their on-premises data center.
Advanced - For customers who are evolving their VMware-based software-defined data centers to a cloud operating model and leveraging advanced cloud management tools to enable cloud costing and workload automation.
Enterprise - For customers who are adopting a hybrid-cloud operating model where private cloud infrastructure may stretch between data centers and span multiple cloud providers.
Learn more
Red Hat® OpenStack®
A cloud computing platform that virtualizes resources from industry-standard hardware, organizes those resources into clouds, and manages them so users can access what they need — when they need it. Red Hat OpenStack offers a scalable, highly available solution for the management of cloud-enabled workloads.
Data protection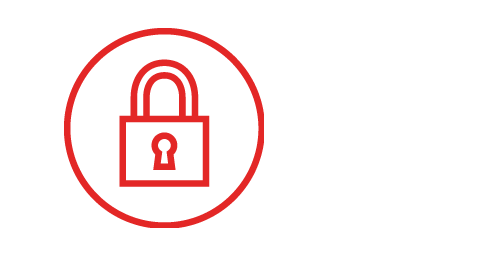 The increased threat of data breaches has placed security as a top concern for IT managers. Today's enterprise requires enhanced security and backup solutions to protect and preserve sensitive data.
Veeam® Availability Suite™
Combined with best-in-class data center infrastructure and software-defined solutions from Lenovo, Veeam Availability Suite provides complete data protection, with high availability and reduced downtime. It delivers the simplicity, performance and agility needed to meet the explosive demand for data in today's digital world.
IBM Security Key Lifecycle Manager
Addresses the common issues of encryption key proliferation and use of different encryption methods across the enterprise by centralizing, simplifying and automating the data encryption key management process to help minimize risk and reduce operational costs.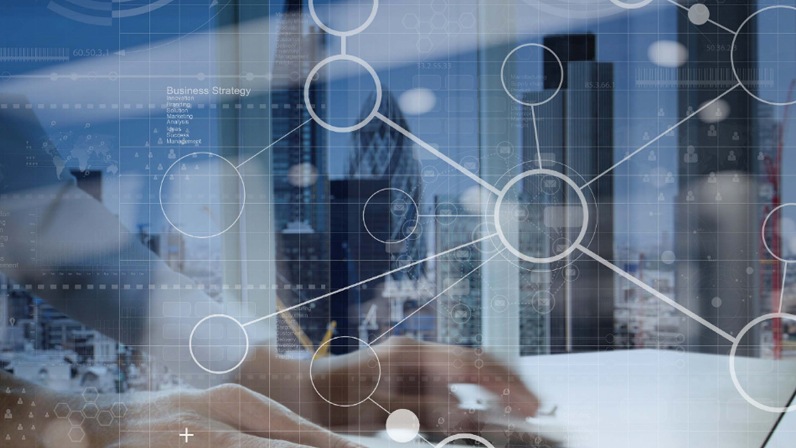 White paper
Want to get the most from a hyperconverged infrastructure?
Hyperconverged infrastructure is a proven approach to provide a more reliable, secure and available set of IT services. But be sure to make data protection a priority as you deploy a hyper-converged solution.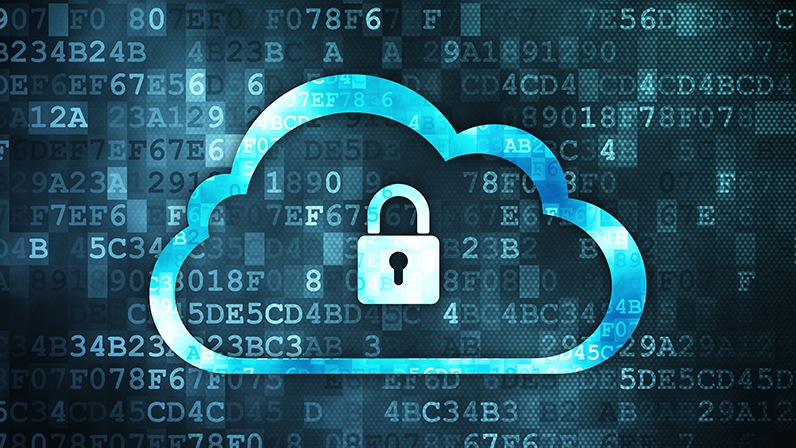 White paper
Is your data center protection strategy putting your business at risk?
This Frost & Sullivan Executive Brief highlights five common misperceptions related to data protection, and offers better solutions for protecting your business.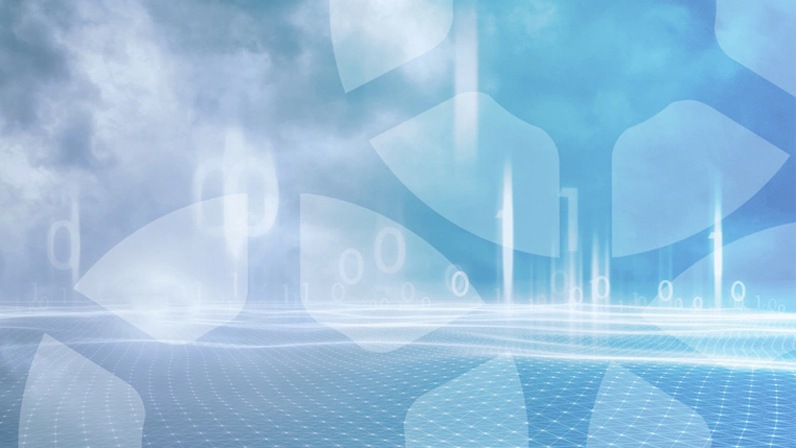 Cloud
We have the capabilities to deliver any cloud solution you need. We partner with industry leaders for a wide range of choices to suit your cloud strategy. Whether it's private cloud, multi-cloud, hybrid cloud, customized to turnkey, Lenovo delivers transformative products and professional services to cover it all.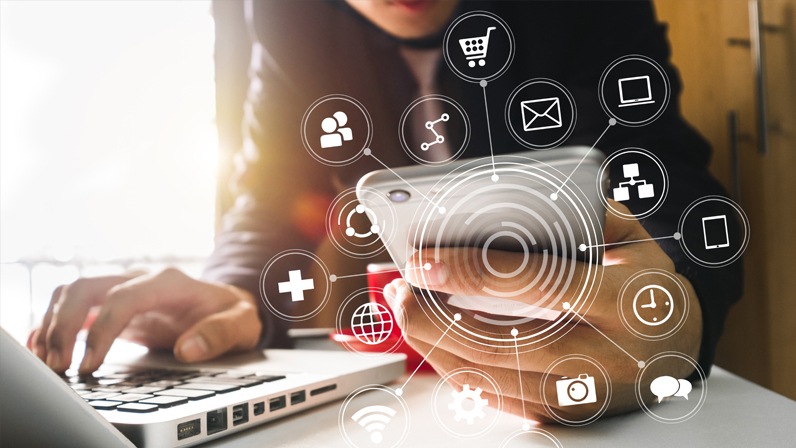 Client virtualization
We support a range of virtual desktop and virtual application scenarios with solutions from the desktop to the data center. Whether you are new or experienced in VDI, looking to refresh or expand, need to optimize or deploy, we can help you with your VDI journey.
Need more information?
Fill out this form so a Lenovo representative can contact you.