Lenovo DevOps Solutions

DevOps
Address rapid growth and customer demand for your digital assets by empowering your organization to more efficiently produce and deliver code and applications. Establish a complete engineering operational process to deliver IT governance, security and infrastructure automation.
Benefits of DevOps deployment
Streamline the software development and production process
Use modern practices to create, test and publish code in smaller batches with shorter cycles
Employ cloud-native tools with fewer management UI's for automating the development of IT infrastructure and applications
Tightly manage security and operations across a private cloud while leveraging public clouds for burstable development with the flexibility to migrate workloads/assets between resources
One platform which allows lines-of-business to create their own software production pipelines on-the-fly and contribute code assets into a larger pipeline operation shared with other lines-of-business
Lenovo DevOps with OpenShift Solution
Software has transformed the business world to the point where a company's software no longer simply supports their business. Instead, a company's software strategy will determine the success of their business. Lenovo's DevOps offering with Red Hat OpenShift Solution™ is a complete, enterprise-grade engineered solution uniting a purpose-built modular hardware infrastructure with a state-of-the art software platform enabling an end-to-end production line for the development of software code.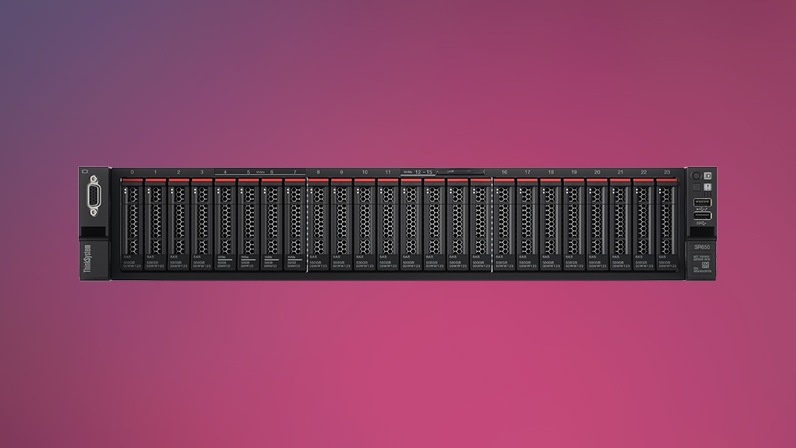 Lenovo DevOps Validated Design for Red Hat OpenShift on RHEL
The Lenovo DevOps Validated Design for Red Hat OpenShift on RHEL solution enables orchestration of containerized workloads through the Google Kubernetes container scheduler. The Lenovo ThinkSystem SD530, SR630 and SR650 rack servers provide the high performance foundation for this solution. When combined with Red Hat OpenShift software, this is an ideal combination for enterprise deployments.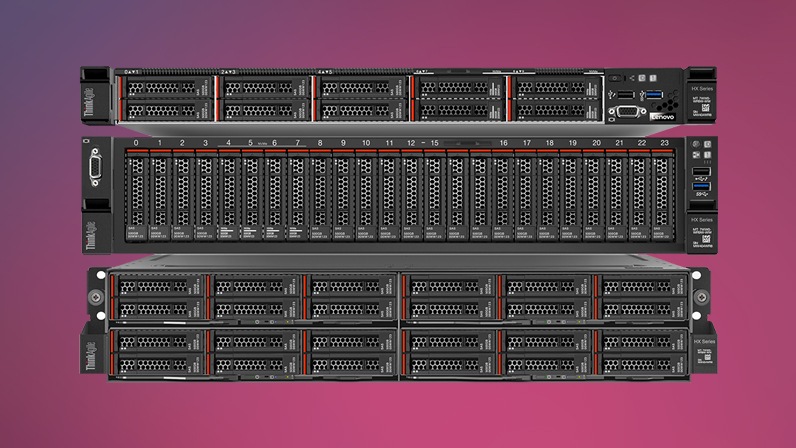 Lenovo DevOps Validated Design for Red Hat OpenShift on ThinkAgile HX
The Lenovo DevOps Validated Design for Red Hat OpenShift on ThinkAgile HX yields a cloud infrastructure solution for DevOps on Lenovo hyperconverged appliances, which greatly simplifies the deployment and maintenance of a cloud infrastructure.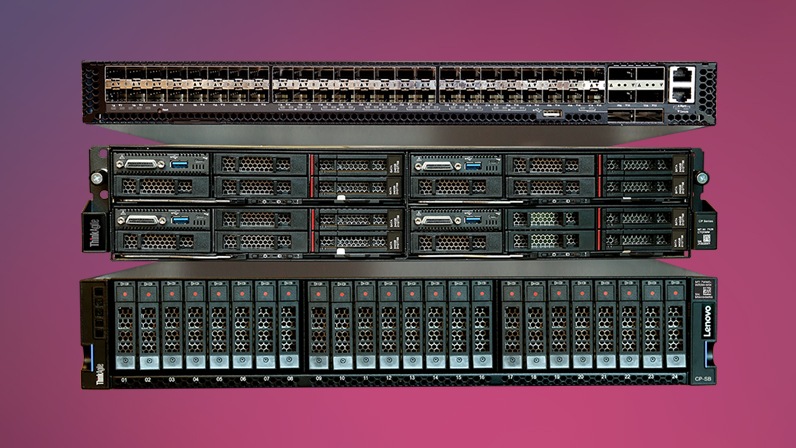 Lenovo DevOps Validated Design for Google Anthos on ThinkAgile VX
The Lenovo DevOps Validated Design for Google Anthos on ThinkAgile VX yields a hybrid cloud infrastructure solution for DevOps that lets you build and manage modern hybrid applications on existing on-premise investments. This Lenovo solution employs Google Anthos to enable a consistent workload experience across on-premises, hybrid and multi-cloud environments.
Services to enable your transition
In order to transform their software development strategy, organizations must move from their current hardware defined environment and embrace a software defined strategy with clearly defined roadmaps and KPIs. Lenovo enables companies to make this transition with services to assess, plan, deploy and support those steps.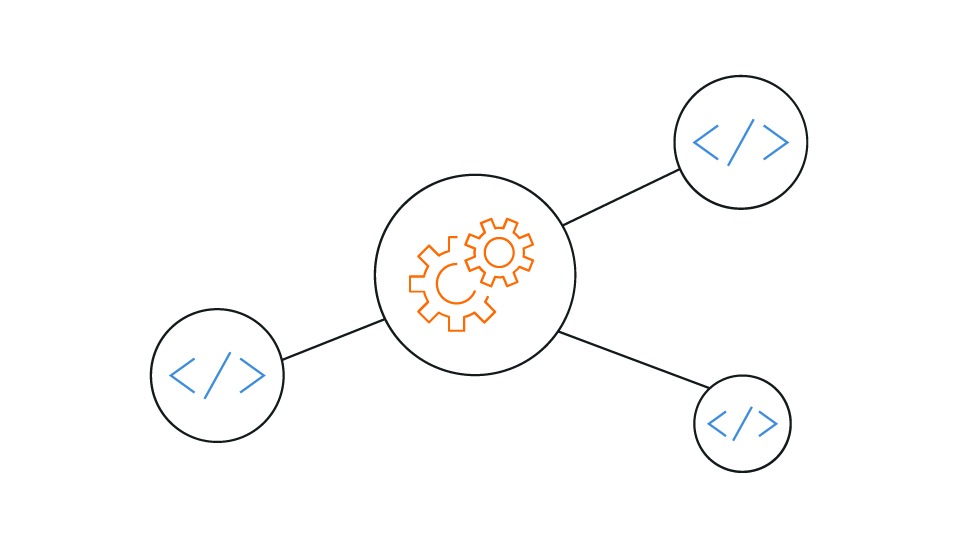 DevOps Pipeline Production Assessment with DORA (DevOps Research and Assessment) Service - To help businesses understand the status of their existing software production pipelines and processes. The assessment measures constraints and strengths, and delivers recommendations for improvement and modernization that will have immediate impact.
DevOps Business Acceleration for Executives Service - To help businesses clarify and map business goals to organizational strategies and resources, leveraging assessment forensics and intelligence. Lenovo will work with businesses to help them define a meaningful and strategic path forward to ensure business success.
Pre-Production / DevSecOps Code Security Assessment Service - Lenovo has partnered with Cybric, a leading security platform provider, to provide businesses with a complete view into the current state of their code and application security posture, with recommendations on the steps needed to increase resiliency.
Application Modernization Service
Container & DevOps Consulting Service
Lenovo Deployment Service
Lenovo Managed Service
Tools
Lenovo has partnered with key DevOps tool chain providers to cover all the key aspects of the development and delivery process:
Services
Your needs are specific, and our expert consultants and technicians can meet them with their extensive industry experience and deep technical knowledge
Need more information?
Fill out this form so a Lenovo representative can contact you.