Tablets in Education
As the way we learn is constantly changing, Lenovo is finding ways to provide the best experience for developing minds of all ages, whether on the go or while learning at home.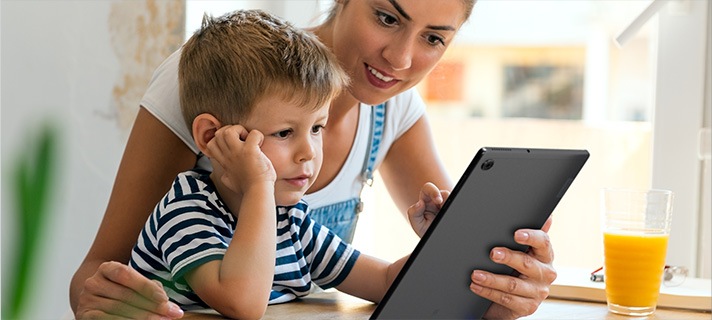 For K-12
Our tablets utilize the optimal learning environment for children. Outfitted with Lenovo Kid's Mode and Google Account and Family Link, start educating young children at a young age.
Learn More
Shop Now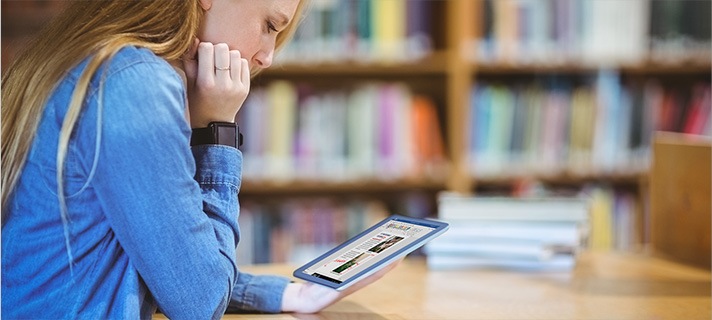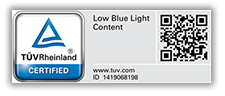 For Continuing Education
Whether at home or on the go, there is a tablet that can be utilize for reading and education on the go. Our TUV Rheinland low Blue Light Certified Tablets makes protects your health of your eyes. Link a Bluetooth keyboard and have productivity almost anywhere.
Shop Now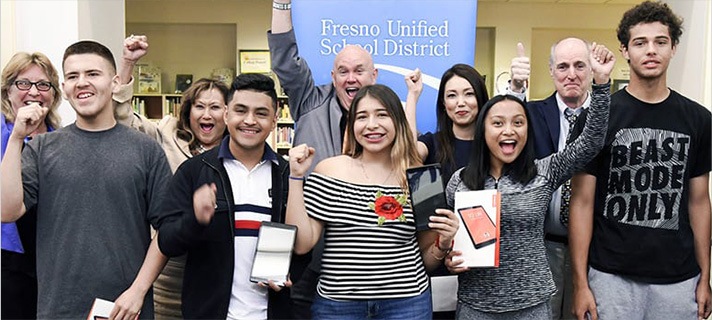 Tablets in Education
Tablets are becoming more important in supporting education in and out the classroom. At Fresno Schools, our tablets were selected as an eLearning Companion Device to help students with uninterrupted learning.
Student Discount with
1
Add your PC & Accessories to your cart.
2
Verify your ID.me eligibility in cart.
Military/Students/Teacher/Senior Discount

3
Done! Discounts Applied
Lenovo tablets for school and beyond
Students are on the move now more than ever as teaching has evolved to utilize reliable technologies that fuel new and exciting methods of instruction. Distance learning and traditional classroom settings now complement one another. As a result, today's students need to be both flexible and mobile, and every student now needs a mobile computer to actively participate.
Enter Lenovo's educational tablets. Whether you're a fan of Windows or Android, Lenovo tablets and 2 in 1 laptop tablets are powerful tablets for school that aren't cumbersome to carry back and forth. For the younger crowd, a traditional tablet that's loaded with educational apps is an ideal way to keep pre-teens engaged and interested as they grow into more advanced studies. Teenagers preparing for advanced studies or careers will no doubt benefit from the enhanced capabilities of a tablet with a keyboard or a 2 in 1 laptop tablet that functions as a traditional laptop as well as a tablet.
No matter your level of study, Lenovo offers a reliable and affordable school tablet for the student dearest to you. So, gift them the power to achieve and do more. Gift them one of Lenovo's best tablets for school.
Not ready to buy? Lenovo's extensive tablet FAQs can help you understand the differences between types of tablets, or help you decide which is the best Android tablet or Windows tablet for your student.