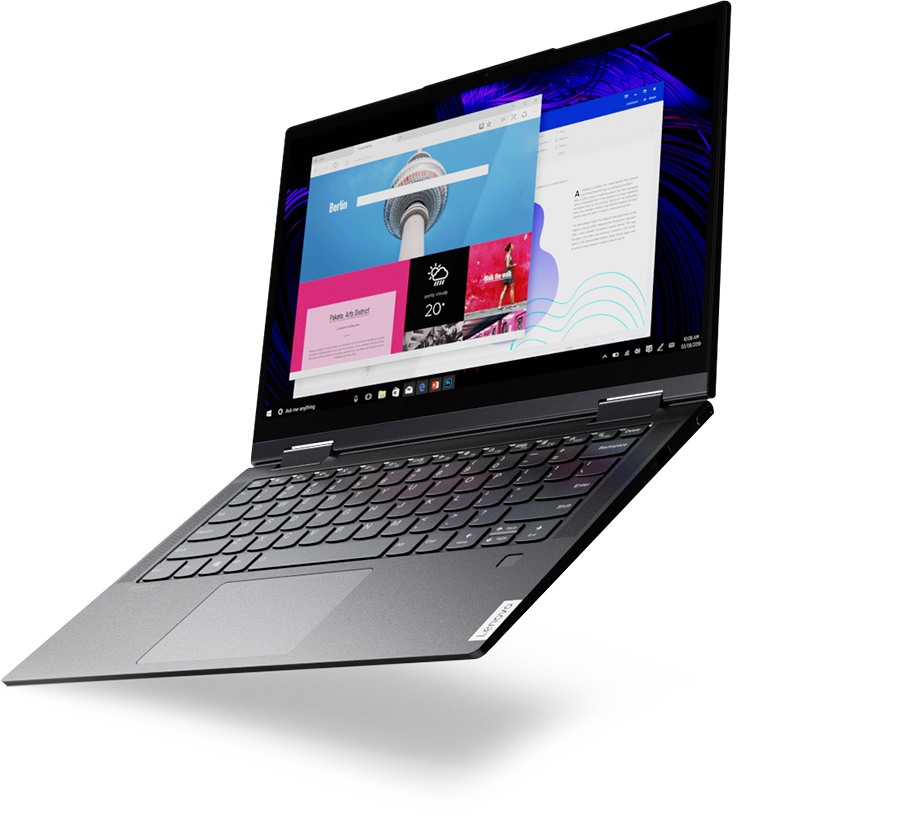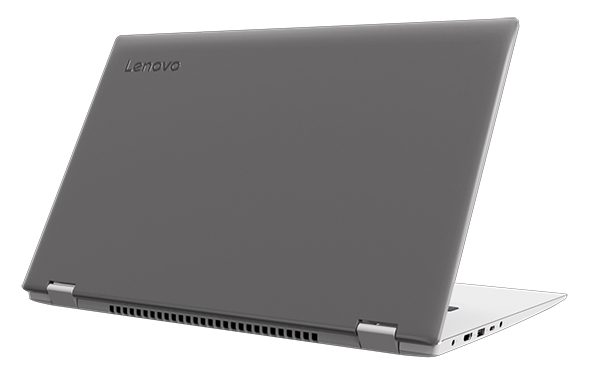 Trade-In Program for Computers and Electronic Devices
Save money while saving the planet! Trade in any Lenovo or competitor's computer or electronic device that meets the minimum requirements and get a Lenovo Virtual Visa® to use on Lenovo.com. Always Free Shipping and Easy Returns!
Trade In Now
1. Check Value
Get a trade-in quote for your device(s)
2. Ship Device(s)
Free shipping label and packaging materials
3. Get Paid
You will receive payment as a Lenovo Virtual Visa(R) Reward
Trade In Now
What our customers said
Don't take our word. See our testimonials
"Loved the value of trade in, experience with PowerON for using gift card, and getting new products from Lenovo"
"The ease of being able to just take my laptop to the shipping facility and drop it off was very welcomed and appreciated"
"It was fast, straightforward, and everything was provided to mail in my old device."
Why Lenovo
We are the number 1 PC brand globally providing unbeatable selection and service
About the Trade-In-Program
What is the Trade-In Program?
The Lenovo Trade-In Program is part of our commitment to minimizing the impact our products have on the environment. It offers you a way to dispose of your electronic equipment responsibly by reusing or recycling qualifying devices.
Which products are eligible for the Lenovo Trade-In Program?
Any Lenovo, PC, or Apple device (i.e. laptop, desktop, tablet, smartphone, or display) may be eligible for reuse or free recycling.
How do I know if my device qualifies for trading in?
If your device does not appear or is not listed using the search function on this page, it does not qualify for the trade-in program. To quickly identify your PC/Windows device, simply type the device's processor speed into the power search field.
Why should I use the Lenovo Trade-In Program?
By participating in the Lenovo Trade-In Program, you are helping the environment by extending the useful life of products that have value in the secondary electronics market. As an added benefit, if your product qualifies for reuse - meaning it has monetary value - you'll receive payment equivalent to its fair market value as determined by our partner, PowerON Services, Inc. If your product does not have monetary value, we'll recycle it at no cost to you.
What's the difference between "reuse" and "recycling"?
Equipment may qualify for reuse if it has monetary value and can be resold in the secondary electronics market. Equipment qualifies for recycling if it does not have monetary value.
Read the full list of questions and program details on the Trade-in Program FAQ.