Data Center Software | Infrastructure, Applications, Management | Lenovo

Software for your data center
Software to benefit your business
Pair your Lenovo servers, storage, and networking systems with software that creates the right solution for your workloads and your business.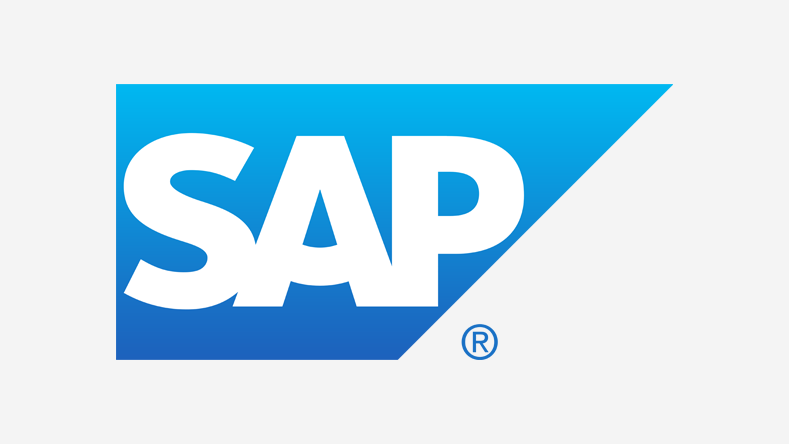 SAP
Rely on our experts to help enable your intelligent transformation with SAP® solutions, services, and applications.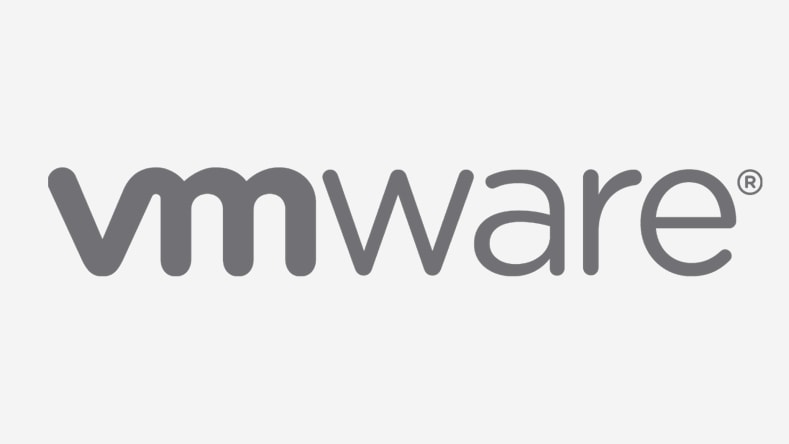 VMware
Improve infrastructure utilization and be more responsive to business needs with VMware virtualization offerings from Lenovo.
Need more information?
Fill out this form so a Lenovo representative can contact you.
Success! Thank you for your submission.
The submission has failed. Please try again.