My Summer Internship at Lenovo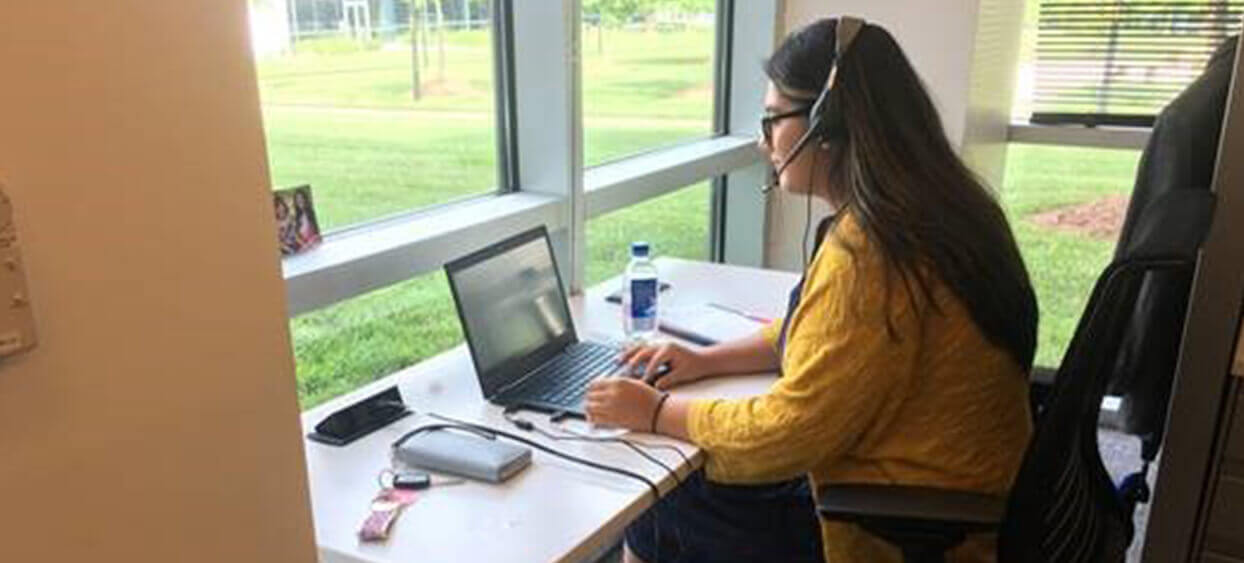 My Summer Internship at Lenovo - A Reflection by Olivia Rojas
My name is Olivia Rojas and I am a junior at Lee County High School in Sanford, North Carolina. After working with my academy to submit my resume for an internship opportunity with Lenovo this summer, I was invited to interview for the public relations department and was excited to receive the good news of my acceptance a few weeks later. Over the course of six weeks, I received invaluable insight into how a technology corporation functions and how Lenovo interacts with their customers and delivers an outstanding experience.
During my time with Lenovo, I wrote a variety of articles for Lenovo Central — the employee intranet site that can be viewed by Lenovo employees all over the world. The articles covered topics and stories about Lenovo's relationship with the community. In order to immerse myself in the experience, I was invited to participate in the community events and learned a lot about what it takes to make them successful! My responsibilities included assisting with community outreach efforts and setting up interviews, which allowed me to practice taking initiative. Another project that I was proud of was managing the development and placement of new content for the Lenovo Customer Center website.
I am grateful to Lenovo and NAF for this opportunity because it helped strengthen my skill sets this summer, mainly in the areas of time management and organization. Another highlight of my internship was the chance to make new friends – I even wrote a story about the other interns' experiences! Lenovo organized fun events for us to network and meet new people, including the executives and managers within the company. My colleagues were so welcoming and made me feel like a valuable part of the team. I am very appreciative for my time at Lenovo and I will never forget this amazing experience!