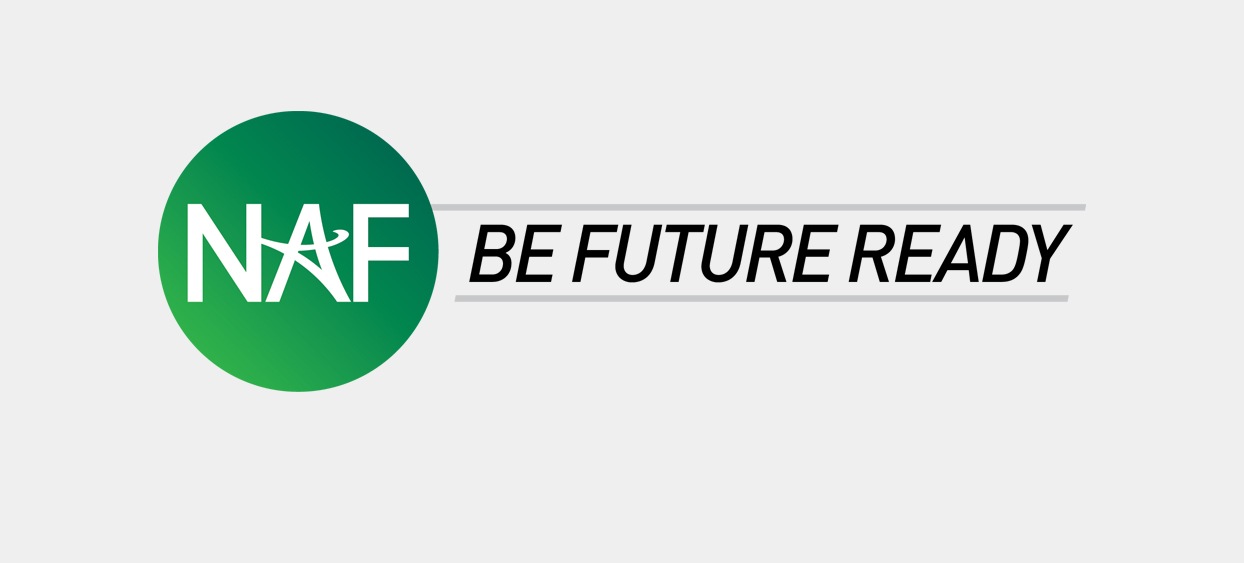 NAF
NAF is a national network of education, business, and community leaders who work together to ensure high school students are college, career, and future ready. NAF's educational design ignites students' passion for learning and gives businesses the opportunity to shape America's future workforce by transforming the learning environment to include STEM infused industry-specific curricula and work-based learning experiences, including internships. Since 1982, NAF has been partnering with existing high schools in high-needs communities to enhance school systems at a low cost by implementing NAF academies – small learning communities within traditional high schools. NAF has grown from one NAF Academy of Finance in New York City to hundreds of academies across the country focusing on growing industries including: finance, hospitality & tourism, information technology, engineering, and health sciences. During the 201415 school year nearly 82,000 students attended 667 NAF academies across 38 states, including DC and the US Virgin Islands. In 2014, NAF academies reported 97% of seniors graduated with 93% of graduates planning to go to college.
Learn more about NAF by visiting: http://naf.org/
Video Inspires a Greater Interest and
Investment in STEM Education
NAF's new video challenges audiences to open their minds about changing the face of the fastest-growing industry – one that is currently dominated by men – and creating a more inclusive future for all young people.