Support
makes a difference
Every business is different. But, no matter what you need to make a difference, our team of Specialists is here to help.
Talk with a specialist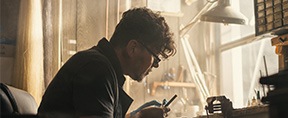 1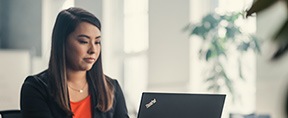 2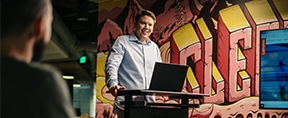 3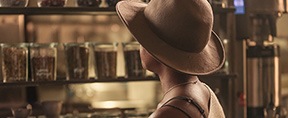 4
Personalization
makes a difference
Your business is personal. Your business shopping experience shoud be, too. Register for a free LenovoPRO Store account today.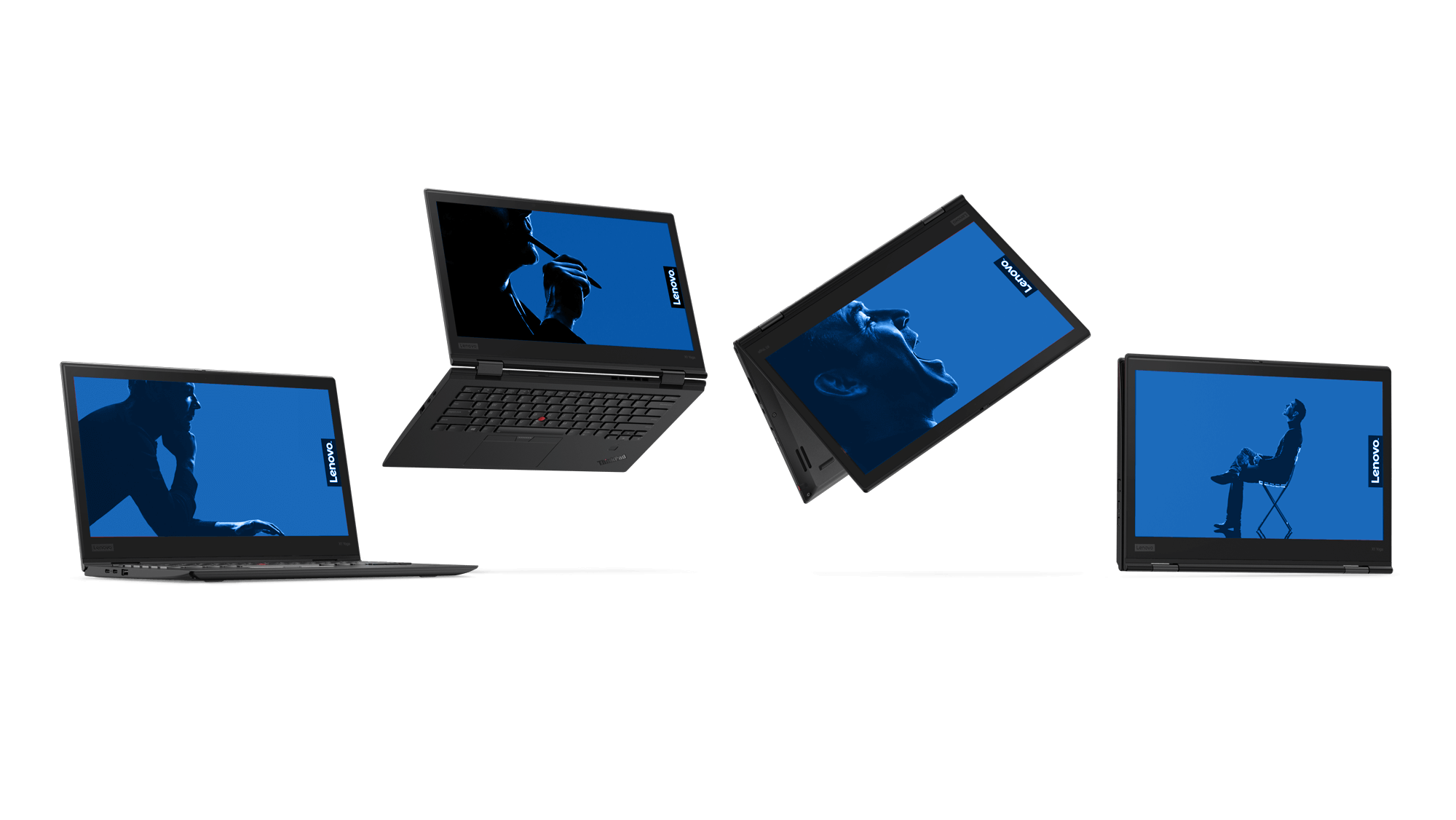 Innovation
makes a difference
Elegant design. Seamless responsiveness.
And legendary durability. The all new,
ThinkPad X1 Carbon.
Financing
makes a difference
Discover flexible financing solutions built to fit every budget, big or small.
Learn More
resources
make a difference
The right information can make all the difference in the world. Explore content designed for Small Business, with topics ranging from workplace efficiency, to security, and beyond.
EXPLORE NOW