OUR RECOMMENDATIONS FOR
Humanities/Social Science students
You need a dependable device with the storage & power for your research & work.

OUR RECOMMENDATIONS FOR
Humanities/Social Science students
You need a dependable device with the storage & power for your research & work.
ThinkPad 13 Windows (2nd Gen)
Essential 13.3" business laptop
Thin & light for on-the-go productivity
MIL-SPEC-tested durability with fingerprint reader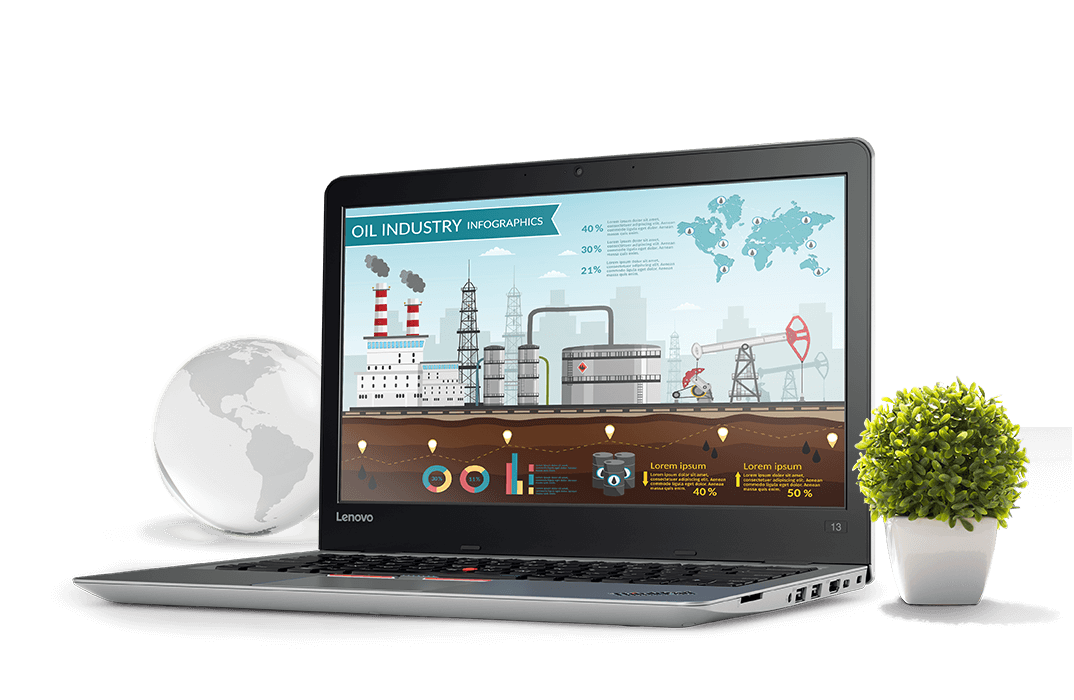 Yoga 710
360-degree hinge allows you to use your Yoga four different ways- laptop, tablet, stand or tent.
Log in to your system and more with just a touch on the built in fingerprint reader.
Schoolwork & entertainment is more enjoyable thanks to speedy processing and a stunning screen.
"I just want to say I've had my laptop for a while, and NO PROBLEMS. Love it. Best 15" overall, and with HD screen to the edge, love the 2-in-1 style, great balance of features and being slim and light."
- netmouser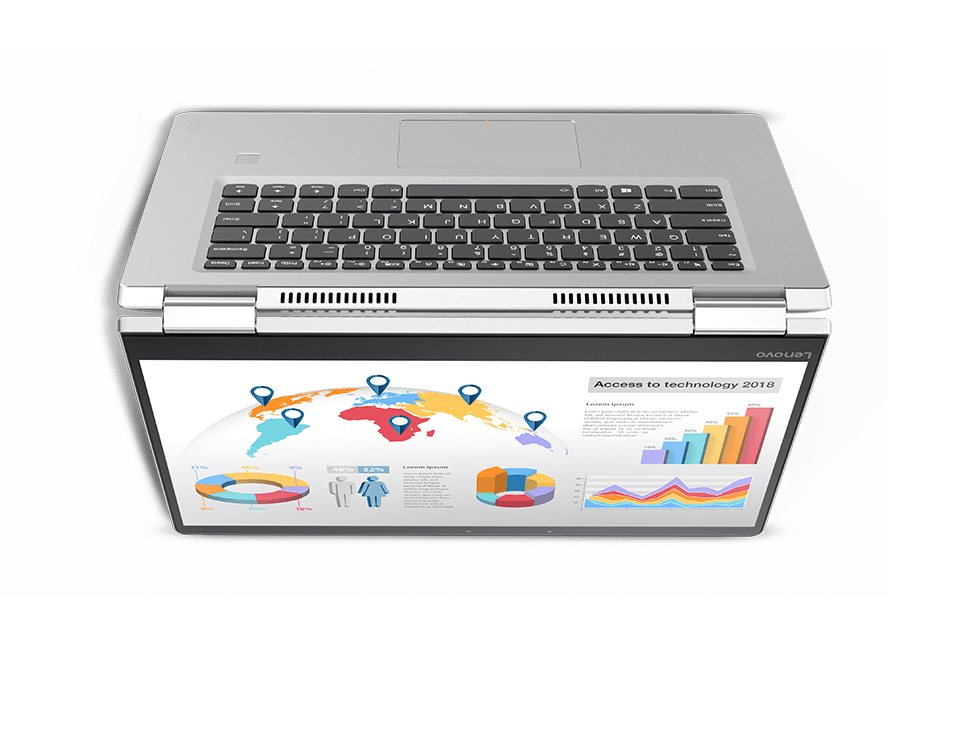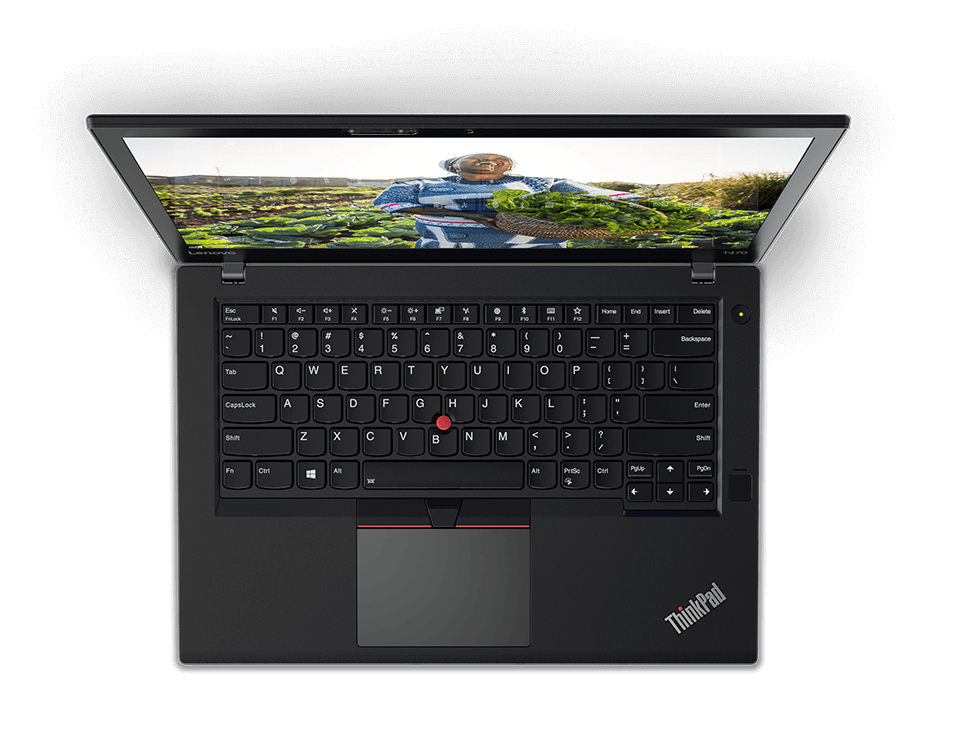 ThinkPad T470
18-hour battery life will get you through your day cord-free.
We've tested it against extreme military-spec conditions so you don't have to worry about accidental bumps & drops.
Webcam with IR camera & mic give you an immersive online classroom experience.
"The best balance between portability and usability on the market today."
- LAPTOP
Tab 4 10

Stylish yet robust 10.1" tablet

Seamless performance, immersive audio, and great battery

Optional add-ons to adapt to your needs

ThinkPad X270

Powerful & durable 12.5" laptop

Ultrathin & ultralight device with super-long battery life

Mil-spec testing & water-resistant keyboard

Miix 700

Detachable Folio Keyboard to boost productivty and play

Agile Intel® Core™ M processor

12" FHD+ (2160 x 1440) display

Flex 5 14"

2-in-1 with a durable 360-degree hinge

Stunning 14" FHD IPS touchscreen narrow-bezel display

Sleek and portable
Miix 510

12" 2-in-1 detachable

Eye-catching & powerful

Work or play, anywhere

Yoga 370

Powerful, portable, and durable 2-in-1

Touchscreen with digital pen support

All-day battery life

ThinkPad E470

14" SMB laptop

Easy to configure

Great security features

ThinkPad E570

15.6" SMB laptop

Easy to configure

Great security features
IdeaPad 710S Plus

13.3" laptop with cutting edge design

Advanced SSD technology

Fingerprint reader for enhanced security

IdeaCentre AIO 510S 23"

Compact, borderless 23" All-in-One

Improved processing power with discrete graphics

Designed for entertainment with enhanced audio

Miix 320

2-in-1 laptop

Detachable keyboard

10.1" FHD touchscreen

IdeaPad 310

Mainstream family laptop

7th Gen Intel® Core™ i family processing

Up to 2 TB HDD
the perfect accessories
NAVA On-trend Backpack Grey

NAVA Classic Topload Black

ThinkPad X1 In-Ear Headphones

Yoga Mouse

Lenovo 500 Extrabase In-Ear Headphone

Lenovo 500 Bluetooth Speaker

Back to School 2019: Deals on laptops, gear, and the latest tech

We're getting ready for our best Back to School sale ever! Save on new laptops, tablets, and more. Check out our exclusive bundle deals to get everything you need, from your PC to your mouse. With Lenovo's student discount and financing options, we make it easy to shop for Back to School.

Pricing and Availability: Lenovo.com offers, prices, and product specifications may change without notice. Lenovo will contact you and cancel your order if the product becomes unavailable or if there was a pricing or typographic error. Item pricing does not include tax, shipping and handling, or recycling fees. Reseller prices may vary from prices on lenovo.com. Savings shown are referenced off of regular Lenovo web prices. Lenovo strives to provide a reasonable quantity of products to accommodate estimated consumer demand. Despite our best efforts, however, products advertised may be subject to limited availability, depending on inventory levels and unforeseen demand.

Microsoft operating systems and software: Customers should make sure to review key information provided by Microsoft that may apply to your system purchase, including details on Windows 10, Windows 8, Windows 7, and potential upgrades, downgrades or service limitations. Lenovo makes no representation or warranty regarding third-party products or services.

Warranty: For a copy of applicable warranties, write to: Lenovo Warranty Information, 1009 Think Place, Morrisville, NC, 27560.

Battery: Battery life (and recharge times) will vary based on many factors, including system settings and usage. Lenovo systems do not support batteries that are not genuine Lenovo-made or authorized. Systems will continue to boot, but may not charge unauthorized batteries. Lenovo has no responsibility for the performance or safety of unauthorized batteries, and provides no warranties for failures or damage arising out of their use.

Trademarks: IdeaPad, Lenovo, Lenovo Legion, ThinkPad, ThinkCentre, ThinkStation, Yoga, the Lenovo logo and the Lenovo Legion logo are trademarks or registered trademarks of Lenovo. Microsoft, Windows, Windows NT, and the Windows logo are trademarks of Microsoft Corporation. Celeron, Centrino, Intel, the Intel Logo, Intel Atom, Intel Core, Intel Inside, the Intel Inside Logo, Intel vPro, Intel Xeon Phi, Itanium, Pentium, and Xeon are trademarks of Intel Corporation in the U.S. and/or other countries. Other company, product or service names may be trademarks or service marks of others.